"The BSNL Superstar 300 broadband plan is priced at Rs 749 for 300GB of high-speed data at 50Mbps/ month"
State-owned telco BSNL, which is sailing on troubled waters and is yet to clear dues of its employees, has refreshed its Rs 749 Superstar 300 broadband plan. The company is now bundling Hotstar Premium subscription along with 300GB of high-speed internet at 50Mbps speed per month with the plan. The scheme is valid to subscribers in all telecom circles in India.
Users will have access to Hotstar's portfolio of originals, live sports – including the ICC Cricket World 2019, movies, and TV shows, which separately costs Rs 299. Those interested in availing Rs 749 Superstar 300 broadband plan's new offer can submit a request online or call on BSNL's toll-free number 18003451500.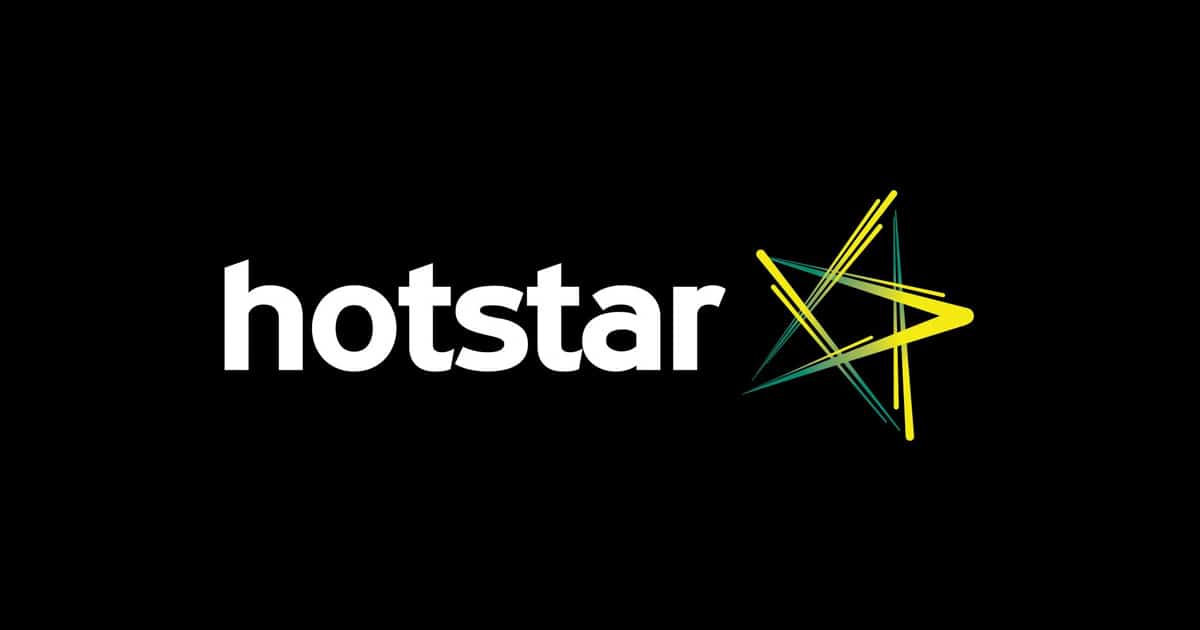 This is the second broadband plan with which BSNL has added subscriptions to streaming services since the start of the year. The telco previously offered Amazon Prime membership worth Rs. 999 to select Bharat Fiber customers to capitalise on the growth of streaming services in the country. However, BSNL is not all alone who is trying to widen the customer base by bundling a streaming service along with the plan. Airtel is also there in the hunt. Earlier this month, the telco announced that the 'platinum' customers will get access to Zee5 premium content, while for select prepaid and postpaid customers Netflix access was offered too.
In related news, BSNL has sought immediate fund infusion from the government as the telecom firm is struggling to run its operations, including paying Rs 850 crores worth of salaries before June. The company has nearly Rs 13,000 crores as outstanding liabilities and this is not the first time it has been in the situation. In February as well, the telecom operator had also failed to pay salaries to around 1.76 lakh employees due to its financial crisis.
"The gap between monthly revenues and bare expenses to continue operations as a going concern has reached to a level where continuing with the BSNL operations would be nearly impossible without immediate infusion of adequate equity," Puran Chandra, senior general manager at BSNL's corporate budget and banking division, stated in a letter to the joint secretary in the telecom minister, the Times of India reported.