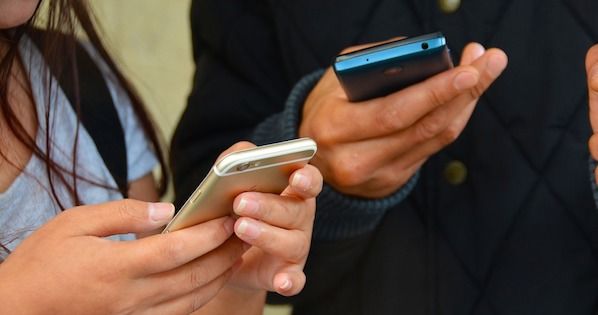 "The new policy aims to create about one crore jobs through the development of electronic productions in India"
The Union Cabinet has approved National Electronics Policy 2019 that aims to achieve a turnover of $400 billion (about Rs 26 lakh crore) for the electronic system design and manufacturing (ESDM) sector by 2025. It also proposes one billion mobile handsets worth $190 billion (about Rs 13 lakh crore) made and produced in India, out of which 600 million units worth $110 billion (about Rs 7 lakh crore) will be exported. The process is said to generate employment opportunity for one crore people in the country.
"The policy will enable flow of investment and technology, leading to higher value addition in the domestically manufactured electronic products and increased manufacturing of electronics hardware for local use as well as exports," IT and Law Minister Ravi Shankar Prasad said.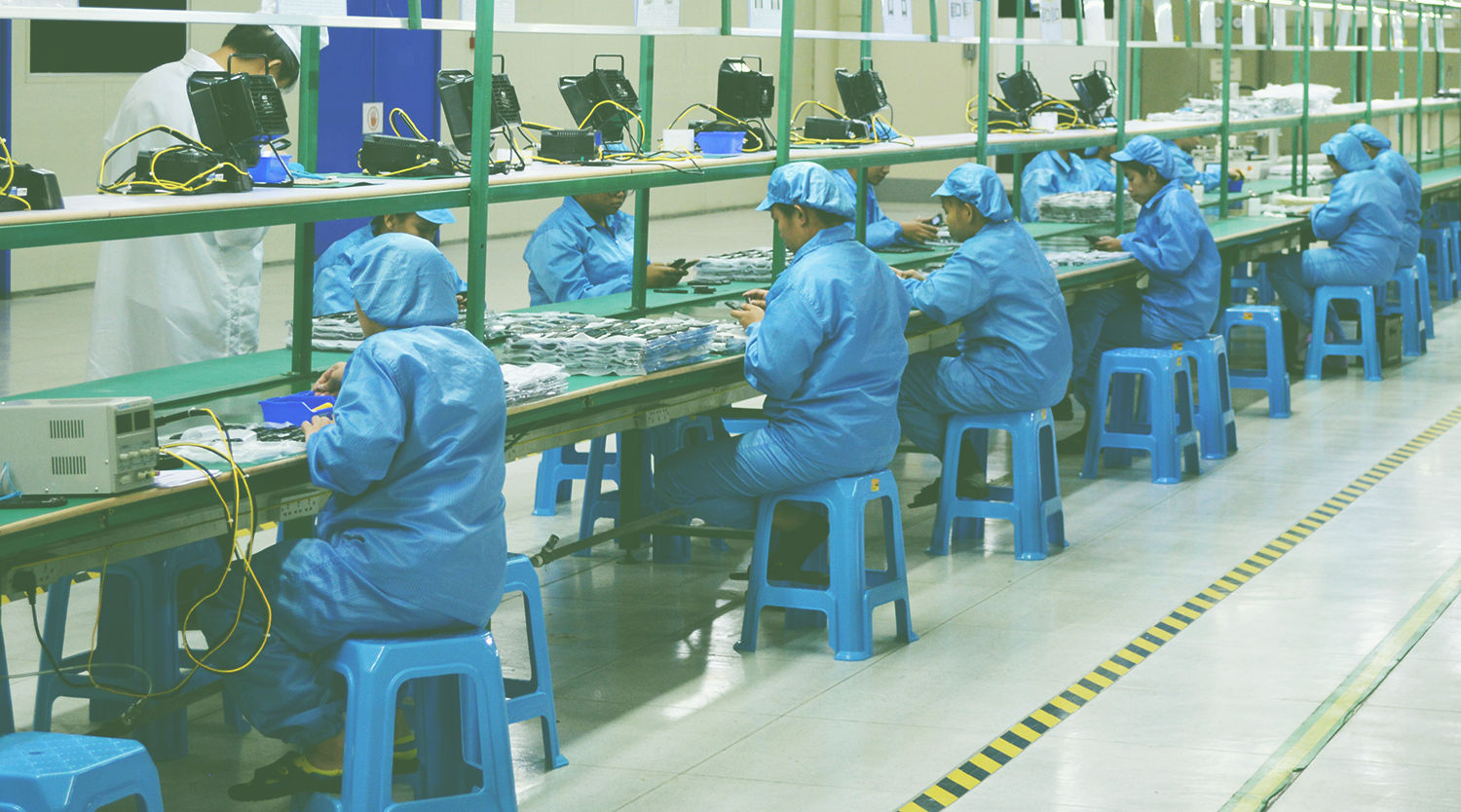 The National Electronics Policy has replaced the modified special incentive scheme (M-SIPS) with those that are "easier to implement" such as subsidy and credit default guarantee. It even safeguards the interest of mega projects that are "extremely high-tech" and require huge investments with special package incentives, formulation of suitable schemes and mechanisms to encourage new units and expansion of existing units.
The policy also promotes the development in all the sub-sectors of electronics including electronic components and semiconductors, defense electronics, automotive electronics, and emerging technologies such as 5G, IoT/ Sensors, AI, VR, and more. Lastly, the policy will create a sovereign patent fund to promote the development and acquisition of intellectual property in the ESDM sector.
"We want to achieve 32 percent growth in electronic production and add about 1 crore jobs through the development of electronic manufacturing in the country," Ravi Shankar Prasad added while addressing reporters about the Cabinet's decision. Prasad said that as of 2017-18 electronics production growth was at 26.7 percent. The first electronics policy was proposed back in 2012.