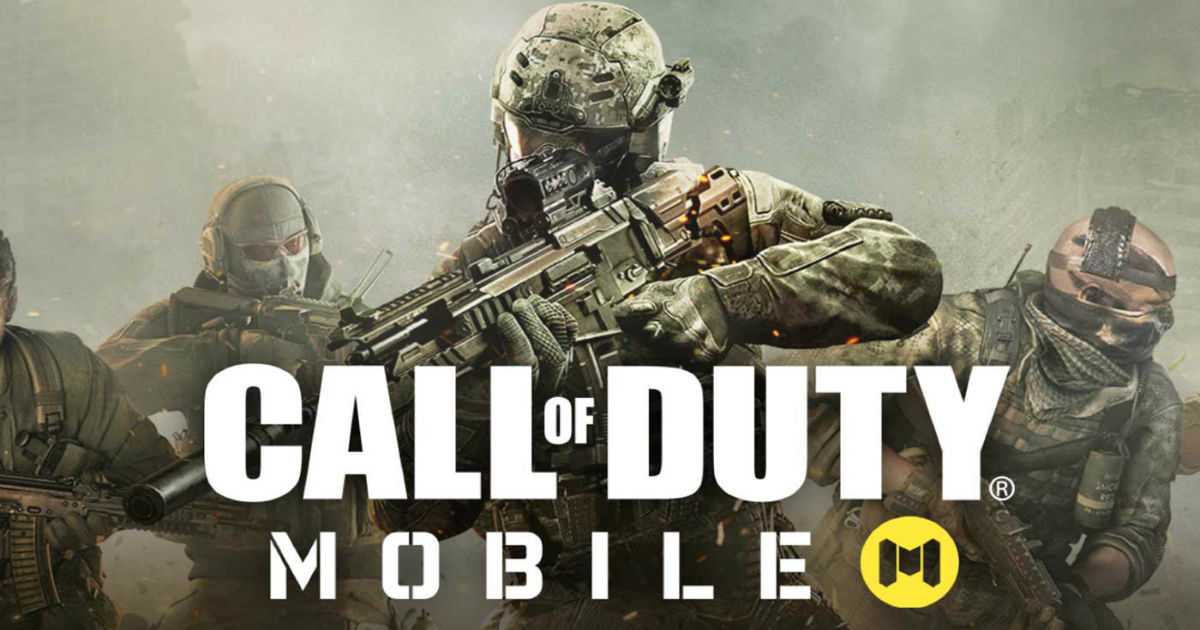 "Call of Duty: Mobile brings the franchise's character references, weapons, maps and familiar gameplay experience in the battle royale genre."
After testing it for a couple of months, Activision finally opened up the much-awaited Call of Duty: Mobile pre-registrations last week. The game offers COD franchise character references, weapons, maps, and familiar gameplay experience in the popular battle royale genre. Now, according to a report from Digit, the game is set to hit the Indian stores in November. With the Beta version of the game tentatively scheduled to launch by end-June or early-July.
This multiplayer game made by Activision and Tencent Games will be distributed by Unity in India as it uses the Unity Engine. Furthermore, the game is expected to launch at the Unite India event which is reported to be held on November 14-15. The insider sources have claimed that the launch date is perfectly timed keeping in mind the criticism another popular battle royale hit game PUBG Mobile has been getting, especially in India.
As the report suggests, the Call of Duty: Mobile is expected to offer multiplayer modes including free-for-all, Search & Destroy, Team Deathmatch, Frontline as well as a zombie mode to play against bots. The game is also expected to let users play as COD's iconic characters, allows players to customise character and weapons with in-game currency and unlock characters, weapons, score streaks and other gear as they level-up. The game also offers 60fps gameplay, low latency, and responsive controls.
The trailer for the game also suggests that it includes maps from across the Call of Duty franchise, including Black Ops and the Modern Warfare series such as Nuketown, Crash, Hijacked and more. There will be in-app purchases. Before the public beta hits stores, the Call of Duty: Mobile is now available to pre-register on Google Play and Call of Duty website, while pre-registration for iOS will open soon.