Highlights
The cleaner the air, the lesser the transmission of viruses

According to reports, coronavirus is at the lower end of the HEPA filter's range
The air purifier filter doesn't kill a virus, but it exchanges clean air to get rid of the virus
As air pollution takes over parts of north India, there's a dire need for proper air purifiers for a cleaner and healthier lifestyle. There are many affordable air purifiers under Rs 10,000 in India from brands like Mi, Philips, Dyson, Havells, Sharp, and more brands that are worth looking at. Considering the pollution is an added worry in times of a global pandemic, there's a general wondering among the common public whether air purifiers are also effective against the coronavirus since the virus is said to be airborne. Generally speaking, the cleaner the air, the lesser the transmission of viruses but they may not remove all air contaminants.

According to some reports, coronavirus is at the lower end of the HEPA filter's range, meaning they might not be 100 percent effective in a single go but can take over viruses if they're run over a period of time. Exposure to the UV light in an air purifier device can disable viruses, including COVID-19. The air purifier filter doesn't kill a virus, but rather exchanges clean air to get rid of the virus. But then again, home is usually the safest place to stay during a pandemic. However, if someone in your family is COVID-19 positive, having an air purifier can only help restrict the spread.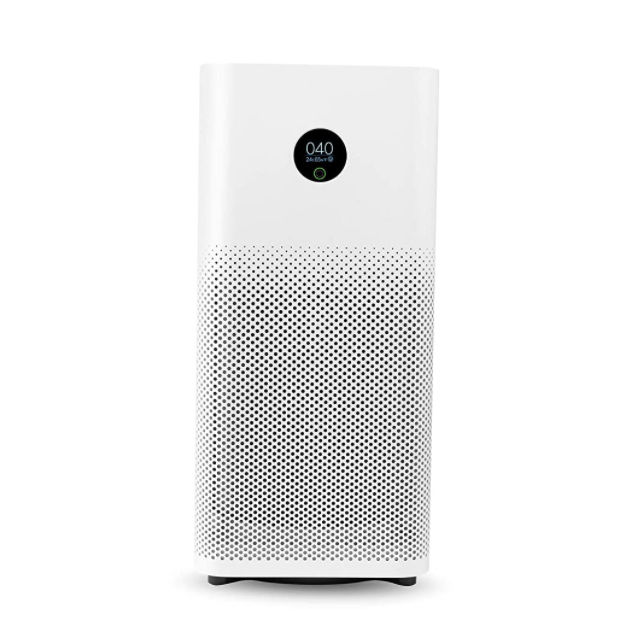 To further improve the overall indoor air quality at home, you can consider opening windows to increase air circulation and if that's a concern, you can get a higher-quality air purifier and place it in a room that you spend more time in and replace the filters more frequently. Additionally, the placement of an air purifier is also important so the filtered air is let out properly and doesn't circulate within the room. While these work as an additional layer of protection, they are only effective in specific cases and not always so it's better to maintain proper social distancing, wearing a mask, and exercise proper sanitisation.
When purchasing a good air purifier, you should keep in mind that it comes with a pre-filter to filter out PM10 particles, HEPA filter, Activated Carbon filter, and CADR. The Mi Air Purifier 3, The Sqair, TruSens Z, Eureka Forbes, Sharp Air Purifier, Mi Air Purifier 2C, Philips AC 1215/20 are some of the best affordable air purifiers in India.