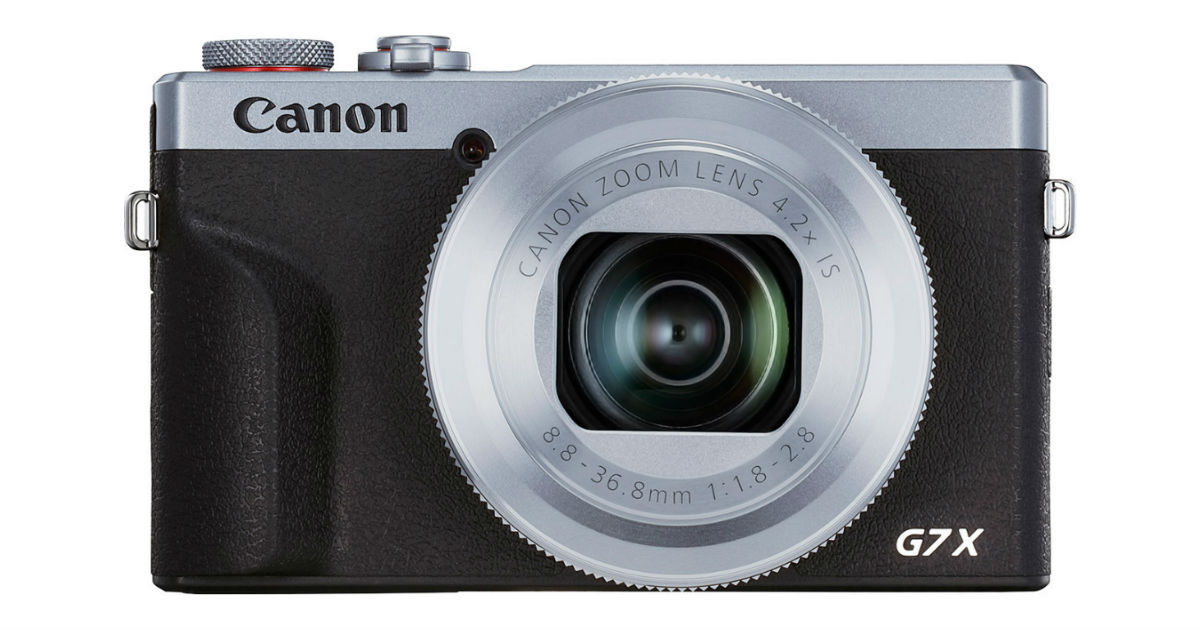 "The new compact 1-inch cameras by Canon offer no-crop 4K video recording, native ISO range of 25,600 and wireless connectivity"
Canon has unveiled a new pair of compact cameras in India, the PowerShot G5X II and G7X III. Part of Canon's popular PowerShot compact camera lineup, the G5X II and G7X III have been noted for their imaging prowess in the previous generations and the new models aim to improve the overall camera performance with upgraded image processor and extended shooting range.
Beginning with the Canon PowerShot G5X II, the camera features a 1-inch stacked CMOS sensor with 20.1-megapixel output resolution. The sensor is a new one in comparison to the G5X Mk.I and features an upgraded image processor with the new DIGIC 8. This is paired with a 24-120mm f/1.8-2.8 fixed lens, which lends 5x optical zoom to the camera. At the top of the camera body is a 0.39-inch OLED viewfinder with 2.36MP net resolution. Native ISO range extends from ISO 125 to 12800, with extendable ISO going to ISO 25600. Some of its salient features include no-crop 4K video recording at 30fps, the typical 3.0-inch tiltable LCD display, and wireless connectivity with Wi-Fi and Bluetooth LE.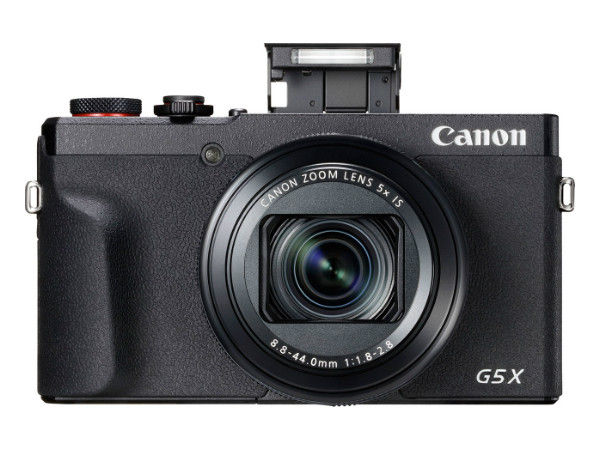 While all the technical specifications are also shared with the PowerShot G7X III, the latter features a 24-100mm f/1.8-2.8 lens, thereby offering 4.2x zoom. However, while the G5X II is meant more as an all-round camera, the G7X III is actually targeted at live streamers. It features a dedicated Live Stream feature, which connects to an available Wi-Fi network and pairs with the Canon Image Gateway app on phones to allow users to directly livestream to YouTube. This can be a marked upgrade in live stream quality for professional applications and the app further allows users to use their smartphones as a remote to shoot in tricky conditions.
Both the cameras are identical in design and dimensions, with the G7X III being lighter at 304g and a slimmer chassis with 41.4mm in width. With a limited optical zoom range, the PowerShot G7X III is priced at Rs 52,995, while the PowerShot G5X II costs Rs 64,995. Both the cameras are available across all online and offline Canon retail partners starting today.