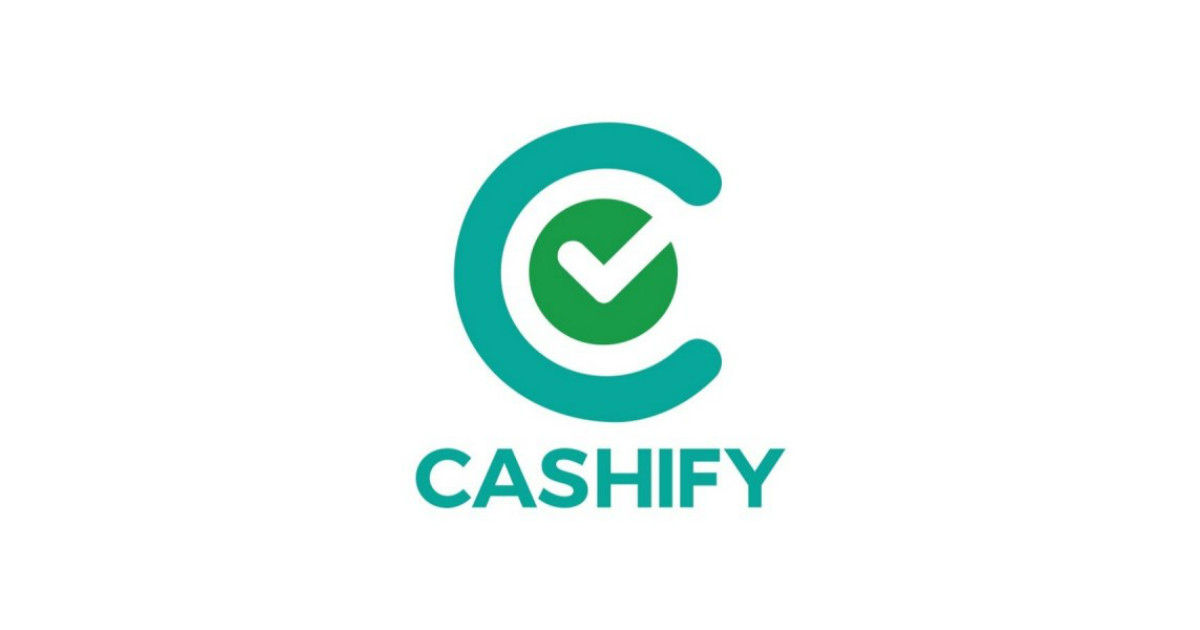 "Alongside announcing its online store for refurbished smartphones, laptops and consoles, Cashify is expanding its offline presence with exclusive stores."
Cashify, the refurbished gadget retailing company, has announced its expansion into the online e-commerce space with its new online store. The online presence will work as a gateway for selling and purchasing second-hand gadgets, including smartphones, laptops, tablets and gaming consoles. Alongside the refurbished gadgets, Cashify has also announced the introduction of its own line of smartphone accessories, which will be present on both its online stores and all of its offline outlets. The online store will commence operations from June 2019.
In a press statement, Cashify has further stated the introduction of its own chain of retail outlets. So far, Cashify has 23 operational kiosks for selling and purchasing of refurbished smartphones, spread across five cities in India. The new retail outlets will be exclusive to the brand, with the first outlet reportedly set to open in Faridabad, soon. According to Cashify, the company plans to expand its presence to multiple cities in India, and has targeted the launch of 10 such exclusive retail outlets in the country by end-2019.
Among other gadgets, the smartphone brands that will be available on Cashify's stores include Apple, Huawei, OnePlus, OPPO, Samsung, Vivo and Xiaomi. Each of the smartphones are sold with six-month post-purchase warranties, provided by Cashify.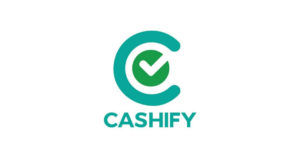 The refurbishing company presently has five operating centres — one in each of Bengaluru, Chennai, Gurgaon, Hyderabad and Mumbai. These operating centres work as Cashify's operating hubs, where smartphones go through the refurbishing process. Refurbished devices have been slowly picking up pace in India as a standalone industry, and fits the value-first buying perspective of Indian customers. In order to cash in on this prospect, Cashify aims to provide a one-stop experience for all gadgets, while also providing accessories under its own brand.
The strategy may prove fruitful for the brand since accessories are often an issue for refurbished gadgets. While a refurbished gadget box typically includes the bare necessities, accessories such as covers, earphones and additional charging cables are some of the items that customers often tend to look for. The company has claimed that it has expanded its retail presence by 25 cities across India within one year, and will hope that its new online store will help it reach out further, via new distribution channels.