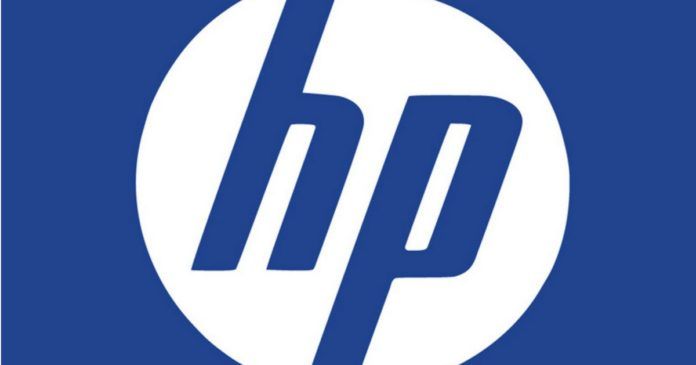 "The company also announced the AMD-powered Chromebook 14 and refreshed its Spectre x360 15-inch convertible laptop with an all-new OLED display."
HP has made a slew of announcements at the ongoing CES 2019, which includes plenty of firsts. One of the highlights is HP's Omen 15 gaming laptop. Powered by NVIDIA's all-new RTX 2070 Max-Q GPU, an 8th-generation Intel Core i7-8750H processor, 16GB of RAM and the latest 802.11ax wireless, Omen 15 is the world's first gaming laptop with a 240Hz display. Another product announced is the HP Chromebook 14, which is the world's first AMD-powered Chromebook that runs on either an AMD A4 or A6 processor coupled with Radeon R4 or R5 graphics. Apart from this, HP is also refreshing its Spectre x360 15-inch convertible laptop with an OLED display.
With the high-contrast screen technology and wide colour-gamut on the Spectre x360, HP should finally be able to challenge Apple's reigning MacBook Pro, especially in the display department. HP hasn't provided any other details regarding the laptops's exact configuration, its pricing or availability. But it is slated to ship in March, so we should hear more about it by next month. Apart from this, HP will also launch a quad-HD Pavilion 27 Quantum Dot Display in March for $330 (Rs 23,000 approx.). It will offer a resolution of 2,560 x 1,440 pixels and a wider colour gamut than the midrange Pavilions.
HP's Omen 15 gaming laptop will come in two separate versions — one with the normal display and one with the 240Hz display. While the regular one ships next month for a starting price of $1,370 (Rs 95,500 approx.), the 240Hz variant will ship in July. Its price is yet to be announced. Coming to the AMD-powered Chromebook, the HP Chromebook 14 sports a 14-inch display with a resolution of 1,366 x 768 pixels, 4GB of RAM and 32GB of internal storage. There's also a microSD card slot on board which can be used to boost the storage.
And as with all Chromebooks, this one also runs on Chrome OS and comes with built-in support for Android apps. It will arrive in the market later this month for a starting price of $269 (Rs 18,700 approx.). HP hasn't detailed any information regarding the India release and pricing of these products but they are expected to arrive in the sub-continent markets soon.