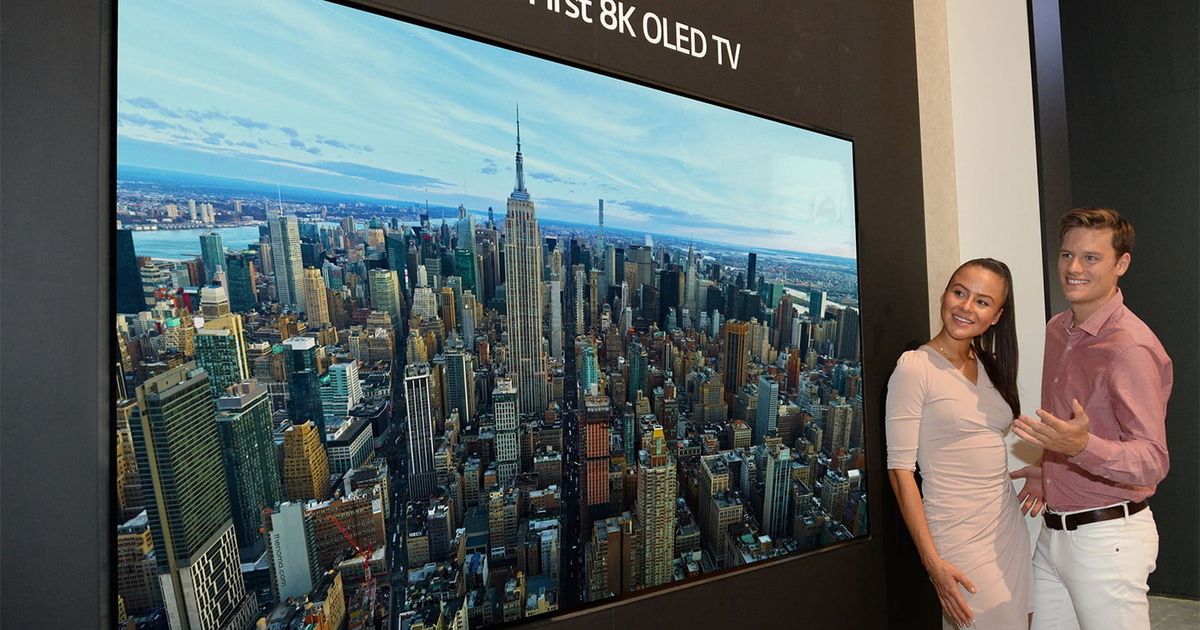 "The 88-inch 8K OLED screen will include the Crystal Sound technology that embeds 3.2.2 channel speakers in the display itself"
LG has unveiled a 8K screens with upgraded Crystal Sound screen technology at CES 2019. The Korean brand has showcased the upgraded version of the Crystal Sound screen technology that was first unveiled in 2017 at the mega tech expo – the tech allows the display panel to integrate the audio system and the upgraded version offers richer sound from a thinner panel. The new high-resolution displays include 88-inch 8K OLED, a 65-inch 8K OLED, and a 65-inch 4K OLED screen. The company has also brought a pair of transparent screens. These OLED displays include a 27-inch 4K Neo Art Concept screen, which comes with 0.11-inch bezels, and a 13.3-inch 4K screen with the power consumption of 2.8W.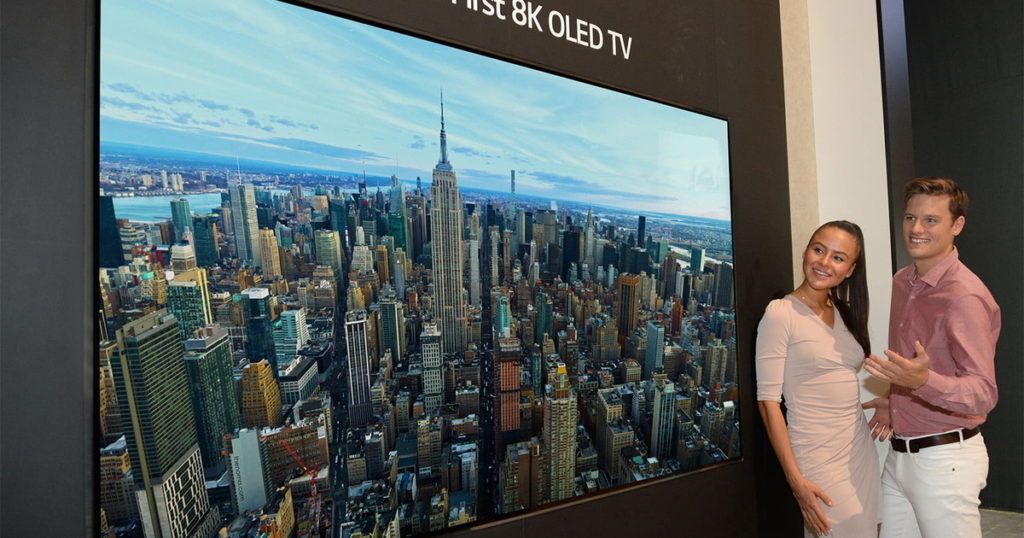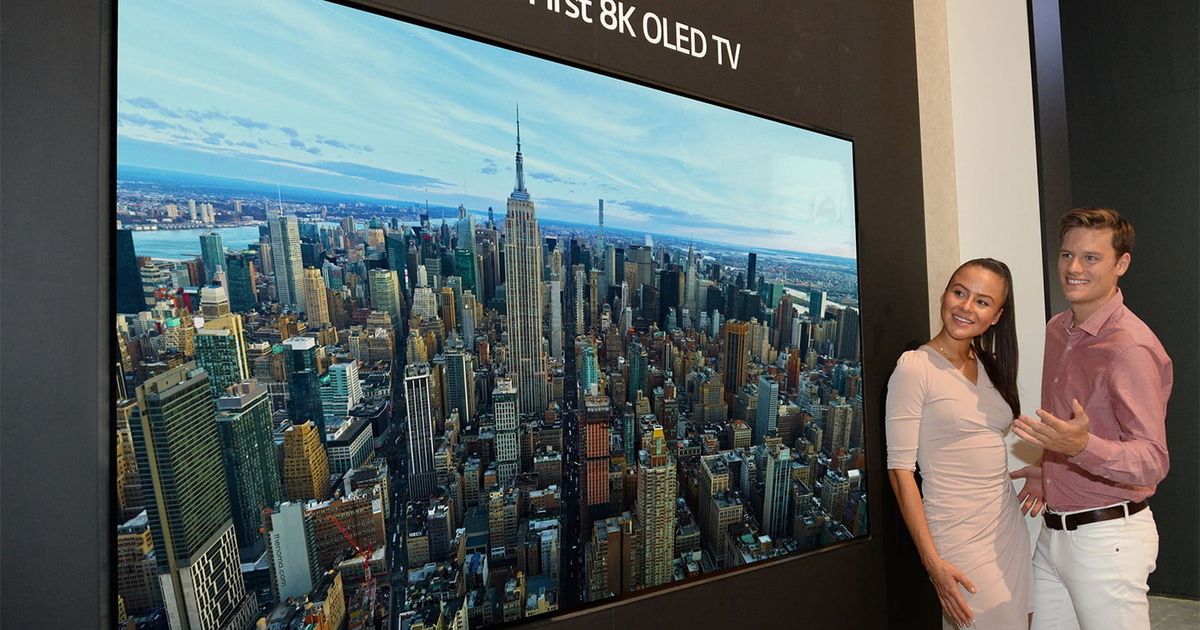 Speaking about the 8K OLED screen, the panel can produce a 3.2.2-channel Dolby Atmos audio. The aforementioned technology allows LG to implant the sound system in the OLED screen directly. Hence, there is no need to buy speakers as the screen can produce sound itself. However, since the company hasn't made a plan for the screen, it is not clear whether this 8K OLED would be used for a TV set.
Besides, the company has also introduced a 65-inch OLED display in two variants. While there is no information available on the 65-inch 8K screen, LG claims that the 4K panel is for the fans of games and fast-paced shows. The screen will have the tag of "world's fastest" with a motion picture response time of 3.5ms. The fastest motion picture response time will make the screen perfect for gaming and watching sports and action movies. Mobile devices and PCs can be connected with these screens easily using a USB Type-C port.
Apart from these screens, there are few other screens for the automotive purposes too. The company has lined up two screens – a 12.3-inch P-OLED screen and a 12.3-inch transparent OLED panel, the latter with just under 50 percent transparency.
According to the company, the new Neo Art concept based 27-inch display will be used in desktop monitors. The panel is based on LG's Oxide backplane technology and will come with a 4K resolution and 0.11-inch bezels. There is also a 13.3-inch screen meant for the laptops. The screen features a panel that has a power consumption of 2.8W.