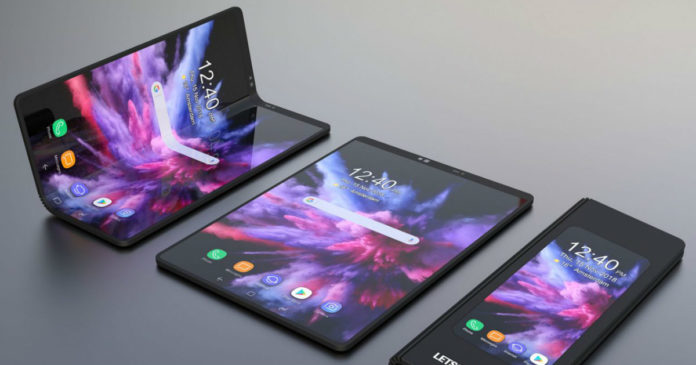 "While Samsung was busy previewing its upcoming, ultra-expensive foldable phone, Chinese OEM Royole held the first commercial launch of a foldable phone"
Samsung has held a private, closed-door preview of its upcoming foldable smartphone at the ongoing CES 2019 expo. The preview of the prototype device was held for Samsung's partner clients, where the device is said to be undergoing the final stages of optimisation for both hardware and software. According to the report, while the device does not show any crease of fold after being bent, the device still has a tendency of breakage if being folded fully.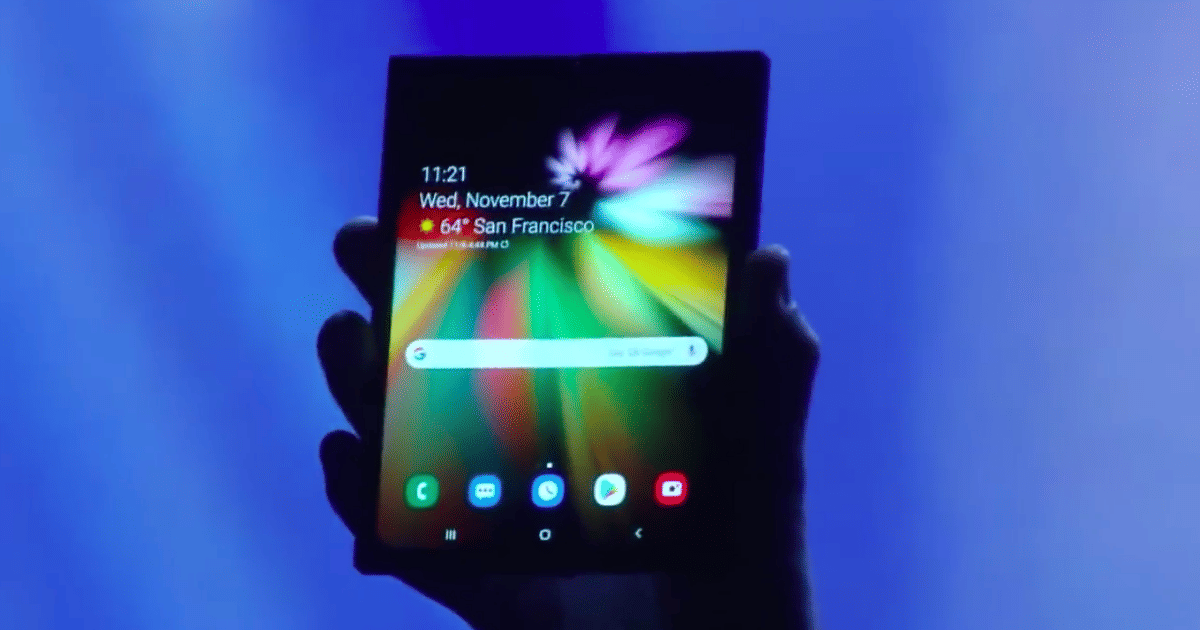 As a result, the foldable phone reportedly has slightly lifted edges to give a gentle curvature to the fold and the slight crease of hardware is expected to be fixed by the time the device hits production. The report also states that when unfolded, the device appears to be fairly thin. While it is considerably thicker when folded, it also facilitates a proper grip, which in turn helps usage with the large display. People who experienced the phone also happened to cite the smoothness of usage of the display, despite it being at a prototype stage.
The Samsung foldable smartphone was long expected to be the world's first commercial smartphone with a foldable display — made in limited numbers and costing a rather steep tag of over $1,500 (around Rs 1,05,700).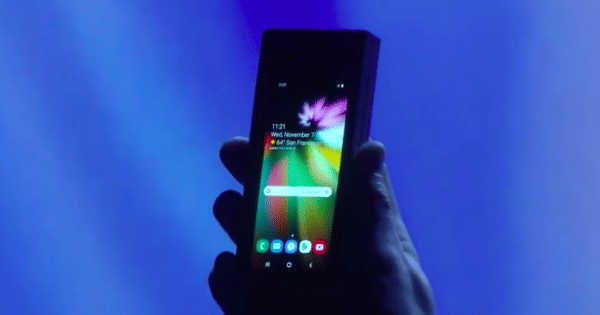 However, Chinese OEM Royole became the first company to take that feat, launching the Royole FlexPai smartphone, with a foldable display. The device looks rather thick and takes the form factor of a tablet when unfolded, and reports claim that it is good enough to last at least 200,000 times before succumbing to damages due to folding.
The Royole FlexPai appears to employ a similar layout as LG's new patent for foldable devices, presenting a three-part display when folded. The device is priced at around $1,469 (approx. Rs 1,03,500), giving an indication towards the cost of a commercial foldable device, at least for now. Samsung is reported to be targeting the 40-something crowd, owing to their increased spending power, as well as relatability with folding phones of the late '90s and the early millennium.
Samsung Galaxy F Specifications