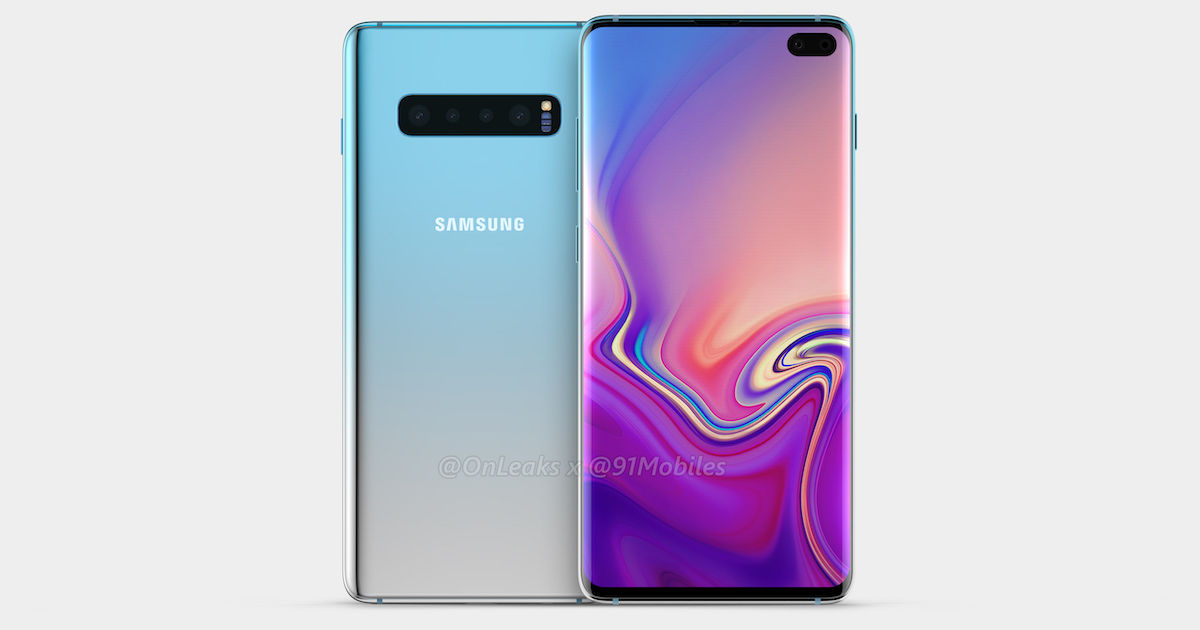 "Samsung's upcoming 5G phone's prototype was available for the world to see at CES 2019"
Samsung showcased its exciting range of smartphones at the ongoing CES, including its foldable smartphone. The highly anticipated smartphone automatically drew visitors' attention at the event. This could be one of the reasons why Samsung's 5G smartphone prototype, which was easily available for everyone to see, was overlooked.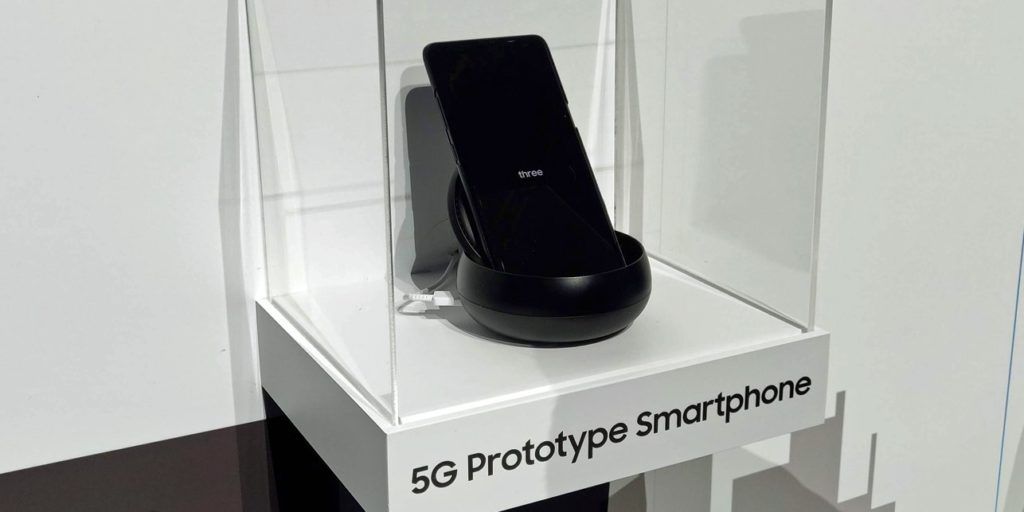 Unlike the foldable phone, which was showcased behind closed doors, Samsung's 5G smartphone was kept out in the open in a glass box. However, the smartphone didn't receive much attention, which could be because it wasn't promoted as much by Samsung. A Business Insider reporter spotted the 5G smartphone and informed further about its presence at the event.
Samsung's 5G smartphone prototype was showcased at the end of its 5G hardware wall at CES. The smartphone was operational and was running in demo mode. It couldn't have been connected to a 5G network yet as Las Vegas, where CES 2019 is being held, still hasn't received 5G coverage. Samsung's 5G smartphone will be launched later this year, and places like Las Vegas will also receive 5G coverage around that time.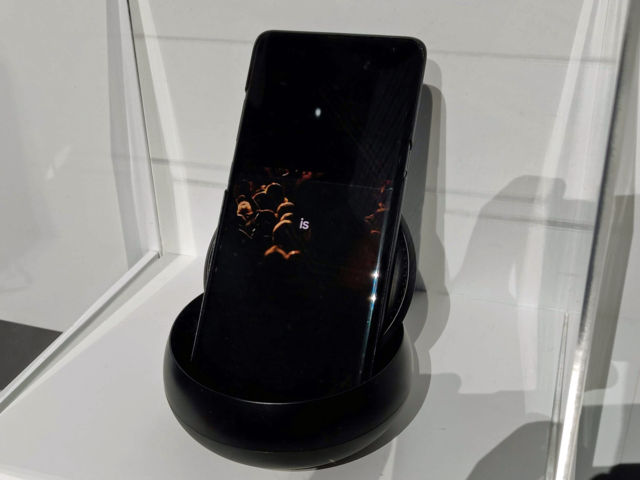 The prototype has a selfie camera notch in the corner, which means that it could be the same device that was showcased in Korea recently. Samsung will unveil its Galaxy S10 smartphone on February 20th. Samsung will be launching the Galaxy S10 in five different variants, which of these will and won't be unveiled at this event isn't yet known, but reports suggest the 5G smartphone won't be launched until later this year.