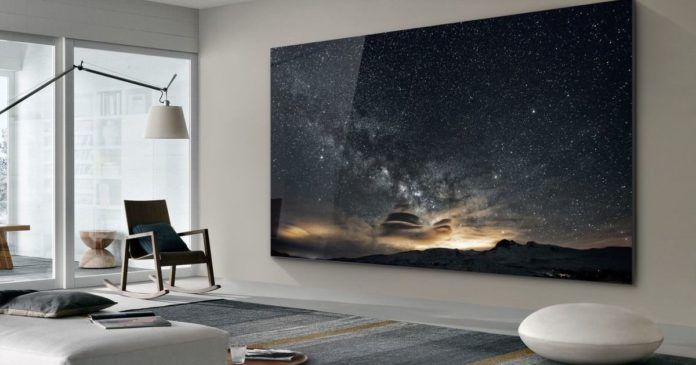 "The MicroLED technology is scalable and it can build screens of any size, shape or resolution"
Samsung showcased modular MicroLED panels a year ago at CES 2018. What's interesting is that MicroLED technology is scalable and it can build screens of any size, shape or resolution. This year, Samsung has come up a consumer product using the same technology, showcasing its all-new 75-inch The Wall TV with 4K resolution built using MicroLED tech. But that's not all, as Samsung also showcased a 219-inch screen made using the same display tech.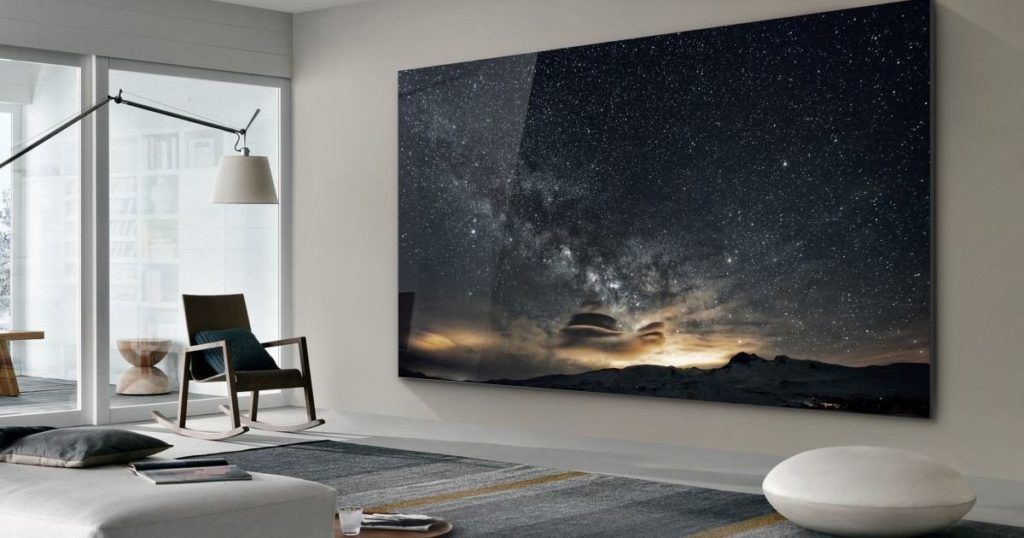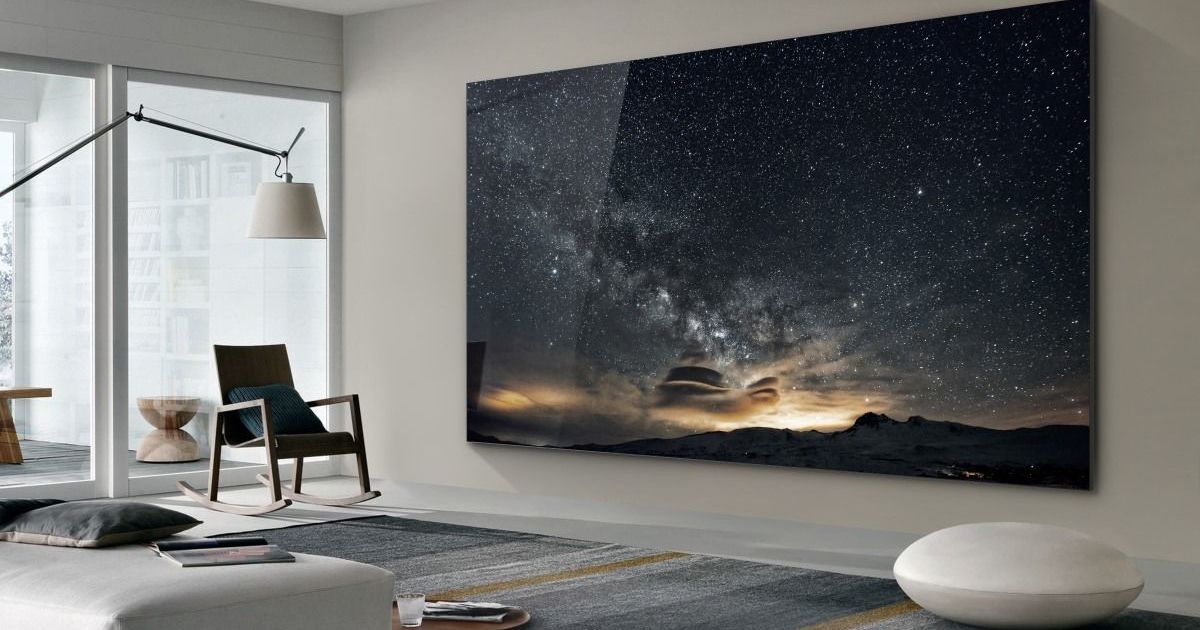 Samsung is moving beyond their QLED LCD technology. According to the company, the benefits of MicroLED tech come without any downsides of the OLED technology, like the potential for burn-in and worries about shortened life spans. There is no requirement of the backlight as was with the LCDs because each pixel is self-emitting, which means it can deliver brighter whites and pure blacks like OLED.
Part of the premium The Wall series, the new 75-inch TV has no difference in looks when compared to an OLED set. It is very bright and the colours are rich and vibrant. Also, the black levels are indeed inky dark. Samsung says the TV can be fitted in any size imaginable (its technology comes from Samsung's 34-foot cinema display).
With the use of a series of square MicroLED panels, it does not act as a single screen. This allows for flexibility in terms of scaling the screen size, but looking up close at a time at the screen, the individual panels are easily visible. When the TV is switched off, it almost gives the look of a checkerboard. Moreover, Samsung has not cleared anything on the checkerboard issue and if it can visible on the final product or not as of yet.
There is not much information on the 4K screen as of now, but with brilliant brightness and close-to-perfect viewing angle, it is evident that it can be viewed from any angle. These TVs are aimed at the home theatre markets.