"VLC media player will get AirPlay support for Android soon and users will be able to stream audio and video from their Android devices."
VideoLan, the developer of the popular open source video player named VLC, has announced that it will extend its AirPlay support to Android users soon. The video player has already been supporting AirPlay for iOS users for a long time and the extended support will excite a lot of users.
According to a statement made by Jean-Baptist Kempf, President and lead developer, VideoLan, at the ongoing CES, the update might be released in "about a month" for free. However, there was no official declaration on the actual release date of the same.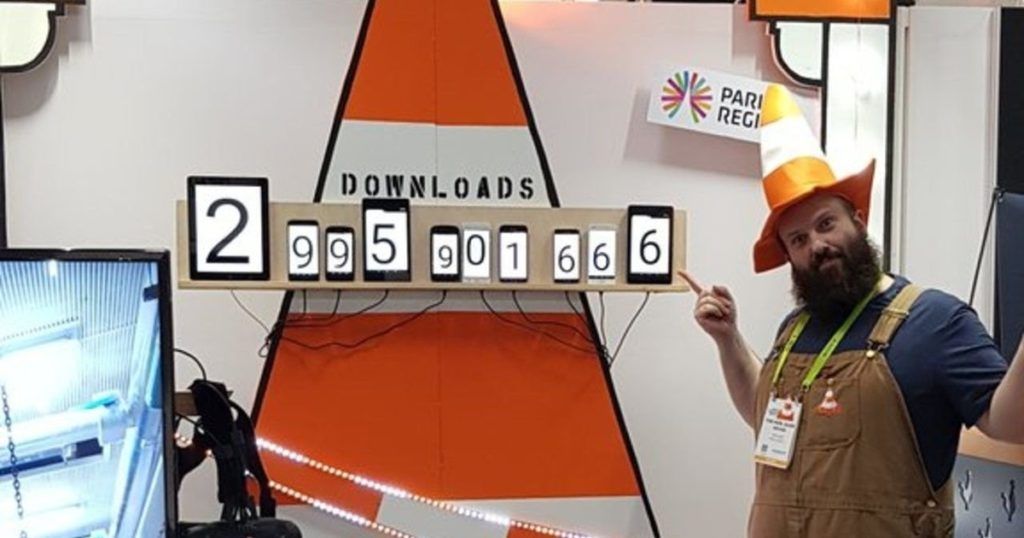 VLC, being one of the most popular open source audio-video players, is available on every imaginable platform including Mac, Apple TV, Android and iOS. As per the latest news from CES 2019, companies like Sony, LG and Vizio, are promising to adopt the AirPlay 2, the next-gen protocol for synchronised multi-room audio playback compatibility in their upcoming products. However, it is not clear whether VLC for Android will support Airplay or AirPlay 2 specification.
Besides this, VideoLAN also announced that it has managed to hit a huge milestone of three billion downloads. Out of this huge number, 25 percent of the downloads have been for mobile devices. Based on the previous statistics, the two billion downloads milestone was achieved in May 2012. VLC has already released a minor update (v3.0.6) that allows the support for HDR in the AV1 Video coding format and plans to update v4.0, which will offer improvements in the HDR quality. Moreover, it also plans to bring the app to the Nintendo Switch, PlayStation 4 and Roku devices.
Finally, VideoLan is also planning to build a complete media library to compete with iTunes. However, according to Kempf, the media centre will not be a complete solution to manage huge personal media libraries.