"Yi Home Camera 3 is capable of full HD 1080p video output and advanced sound and human detection"
Known for its affordable action cameras, Xiaomi-backed Yi Technologies also markets a wide range of other products, including home security cameras, mirrorless cameras, and dashboard cameras. At CES 2019, it has announced its latest home security camera — the Yi Home Camera 3 — for $40 (about Rs 2,800). The new Yi Home Camera 3 offers AI-based notifications, full HD 1080p video output, and advanced sound and human detection technologies to take care of users' security needs.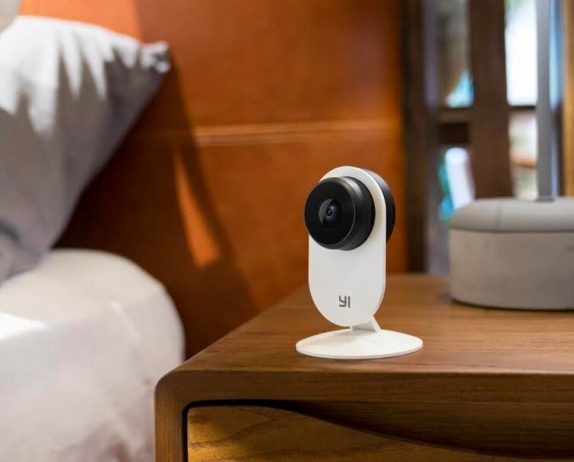 The camera is equipped with AI-integrated software which sorts out the footage that includes human motion, so that users only get the necessary updates and notifications. In short, Yi Home Camera 3 won't trouble you with "false positives" caused by flying insects, pets and light, or even photos of people. Plus it can detect unusual sounds within a range of 16 feet and notify users immediately.
The lightweight and ergonomic design of the camera is a major revision compared to the previous iterations. The Yi Home Camera 3 uses the Near Infrared Spectroscopy (NIS) technology sensor for better night vision and comes with complimentary cloud storage for 6 months, where any footage remains stored for a period of seven days. It will start shipping in the US by the end of this month – there's no information regarding its release in other markets.
"In our continued efforts to make smart home security accessible for everyone, we will focus on delivering the best combination of quality and value through advanced AI integrations and edge computing," said Sean Da, CEO, and founder of Yi Technology.