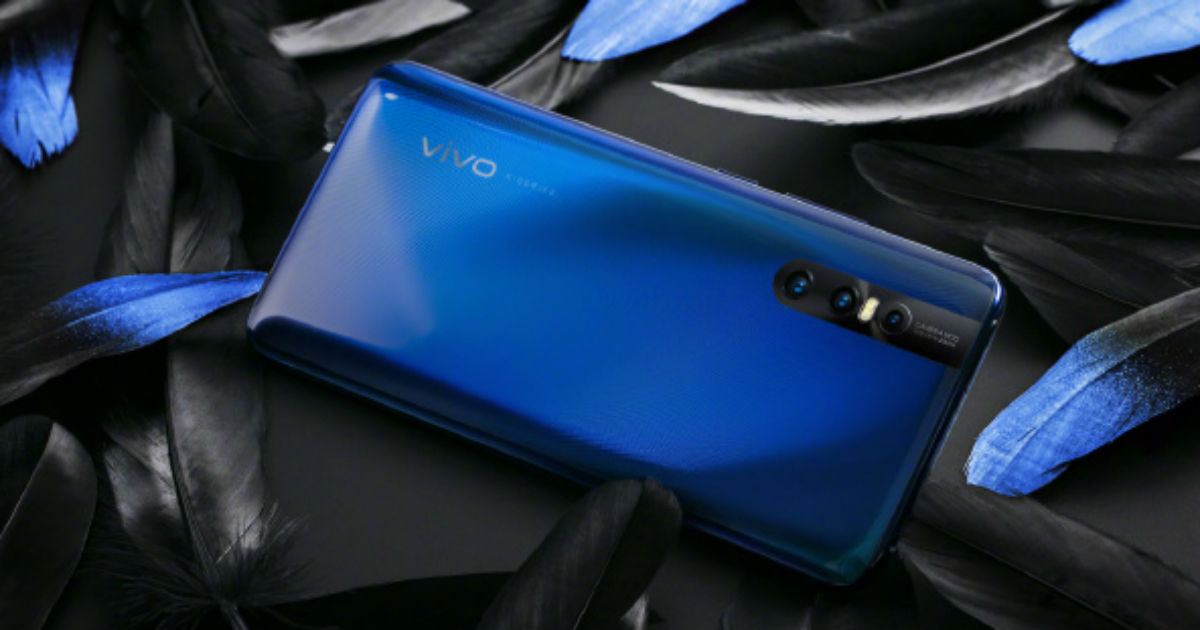 "According to the latest Counterpoint report, sales volumes for Chinese brands grew 20 percent YoY, even as Indian smartphone market grew only 4 percent"
Chinese smartphone brands have continued their steady growth in India, with Vivo and OPPO in particular leading the charge. The latest report by Counterpoint Research states that while India's overall smartphone shipments grew only 4 percent YoY, Vivo's sales volume more than doubled YoY in Q1 2019. As a result, its market share increased from 6 percent in Q1 2018 to 12 percent in Q1 2019.

This makes Vivo the third most-selling smartphone brand in India in terms of shipments, though it is quite some distance behind market leaders Xiaomi and Samsung. OPPO also saw an increase of 28 percent in sales volume. However, while Vivo's primary market is targeted at the less expensive price segment of Rs 7,000 – Rs 14,000, OPPO has raised its brand positioning to the more premium and less competitive price segment between Rs 15k and Rs 25k.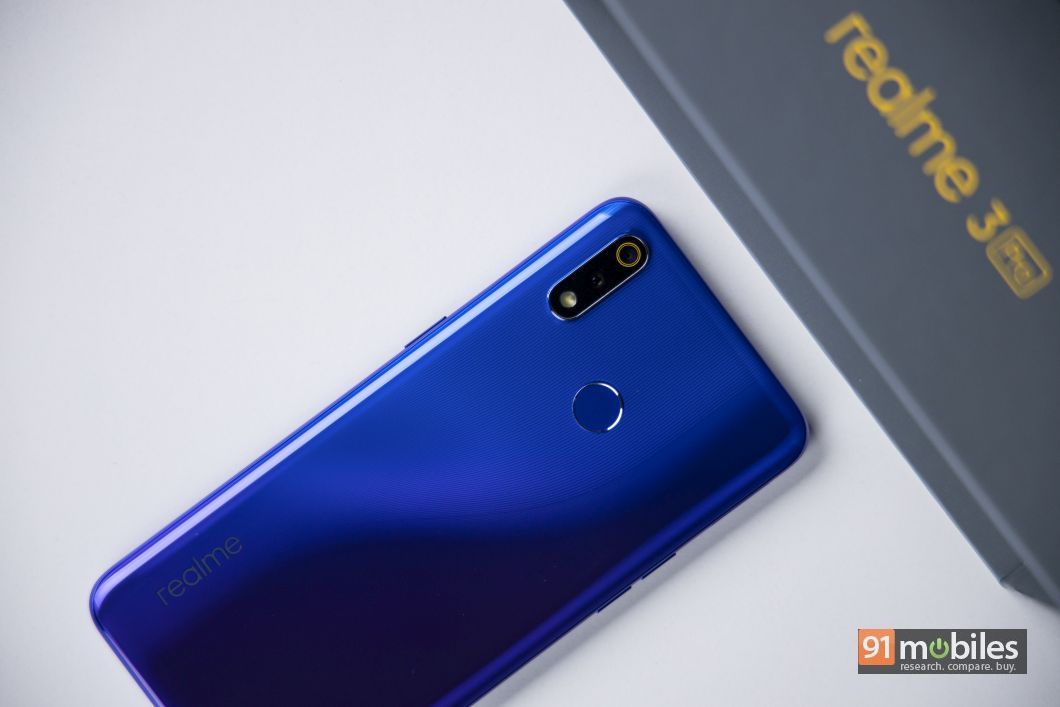 Tarun Pathak, associate director of Counterpoint Research, stated, "Users (are) spending more on their purchase which is driving up the overall average selling price in the market. As a result, the premium specs are now diffusing faster into the mid-tier price brands. We estimate this trend to continue leading to a competitive mid-tier segment in coming quarters."
Fellow Chinese brand Xiaomi, which presently leads the smartphone market in India in terms of market share, held 29 percent of the market, in comparison to its 31 percent market share in Q1 2018. Samsung also saw its market share decline slightly, down from 26 percent in Q1 2018 to 23 percent in Q1 2019. New brand Realme also managed to make its presence felt by acquiring 7 percent of the market.
In total, Chinese brands now account for over 60 percent of the Indian smartphone market, and continue to grow even as the pace of growth in the Indian smartphone market appears to slow down. It remains to be seen how 2019 pans out for brands in India, although given the present trend, the insurgence of Chinese brands is only likely to increase.