"Chrome OS USB tethering option not only restricts battery consumption, but it is also more reliable than Wi-Fi"
Google's Chrome OS would soon let iPhone users tether over USB, allowing sharing of the mobile data connection without any battery drain. The feature was first reported by Chrome Unboxed and was spotted in a Chromium's commit source code. Besides consuming low battery, the commit notes that USB tethering is more reliable than Wi-Fi. Chrome OS already supports USB tethering to Android, and it also has Instant Tethering feature; where a Chromebook automatically connects to a phone when it doesn't have a network connection.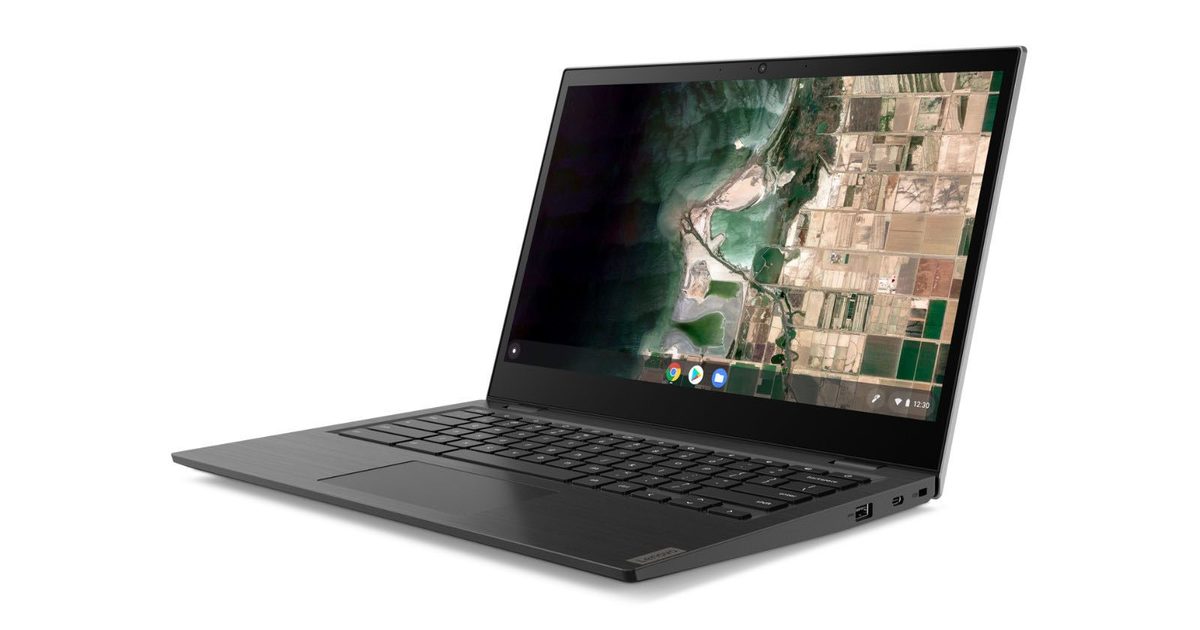 While it may not be as simple as having built-in LTE connectivity option, it's still a nifty little feature that comes handy to access the internet. Unfortunately, though, there's still no timeline for when the feature will have a stable release, but About Chromebooks notes that the function requires a change to the Linux kernel so it should be a while before it's publicly rolled out to everyone.
Separately, Google Chrome OS is also reported to be testing a new pause/ play button in a small window to control videos running in tabs. The Mountain View giant codenamed it 'Global Media Controls'. The feature is said to stop or play video from any tab in which the video exists. The function can be enabled from the experiments page – chrome://flags/ – and searching for "Global Media Controls." Once activated, users need to restart the browser and will notice the play button close to the URL bar. At this point, it isn't clear when the feature would be made available in the stable build.