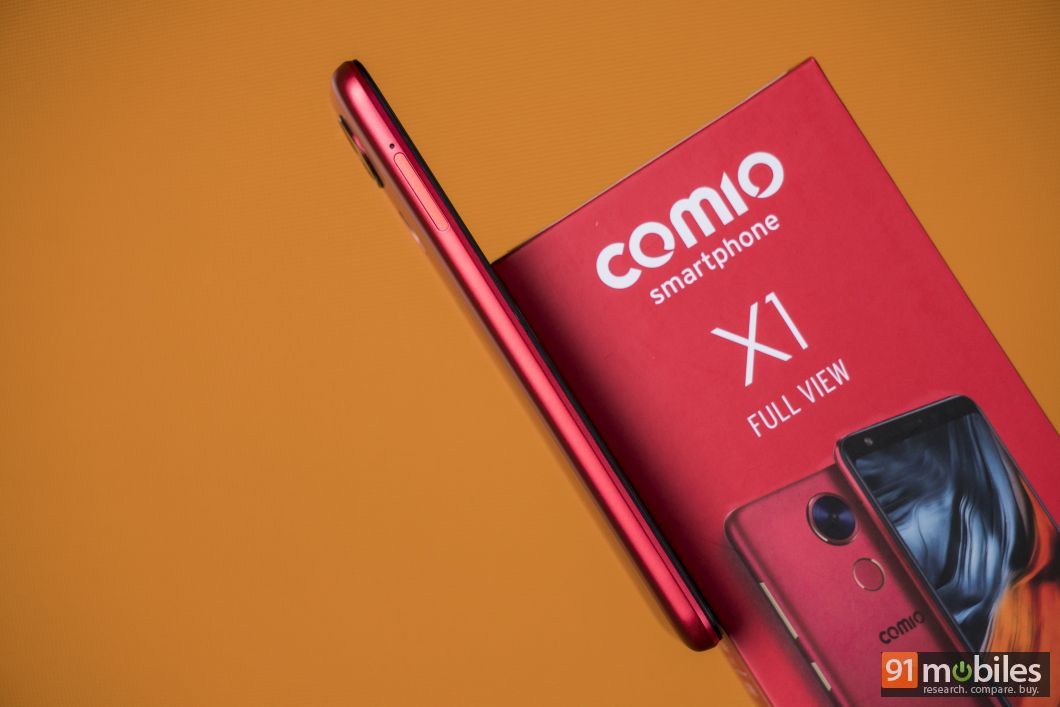 "Comio's Chinese executives allegedly left India abruptly in the first week of November and the India team was asked to shut down operations immediately"
Chinese brand Comio entered the Indian market last year with the launch of three smartphones and claimed within a couple of weeks to sell thousands of units in the country. It had roped in former Zen Mobile CEO Sanjay Kalirona as the chief executive and board member to lead the India operations. However, it has now emerged that Comio has decided to shut down India operations completely. The Chinese management is allegedly leaving India with some unfinished business, leading its CEO to file a police complaint against company executives.
91mobiles has received a copy of an email by a distribution channel manager in India, sent on behalf of Comio CEO Kalirona. It says that while the company was able to sell 9 lakh units in a year, the quality of products was below the mark and that the "worst part has been quality issues faced by us in most of our models." The letter further goes on to claim that the Chinese management team did not change the strategy, leading to loss of confidence towards the brand among customers.
Update: Comio has confirmed it is leaving the Indian market
The letter says the China-based management of Comio, its India directors, and the CEO decided in October-end to settle pending dues and pay pending liabilities over the next 3-4 months. Moreover, it was allegedly decided that after-sales operations in India would continue for another year so that the service warranty commitment is honoured by the brand even after its departure from India.
However, Kalirona's letter says that the Chinese team members left India "abruptly" in the first week of November and "asked us from China to close the operations immediately." The India-based team has not received a satisfactory response from the China management team regarding settlement of pending dues either. Due to this, the CEO has filed a police complaint and informed the concerned regulatory authorities about the situation.
While the settlement of dues for distributors is in limbo, things seem to equally bad for the Comio India employees. The letter alleges all Comio India employees are "under tremendous pressure as they have been asked by Chinese promoters to leave the job." However, they "also have no clarity on settlement of their employment dues," it says.
Via Mukesh Singh