"The company has been investing in 5G technology since 2012 and has filed over 800 patents related to 5G"
Coolpad has announced that it is ready to launch 5G smartphones in India. The company stated that it is ready to revolutionise the Indian smartphone market and said that it would be the first to launch 5G ready phones in the country. According to the press release, Coolpad has been investing in 5G technology since 2012. As soon as the 5G infrastructure in India is ready to use, Coolpad will launch its 5G smartphones. That could take a couple of years though.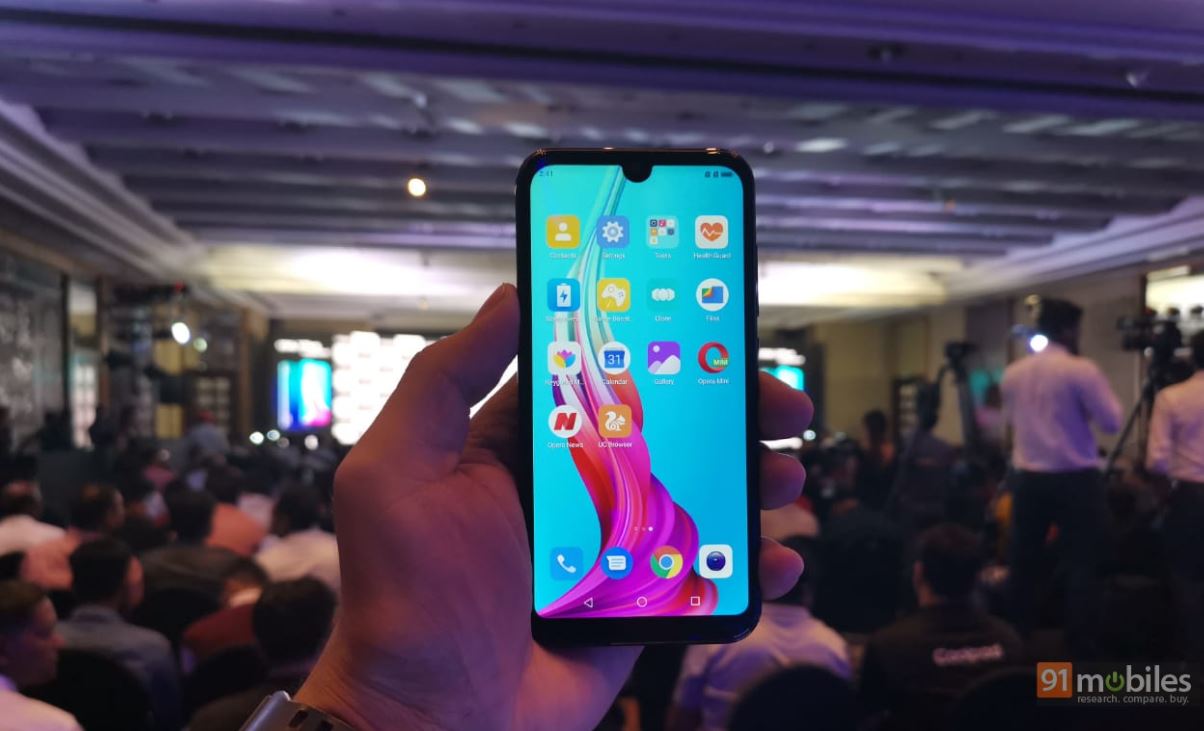 Coolpad states that it has filed over 800 patents related to 5G and has been granted about 120 device-to-device 5G patents. It is also in talks with MediaTek and Qualcomm about using its 5G technology on smartphones. Mr Fisher Yaun, the CEO of Coolpad India, said that the company wants to launch its 5G smartphones as soon as next year. He stated;
"Since its inception, Coolpad India has aimed to satiate the needs of the value-conscious Indian consumers who expect remarkable specifications at budget-friendly prices. In line with our constant endeavour to exceed customer expectations that we have accelerated the development and launch of our 5G ready devices in the country. Depending on the readiness of the 5G network in India, we are aiming to launch these devices early next year."
The China-based smartphone manufacturer has been selling its devices in India since 2007. it first started sales of its CDMA phones in partnership with Reliance. Later, the company entered the Indian smartphone market by launching its own devices with 3G and 4G support. In the next five years, Coolpad will be investing about $500 million in the country to take on rivals. It wants to be the first manufacturer to sell 5G smartphones in India.
Coolpad recently launched the Cool 3 Plus smartphone in India, which features the MediaTek Helio P22 processor, 3GB RAM, a 5.7-inch HD+ display with a dewdrop notch, a 3,000mAh battery, 13-megapixel rear camera, and an 8-megapixel selfie unit. The company has seen a good amount of growth in the budget segment. Therefore, its 5G smartphones are most likely going to be budget or mid-range products.