"Grocery delivery platforms are either offering heavily delayed time slots or cancelling orders, as confusion still persists around lockdown orders."
Grocery delivery services run by Amazon (under Prime Now), Flipkart (under Flipkart SuperMart), BigBasket, Grofers, Big Bazaar, and more have reportedly resumed in certain parts of India, although the situation still remains largely dubious. On March 25th, each of the major grocery delivery services put up notices announcing suspensions of services, as unclear government directives led to their warehouses being sealed, grocery consignments stopped en route, and delivery agents being obstructed on the ground. Towards the end of the day, most of the services, including Grofers, BigBasket, and Flipkart, claimed that their services are back online and will resume shortly.
As India went under lockdown in order to prevent the community transmission of the Covid-19 coronavirus, online grocery delivery services faced an unexpected hurdle as the government directive of which services are allowed to operate remained unclear. As a result of this, Amazon, Flipkart, BigBasket, Grofers and the likes had to suspend services until further notice. By the end of Wednesday, March 25th, each of these platforms announced that they will be resuming their services shortly, implying that normal deliveries would resume by the end of the day. However, a News18 report on the matter stated that services were not live well after the announcements were made by these platforms.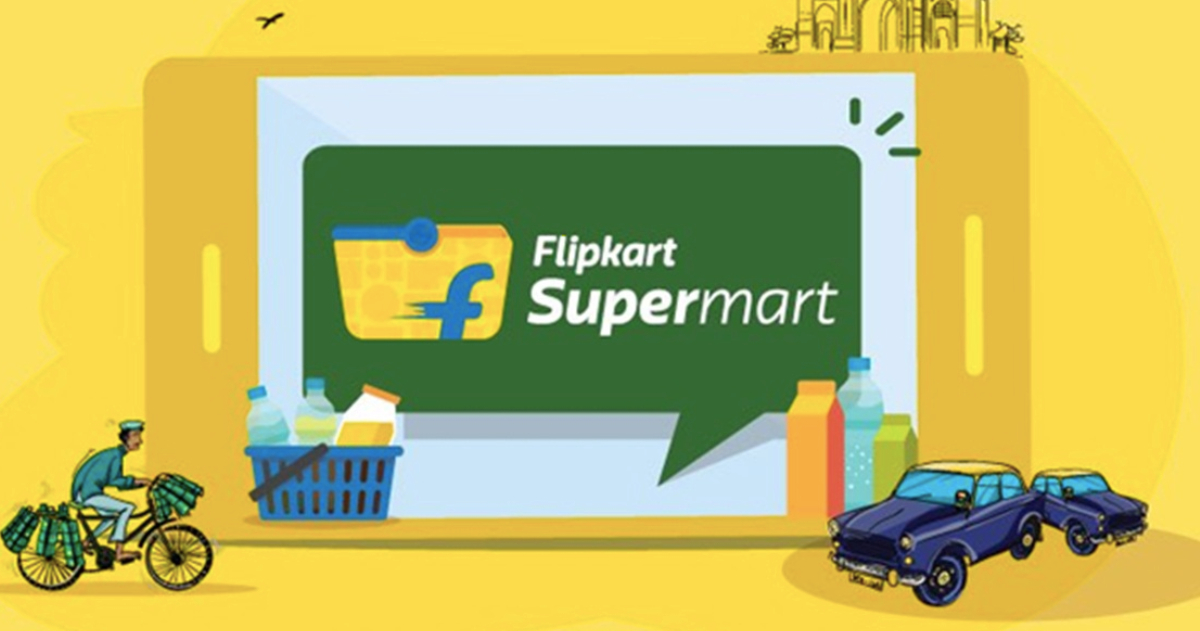 At present, too, individuals placing orders on any of these platforms are facing considerable amounts of difficulty. A report by The Hindu states that online grocery orders in Hyderabad are either being indefinitely delayed or cancelled altogether, as Grofers and BigBasket continue to face restrictions from local authorities over fulfilling their deliveries. This is also causing a backlog in the number of orders that they already have to fulfill before issuing rapid delivery slots to new orders, causing a strain on delivery slots.
An IANS report further stated that many users are being assigned delivery slots as late as April 13th, while existing orders for vegetables and milk still remain cancelled in most cities. It now remains to be seen how far does this disruption of services continue.
Following PM Modi's latest address to the nation, the Indian government has announced that all essential services, including medical supplies and essential groceries, will remain active and continue to be in circulation.