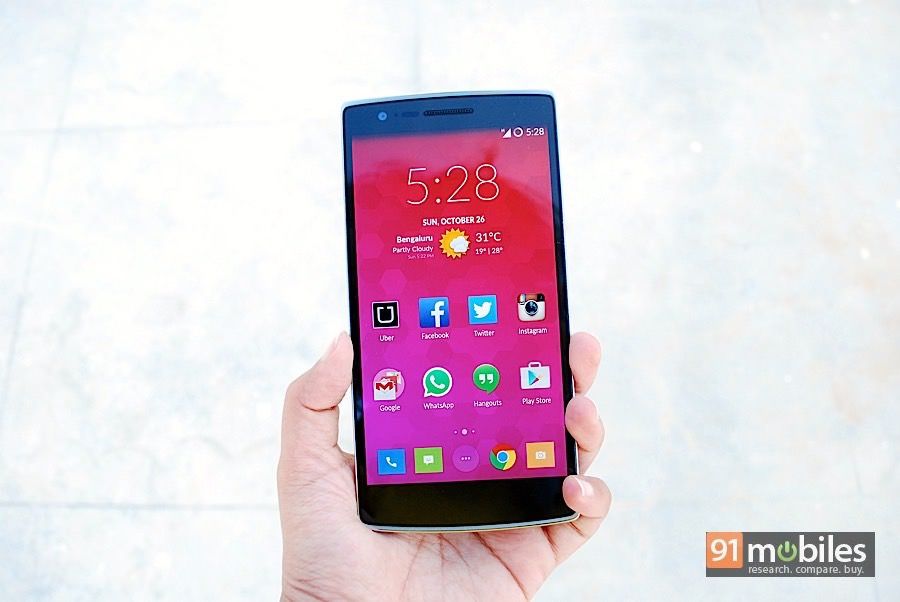 "OnePlus has published a detailed forum post about software support for the One in India"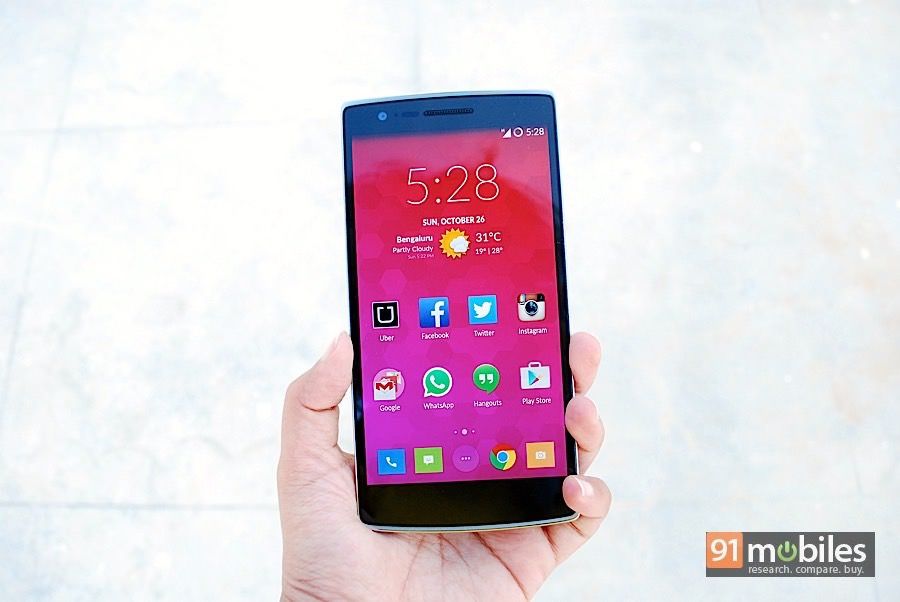 Last week, Indian consumers who were counting down to the
OnePlus One
's (
review
) launch here were dealt a heavy blow. Cyanogen, the third-party firmware that powers the device,
announced
an exclusive tie-up with Micromax's upcoming smartphone brand YU. Under the partnership, YU has exclusive rights to Cyanogen in India, which also means that any smartphone shipping to the country that's powered by the firmware won't be eligible for future updates. The news came as a shock not only to current users and prospective buyers, but also to OnePlus, which wasn't aware of the decision. The company was quick to respond in a blog post, assuring users that it had started working on a custom ROM based on Lollipop, which would be available in beta in December. The details about the OnePlus One's software in India were still largely unclear though, and to disperse doubts before its official launch tomorrow, the company's General Manager for India, Vikas Agarwal, expanded on the details in a forum post.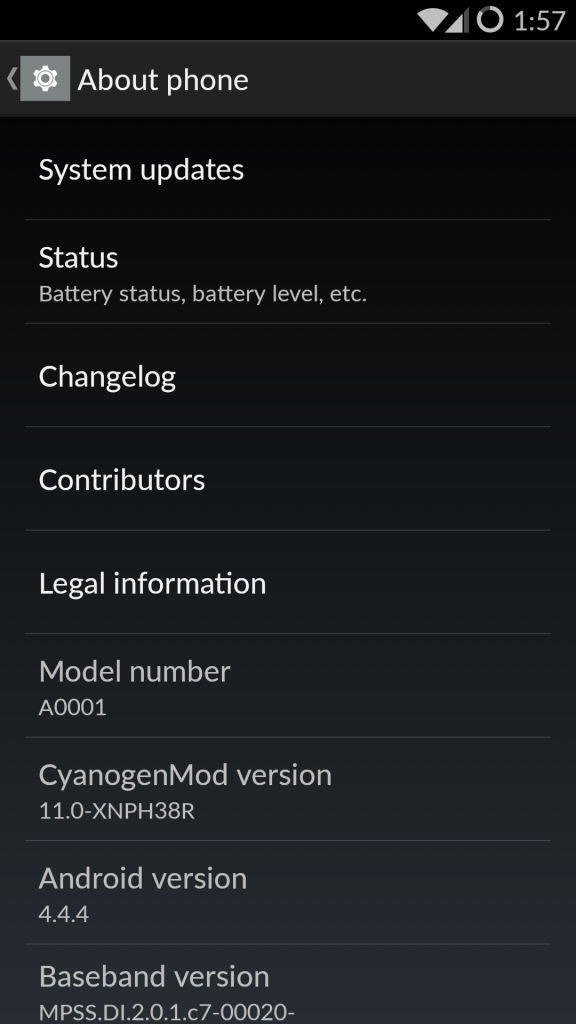 The post confirms that Cyanogen has discontinued support for the One in the country. Since India will be getting the international variant of the device, it will initially ship with Cyanogen, but future OTA updates will not be available. For users who have purchased the OPO from abroad, the company still doesn't have a confirmation on whether Cyanogen will be blocking updates regionally, or if it will merely hard code IMEI numbers of phones being sold India. Either way, future Cyanogen updates can still be flashed manually, irrespective of whether you've purchased the device in India or abroad. OnePlus has also made it clear that users who wish to root their One units and flash them to any ROM, including Cyanogen, will not be voiding their warranties.
OnePlus will be sticking to its promise of releasing the community version of its Lollipop-based OS in December, with a stable build on track for launch in February 2015. To help Indian users update to the new operating system, the company will be releasing a step-by-step online guide, as well as providing help via its service centres. Additionally, users can get in touch with the company directly for help on how to update the smartphone. Indian users will receive two years of OTA support from the moment OnePlus releases its own ROM. We don't have too many details on the new OS, but OnePlus has said that many features on the current platform, like gestures, tap to wake, themes and tweaks are its own, indicating that they may filter down to the new ROM.
From what we gather from the forum post, it appears that OnePlus' future with Cyanogen looks uncertain. The company even stated that it is "likely" that users will be able to manually update the One to CM12, but that this will depend on Cyanogen's global support for the One. OnePlus had already started work on its custom ROM to replace ColorOS on the Chinese edition of its next device. But with this new development, we won't be surprised if the company decides to cut ties with Cyanogen completely for the OnePlus Two.
The OnePlus One goes on sale in India via Amazon tomorrow. We'll have more details, including its exact Indian price and information on its local service centres at the launch event. Additionally, Carl Pei, OnePlus' Global Director, also tweeted about a 'surprise' for Indian users. Watch this space for more.
Related read:
OnePlus One frequently asked questions

Source