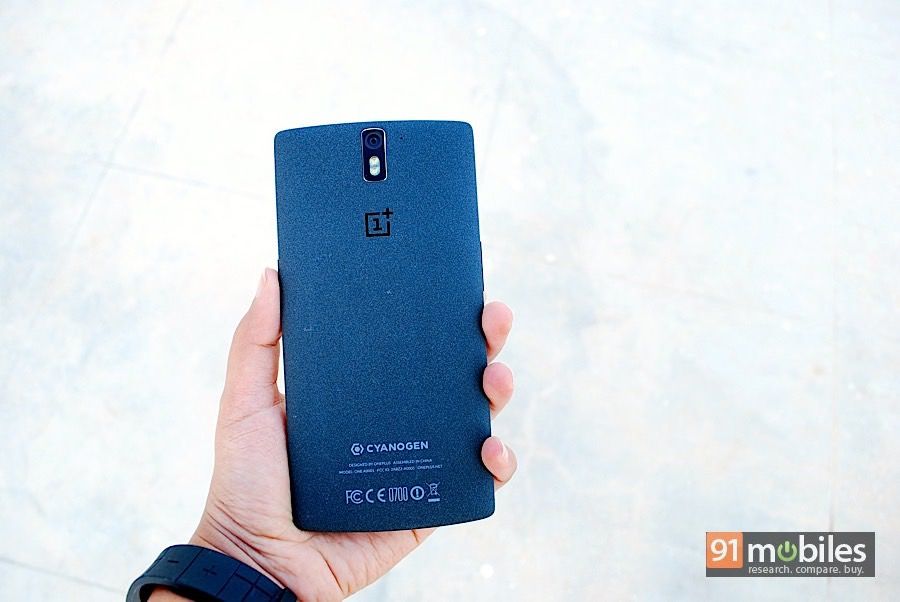 "Cyanogen has clarified its stance on updates for the OnePlus One"
The brouhaha over Cyanogen forging an exclusive tie-up with Micromax's upcoming YU range of smartphones and refusing to update any other devices running its firmware in India continues unabated, with the platform-provider now clarifying its stance. Most of the hue and cry was related to the newly-launched OnePlus One (review) of course, which runs CyanogenMod and was left in the lurch right before its official launch in India. Worth mentioning here that the launch of the One was awaited with bated breath by many, which is understandable given its hardware and the very attractive price tag it comes with. OnePlus mentioned in an open letter to its users that it was 'surprised and disappointed to hear from Cyanogen on November 26th that they had granted exclusive rights in India over the Cyanogen system to another company', and then went ahead to publish detailed FAQs on how the software side of things and updates would work out for its users. Director of Global for OnePlus Carl Pei reiterated the same to us when we interviewed him at the side-lines of the launch event and confirmed that the brand is working on its own community build based on Lollipop, which will be offered to its users.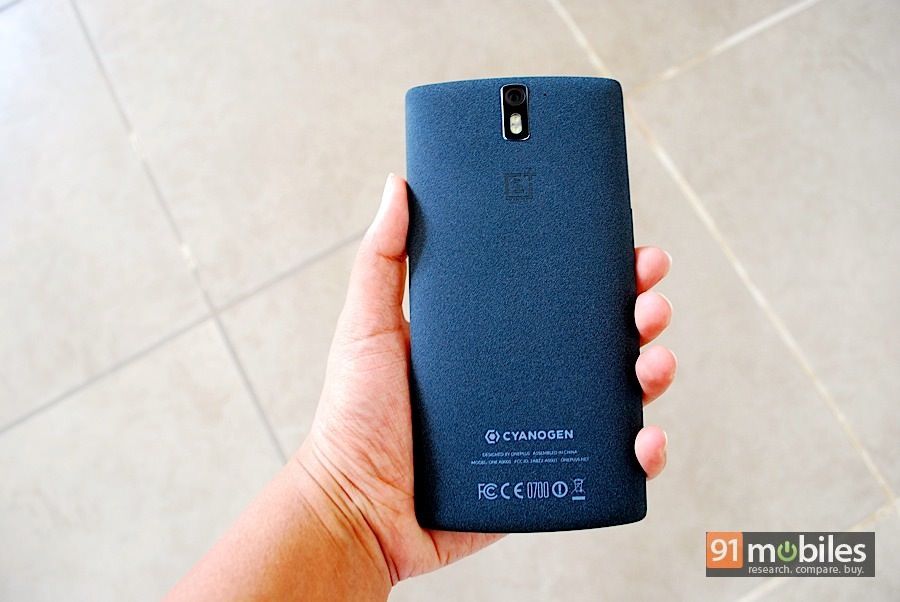 And now Cyanogen has come out with a statement that contradicts what Micromax YU had to say earlier. Cyanogen says it'll continue to offer updates to all global OnePlus One units, including global devices for users in India. As per Cyanogen's post titled "Cyanogen's commitment to our users": "We are proud of the work we did on the OnePlus One. Through our collaboration with OnePlus, we demonstrated the power of strong hardware and software tuned for exceptional performance. To clarify misinformation out there, the OnePlus One will get OTA firmware updates for all global devices, including global devices for our users in India. Rather than have misinformation continue to circulate out there, we felt it important to bring this matter to rest."
The above is still a little ambiguous, since it mentions "global devices for users in India", and doesn't specifically say anything about the OnePlus One units bought in the country via its official retail partner Amazon India. It's possible that Cyanogen may be referring to the numerous units bought by Indians via the global website and imported into the country using forwarding services or through obliging friends or relatives headed home. And if Cyanogen does offer updates to all units, then we wonder what's exclusive about its deal with YU.

The episode does reek of a tiff between a married couple with one spouse being guilty of infidelity, and as much as we'd like, we can't be the nosy neighbours eavesdropping on a spicy argument. The matter of future updates is quite critical for users, especially since the OnePlus One is a highly-coveted device and already very popular in the country. The One, which sports a 5.5-inch full HD screen and is powered by a powerful Snapdragon 801 chip and 3 gigs of RAM, costs Rs 21,999 for the 64GB model and has just gone on sale in the country via an invite-only system. We've reached out to both OnePlus and Micromax on this matter and hope to hear from them soon. That said, do forgive us if we feel the urge to reach out for popcorn and enjoy the fight in the meantime.