"Google had recently rolled out the dark mode feature to macOS"
After adding the dark mode to Chrome for macOS, Google is finally rolling out the feature to Chrome for Android soon. A pattern similar to before Google introduced dark mode for macOS is being observed, confirming Google's plans to roll out the feature to Android. The upcoming feature for Chrome on Android was first spotted by 9to5Google on Chromium Gerrit. On the page, the feature has been described as "dark mode experiment". which means that Google is soon going to start testing the dark theme on Chrome for Android.
The description on the page reads: "[Dark] Add build flag and experiment flag This patch adds a build flag and an experiment flag for the dark mode experiment. It will exclude the night- resources in the build for now."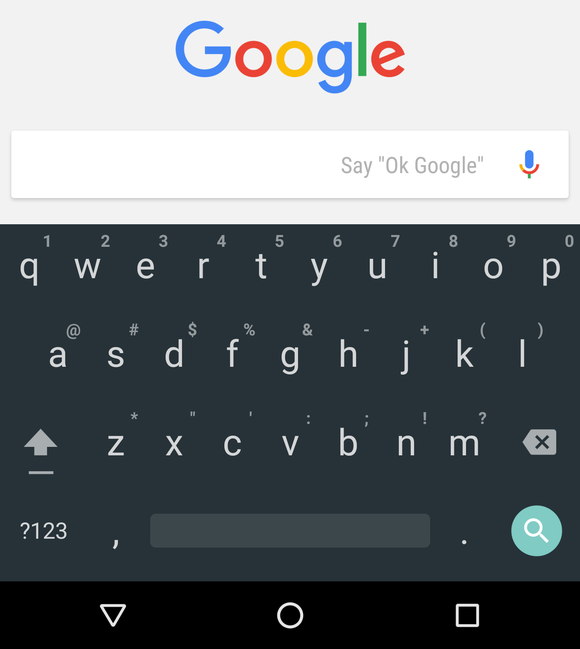 However, if rumours are to be believed, Google will roll out dark mode to Chrome for Android with the next Android OS, Android Q. Android Q is expected to be rolled out only by Q2 or Q3 this year, so Android users might have to wait a bit longer to get the dark mode on Chrome. However, chances also are that if all goes well and testing of the feature is successful, the dark mode might roll out earlier than expected. As per reports, before the feature is officially rolled out, interested people might be able to try out the dark mode by enabling it with a command line flag- "#enable-android-night-mode".