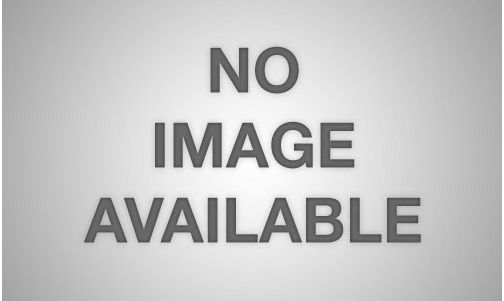 The wait is over, partially though. The maker of first phase Aakash tablet has finally launched their own version of cheap tablet PC. Datawind, the much in news for last several months due to Indian government sponsored cheap tablet for students, has released UbiSlate 7-inch tablets for just Rs 2999.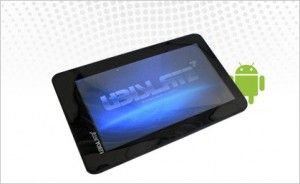 DealAndYou online store is selling the UbiSlate 7 for Rs 2999. The offer from the store is for a limited period and at the time of publishing this news about 19 hours was left for ordering the device from the store online.
The store has stocked black UbiSlate tablet and facilitates buyers to get further discounts of Rs 400 if anyone pays through Amex Cards. Others can pay through credit cards, debit cards and also through online payment method.
UniSlate 7 is a Android tablet and runs on Android 2.3 operating system. It features Cortex with graphics accelerator & HD Video and Accelerated Graphics Integrated co-processor. The device is equipped with stereo sound earphone jack, USB port and offers connectivity through WLan WiFi IEEE 802.111 B/G and embedded cellular modem.
DealsAndYou claims of delivering the device within 21 working days from the date of purchase. The Rs 2999 price tag includes shipping, handling and tax chargers.
Multiple buying options are open for anyone on the website and one can gift it too to any near and dear ones through DealsAndYou.
In recent months Indian tablet market has become highly competitive for cheap tablets and UbiSlate 7 of Datawind is one of the lowest priced.