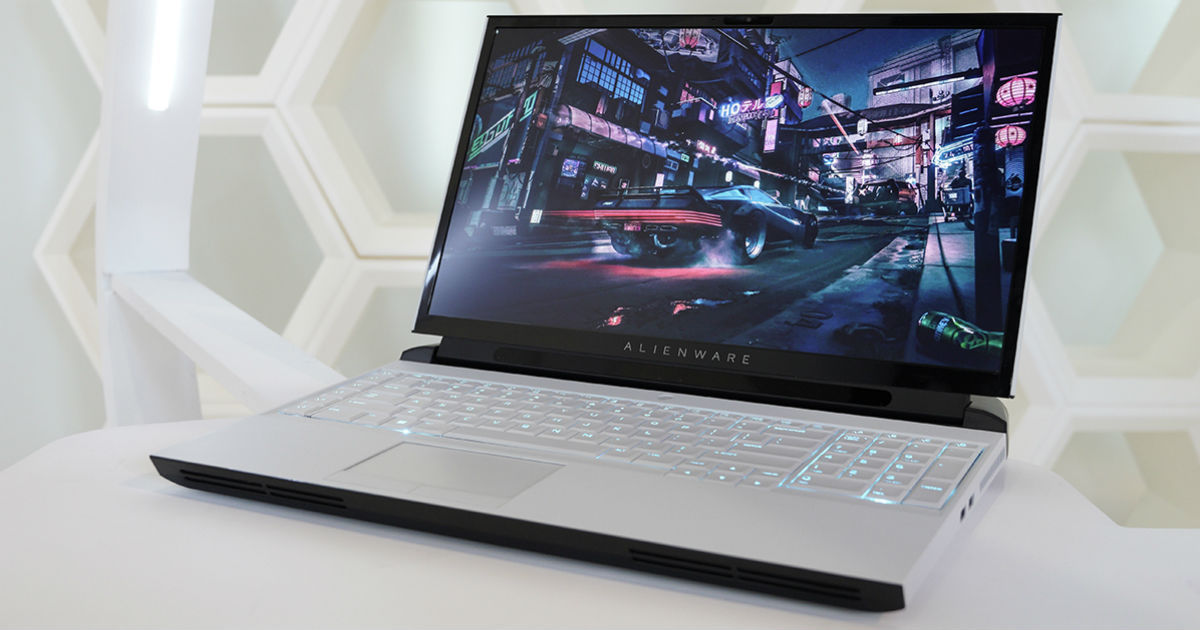 "While the Dell G5 and G7 have been upgraded to NVIDIA GeForce RTX GPUs and 8th gen Intel processors, the Area-51m has been given full upgradability"
Dell has taken to the CES 2019 stage to unveil sizeable upgrades to its already-existent gaming lineup. The upgraded members in question include the Dell G5 and G7 gaming laptops, along with a newly-launched Alienware Area-51m gaming laptop — apparently the world's first upgradable gaming laptop. The Dell G5 and G7 duo now have a sleeker, more robust and eye-catching design, while upgrading its internals to offer up to 8th generation hexa-core Intel Core i9 processors, NVIDIA GeForce RTX 2080 GPU, customisable RGB keyboard with four-zone LED lighting, and up to 17-inch full-HD display panels with 144Hz refresh rate.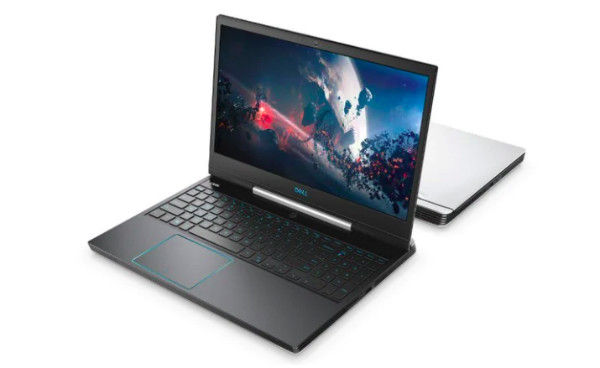 The Dell G5 will be available only in 15-inch display size, which by default is a full HD panel with 60Hz refresh rate. Optional upgrades to this include a full HD, 144Hz LED-backlit panel, or a 4K OLED panel with 60Hz refresh rate. Processor options include the Intel Core i5-8300HQ and the Core i7-8750HQ, along with up to 16GB of RAM in default configurations, upgradable to 32GB. Storage choices include 1TB HDD, 1TB NVMe SSD or 2TB hybrid storage, while buyers can choose among four GPU choices — GTX 1050 Ti, RTX 2060, RTX 2070 and RTX 2080, all with Max-Q optimisations.
Dell G5 includes a 60 Watt-hour battery pack, while connectivity choices include dual-band Wi-Fi, dual-channel Gigabit Ethernet, HDMI 2.0, USB-A 3.1 and Thunderbolt 3.0 (with USB-C 3.1 Gen 2). The laptop will go up for sale from January 29th, and base configurations begin at $999.99 (approx. Rs 70,500).
The Dell G7, meanwhile, is offered in both 15-inch and 17-inch display sizes, with the same display choices as the G5 (the 4K OLED display is only available with the 15-inch one). Along with the G5's processors, the G7 can also be configured with a Core i9-8950HK processor. The rest of the configuration choices — including the GPU choices, remain the same, including connectivity options and battery choices.
The Dell G7 17-inch variant includes a 90 Watt-hour battery to manage the higher power consumption. Prices for the Dell G7 are $1,099 (approx. Rs 77,400) for the 15-inch variant, and $1,380 (approx. Rs 97,200) for the 17-inch variant, with both being upgradable.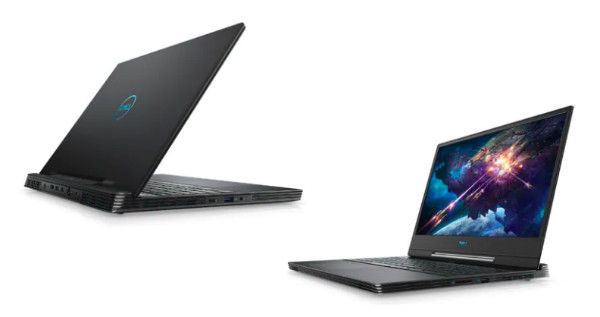 While the Dell G5 and G7 are seemingly restrained in terms of their designs, the Alienware Area-51m, meanwhile, is anything but that. It has also been dubbed as the world's first completely customisable and upgradable laptop, using a modular design and desktop-class Intel processors and NVIDIA RTX GPUs that are easily upgradable. This will allow any buyer to simply upgrade the components in future, without replacing the whole laptop. Processor options go all the way up to the eight-core Intel Core i9-9900K processors, the Intel Z390 motherboard (to facilitate future upgrades), four RAM slots for up to 64GB of DDR4 memory, and up to triple storage configurations including M.2 PCIe SSDs in Raid 0 configurations.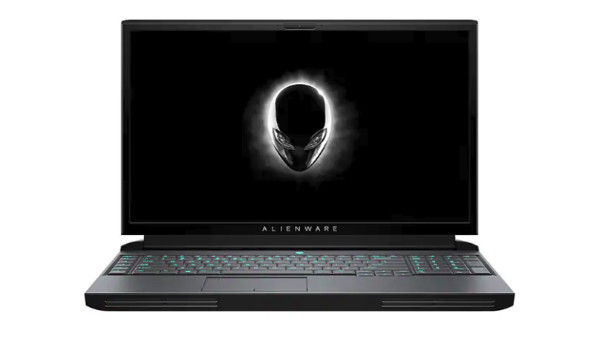 You can also get desktop-class graphics with the new Alienware Area-51m, which goes all the way up to the NVIDIA GeForce RTX 2080, offering 8GB of GDDR6 memory. This, too, can be upgraded in future for whatever is launched next. The Alienware Area-51m gets a 17.3-inch full HD display, which at its highest configuration, gets 144Hz refresh rate, NVIDIA G-Sync and 5th generation Tobii eye-tracking features. Signature Alienware features include customisable light profiles, TactX keyboard with pre-key RGB backlighting, Cryo-Tech 2.0 cooling, Alienware Command Center, and a physical Alienware Graphics Amplifier port.
The Alienware Area-51m weighs a mammoth 3.9kg, and costs a whopping $2,549 (approx. Rs 1,79,600) in its base configuration, which gives you much more humble configurations than the max choices mentioned above. If this price tag still doesn't put you off, you can pick one of these up once it goes on sale from January 29th.