"Dell's latest affordable gaming notebook, the G3, now comes in an all-new design"
When I reviewed Dell's G3 laptop a while ago, I concluded that the laptop offered unbelievable performance for the price. Unfortunately, to make the 'unbelievable' happen, Dell had to cut corners and the company did so in the design department. Simply put, the device had a bland styling, even though it excelled everywhere else.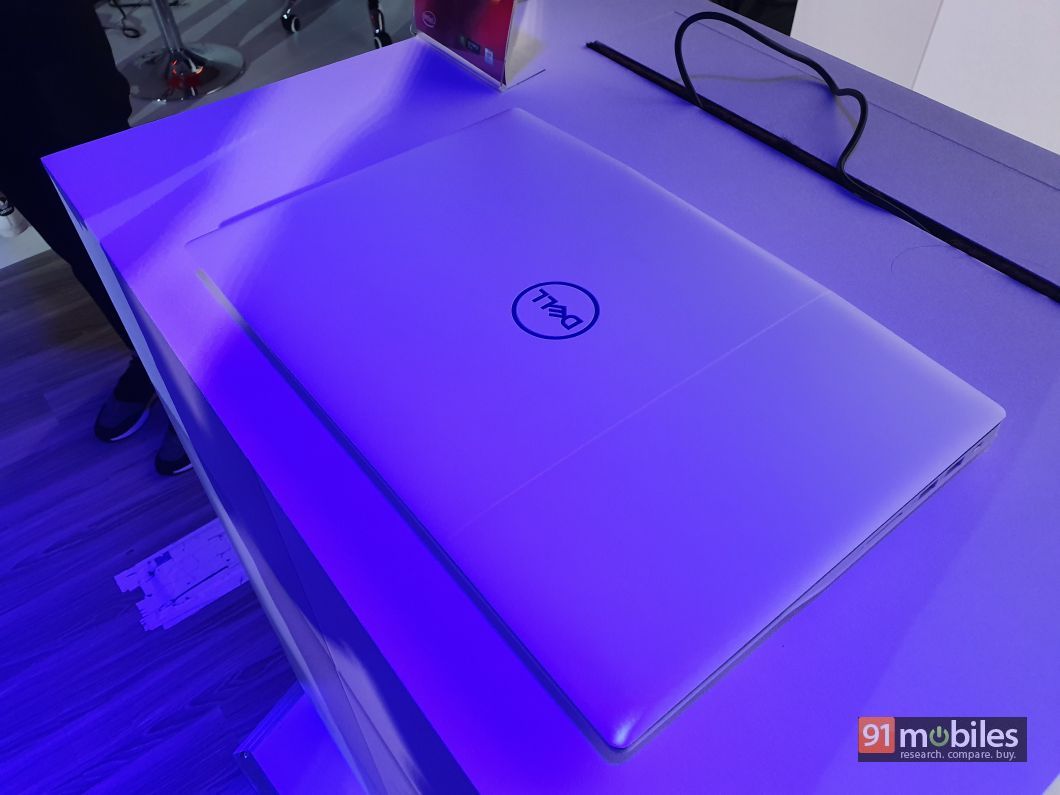 However, Dell isn't one to settle for less and at this year's Computex, the brand took the wraps off of the latest G3 15 notebook which offers a brand-new design, more powerful innards and it still costs less than most gaming laptops in the market.
The rig now ships with a more edgy frame as well as a sleek, bezel-less display. The display is connected to the base of the device by means of a tiny hinge which arches across the frame of the unit. Thankfully, the laptop retains some of its predecessor's design elements, including the tasteful alpine white finish and the blue colour scheme which makes it look less gamer-y and classier.
Coming to the laptop's core specifications, buyers can now spec the Dell G3 15 with a 144Hz display, which is fantastic if you play a lot of e-sport titles like Fortnite and CS:GO. Moreover, the machine now also comes with an RGB backlit keyboard, as opposed to the blue backlighting on its predecessor. Then, there's the all-new Game Shift feature, which enables maximum fan speed for unparalleled performance at the press of a button. Finally, the newer G3 can be equipped with an NVIDIA RTX 1660 Ti GPU, as well 9th-gen Intel Core i9 processors for an attractive starting price of $799 (~Rs 55K) only.

Suffice it to say, I'm excited to review the laptop once it hits the Indian shores, for it seems to be a perfect balance between performance and style, while keeping the price in check.