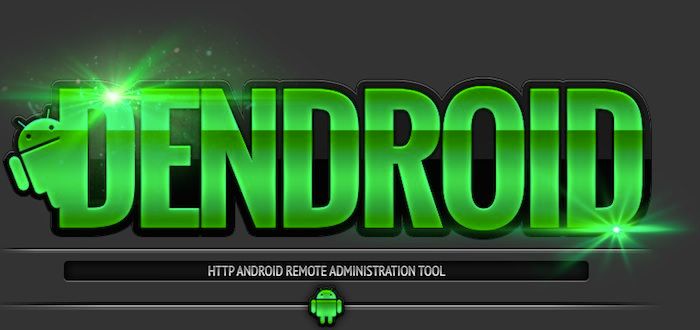 "Dendroid's malware is the latest high-profile threat to affect Android users."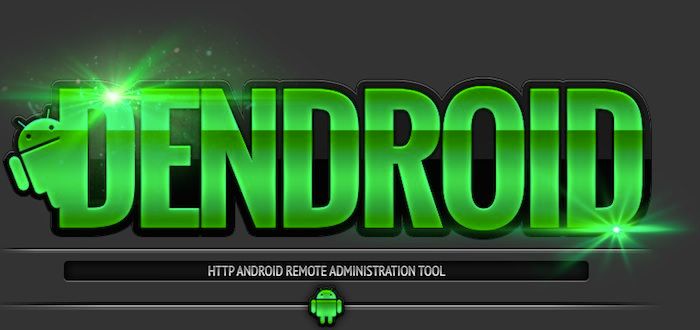 For just $300 (Bitcoin accepted), you can get a lifetime subscription and 24/7 customer support for Dendroid, a sophisticated Android malware tool. No, we're not suggesting this as an illegal business proposition, but simply pointing towards the fact that malware is so easily accessible to cyber criminals. What makes Dendroid different is that it's an Android RAT (Remote Administration Tool), which functions as an APK (Android Application Package) binder. This enables it to inject its malware into a fake or legitimate Android app, for complete access to a user's data. Once Dendroid infects a clean APK, its users can perform a variety of actions on the victim's smartphone via a sophisticated web control panel.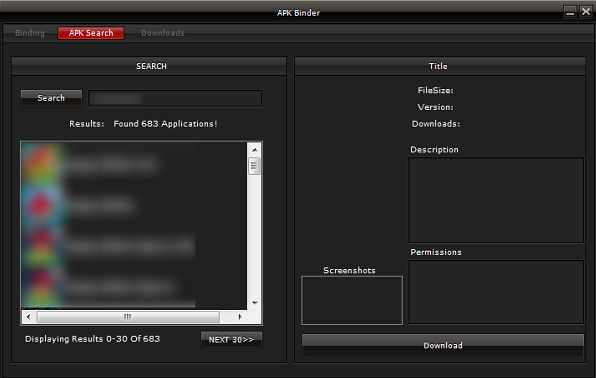 A recent blog post by security solutions company Symantec highlighted some of Dendroid's marketed features. These include the ability to delete call logs, make phone calls, open web pages, record calls and audio, read text messages, take and upload photos and videos and view VPN account information. Given how much personal and sensitive information we store on our smartphones and tablets, this is just plain scary.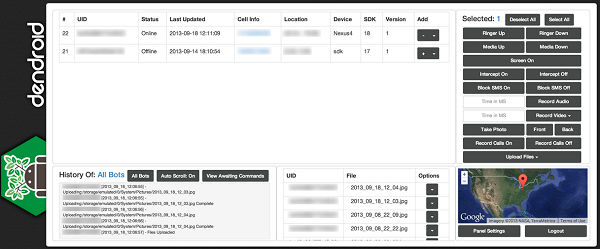 Dendroid has been specifically designed to avoid Google Bouncer, Google Play's automated malware checker, which also makes it hard to detect. Dendroid isn't the first malware APK binder though – that credit goes to AndroRAT. However, according to Symantec, there seems to be some connection between the two authors, suggesting malware is progressing in sync with Google Play's increased security measures. Trojan spyware and malware have plagued Windows users for years, so its not surprising that the focus is shifting to Android, which has a vast user base. For your safety, we recommend installing a mobile security app on your smartphone. And until then, make sure not to download any apps from unknown sources. Source