"Detel D1 Star LED TV comes with a 17-inch display, two 5W speakers and packs a single HDMI port"
Detel launched the world's most economical LCD television D1 back in November 2018. Now, the brand has launched another TV in series, called D1 Star. Unlike the predecessor, the latest TV rocks an LED panel with a 17-inch full-HD display with 1,920 X 1,080 pixels resolution. The Detel D1 Star TV is priced as low as Rs 3,699 and comes with a one-year warranty. The new TV is available through Detel's Mobile App, while distributor and partners will have to place their orders on 2BAdda.com.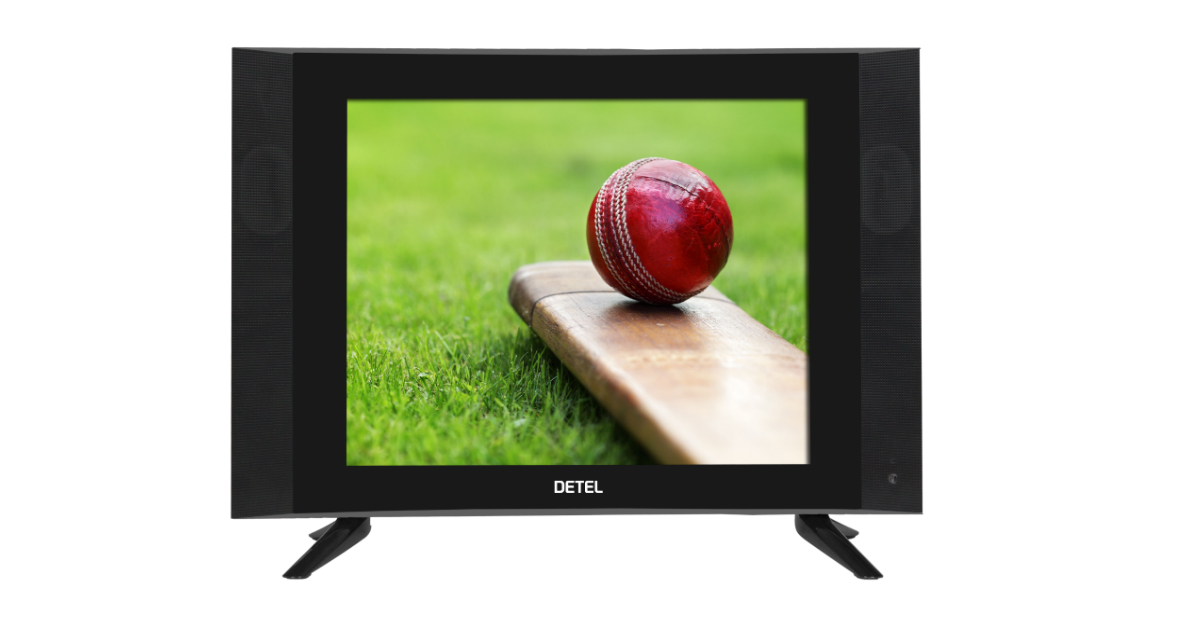 Connectivity options on the new Detel D1 Star TV include one HDMI port, USB port with multimedia, VGA inputs, and also supports PC connectivity. It also has two 5W speakers attached on both sides of the television that, according to the company, can produce an immersive sound experience. Considering that more than 33 percent of India's population still doesn't own a TV, this presents a massive opportunity for the company.
Separately, the company has also announced special offers on its range of 24-inch to 65-inch LED TVs. Thanks to its tie-up with Pine labs, customers holding a credit card can purchase a Detel TV with zero down payment, and users can also avail six months no cost EMI through Zest Money, with a down payment of 35 percent.
Yogesh Bhatia, MD, Detel said, "Our mission stays intact, and we are grateful that Indians around nooks and corners of the country accepted and appreciated our product Detel D1. We will continue to strive hard in order to make a change in the lives of unconnected people. Every product of ours has a different objective to fill in the gaps in the ecosystem. We together embarked on a never-ending journey, and presently, we are working on a series of special initiatives which are set to bring a real-time change in the lives of unconnected Indians."