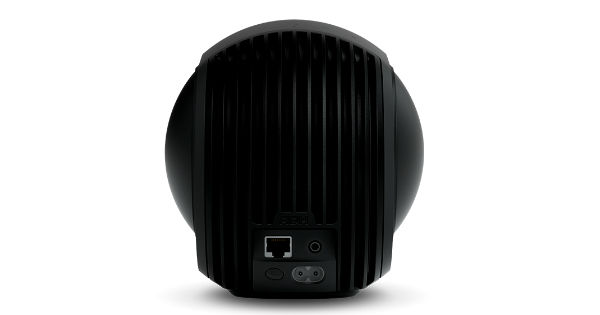 "The Phantom Reactor speakers are claimed to offer zero distortion, zero saturation and zero background noise to deliver audiophile-grade playback"
Devialet, a French luxury audio manufacturer, has launched the Phantom Reactor 600 and Phantom Reactor 900 ultra-compact speakers in India. These come in Iconic White, and Matte Black colours and the company says that it achieved a matte finish with an aqueous solution and a smooth finish is capable of handling intense power and pressure. The Phantom Reactor speakers deliver zero distortion, zero saturation and zero background noise. It comes in Solo or Stereo modes which can be changed using the Devialet app. The speaker can also play music wirelessly via Bluetooth, Wi-Fi, optical or analog.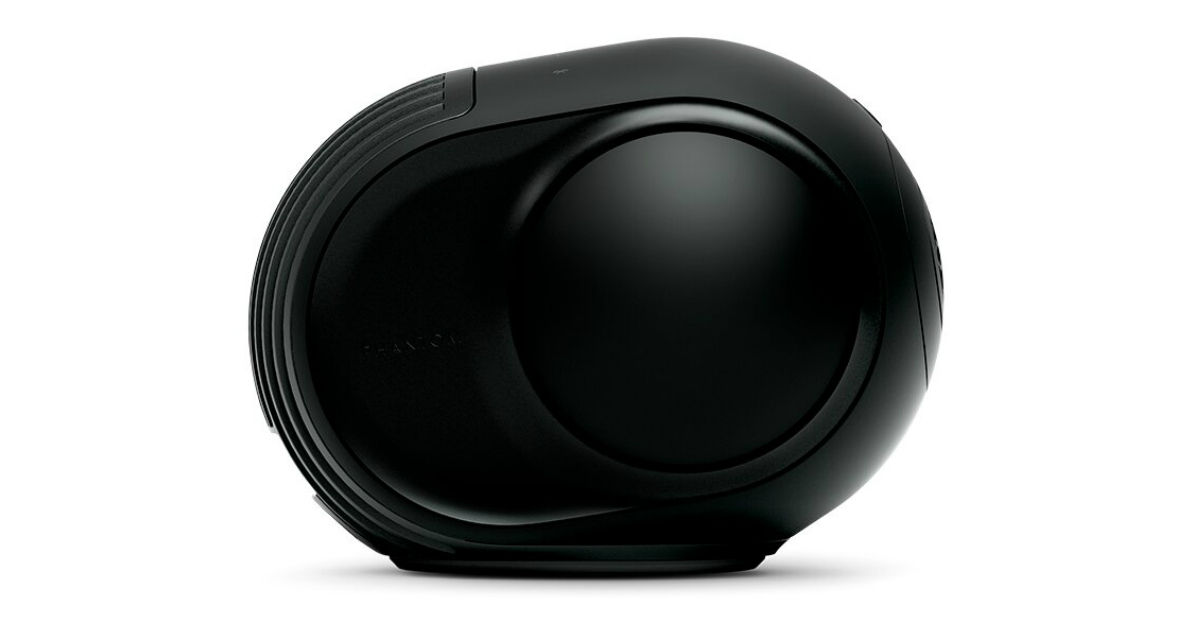 Phantom REACTOR offers a frequency range of 18Hz to 21KHz and technologies onboard include an Analog Digital Hybrid, speaker Active Matching that ensures perfect control of the mechanics of the speakers and high acoustic fidelity, Heart Bass Implosion, which is an acoustic process that emits bass sounds with depth and physical impact, the active cospherical engine, which is a spherical design and perfect shape to reproduce the sound and diffuse its energy linearly in all directions.
The Phantom Reactor speakers rock two side facing base drivers and one full-range front driver and these produce sound in a circular motion thereby covering the entire room. It is also compatible with AirPlay. The Devialet Phantom Reactor 900W compact wireless speaker is priced at Rs 1,19,000, and the Phantom Reactor 600W sets you back by Rs 99,000. The speakers are available via Amazon.in and through offline stores in New Delhi, Mumbai, Pune, Hyderabad, Bangalore and Chennai.