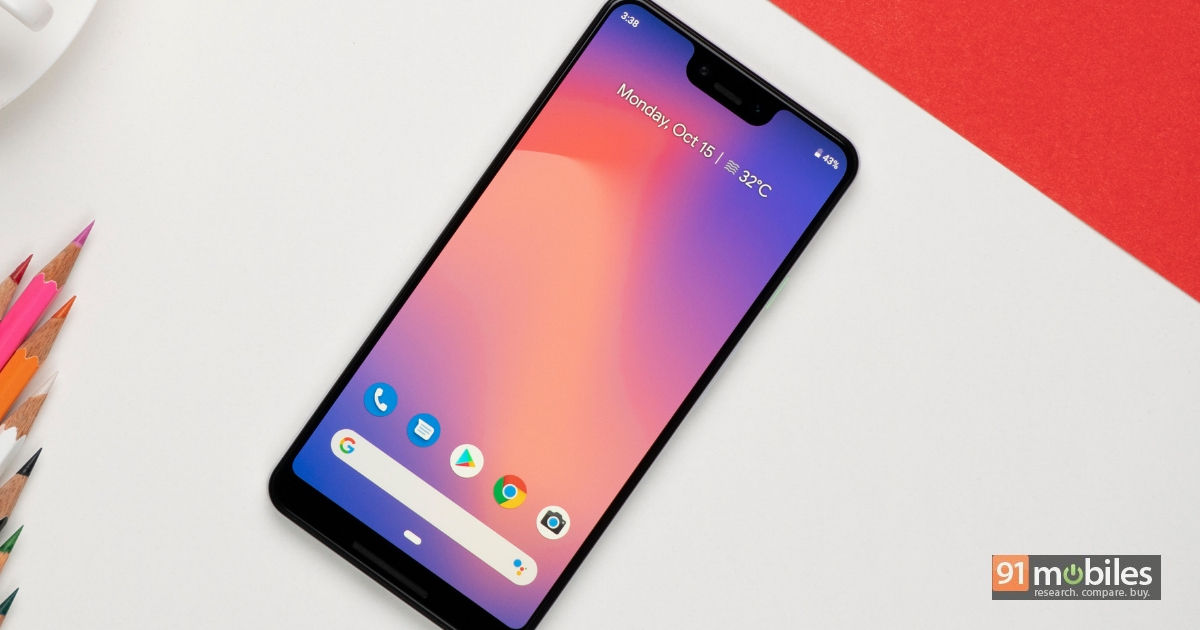 "Google is rolling out an update for other fixes for its flagship Pixel 3 and 3 XL smartphones"
Google has finally addressed the issues that Pixel 3 users reported regarding the Digital Wellbeing feature. Many users complained that the Digital Wellbeing feature, which essentially keeps a check on smartphone usage, is slowing down their handsets. The search-engine giant has responded by saying that after a "thorough analysis" the company found "no performance issues associated with the Digital Wellbeing app."
Google replied via its official PixelCommunity account on Reddit to one of the various threads on Google Pixel subreddit that suggested Pixel 3 users disable Digital Wellbeing to avoid sluggishness. A number of users claimed their handset returned to normalcy after they turned off the feature. Notably, this method was claimed to work for older Pixel owners as well.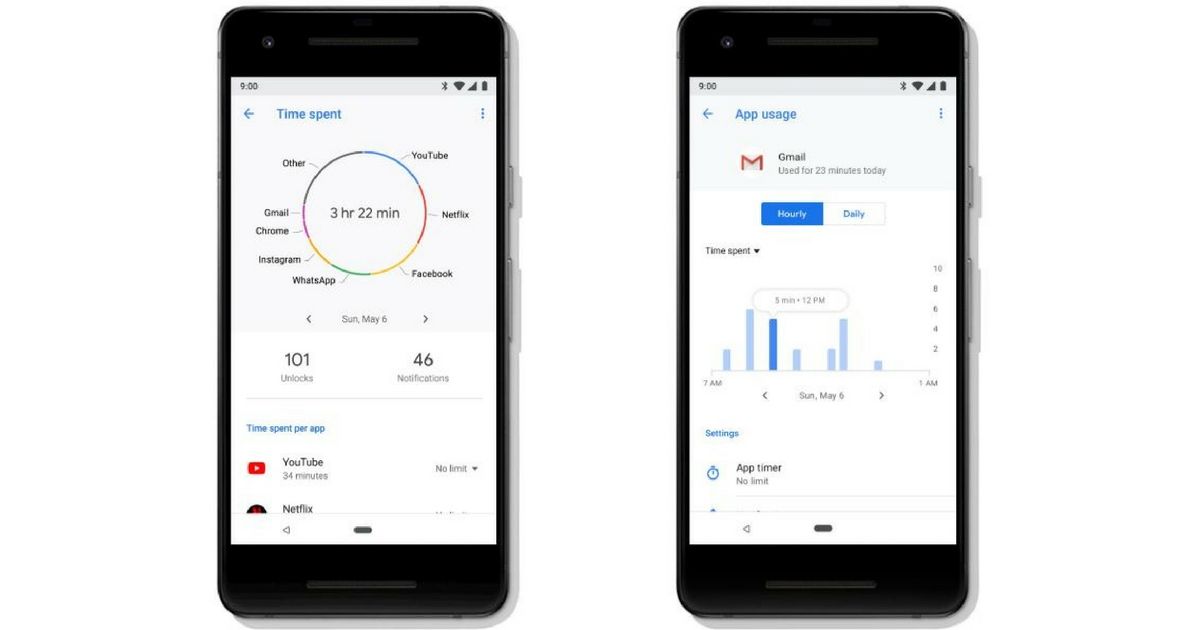 Google did ask the Pixel 3 owners to provide bug reports to investigate the matter themselves. It said, "We conducted a thorough analysis based on the bug reports and internal testing, and have found no performance issues associated with the Digital Wellbeing app on Pixel. During the investigation, we identified changes unrelated to the bug reports for improving performance, and we are in the process of rolling out those changes to make your Pixel device better. As always if you experience issues related to performance or any other aspect of Pixel, please review the troubleshooting steps in our online support tool or reach out to customer service."
Meanwhile, Google will be implementing some "unrelated" changes that should help improve the performance of its Pixel smartphones. The Mountain View company is rolling out the update, which may coincide with monthly security updates. As of now, there are no specific details on how the update will boost the handset's performance.