"Disney+ was launched in the US in November and is set to come to India on is a streaming platform from the Walt Disney Company"
Disney+ India launch date has been set for March 29th. The streaming platform from the Walt Disney Company will be made available in the country through Hotstar, which is also owned by Disney thanks to its $71 billion acquisition of 21st Century Fox last year. Disney+ was launched in November in select markets like the US, Canada, Netherlands, Australia and New Zealand. Disney+ currently streams a wide catalogue of Disney-owned movies and TV shows, which will be coming to India on March 29th. Disney+ will also bring Marvel and Star Wars movies and original TV shows that include The Falcon and the Winter Soldier, WandaVision, Loki and The Mandalorian. The announcement was made by Disney CEO Bob Iger during the quarterly earnings call on Tuesday.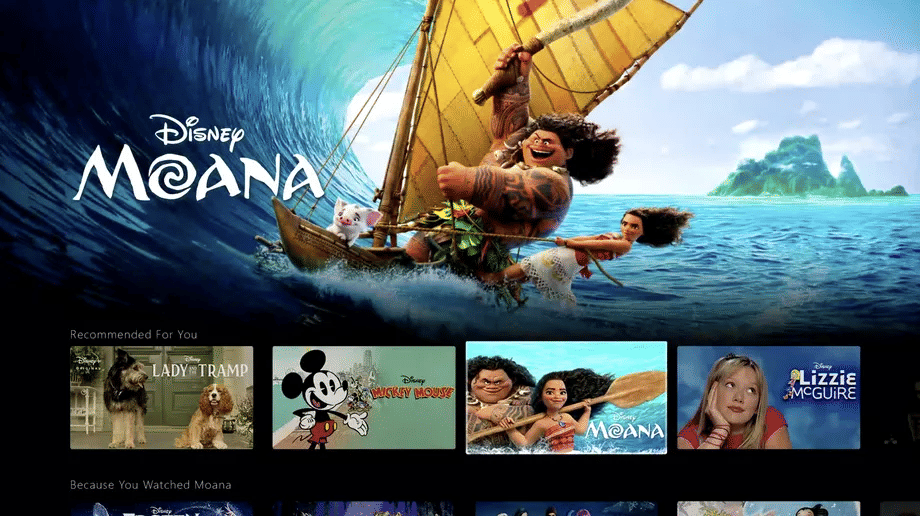 Disney+ Hotstar price in India
Both Hotstar VIP and Hotstar Premium will be rebranded as Disney+ Hotstar. The new prices for the Disney+ Hotstar subscription in India is unknown at the moment. In the US, Disney+ has been priced at $6.99 (~Rs 480) per month for programming.
Disney+ Hostar has been scheduled to launch in India on the same day as the start of the 2020 IPL season. The platform has exclusive streaming rights of all Indian Premier League matches.
"We're excited to announce that we will be launching Disney+ in India through our Hotstar service on March 29th at the beginning of the Indian Premier League cricket season," said Disney CEO Bob Iger on its quarterly earnings call on Tuesday. "We will be rebranding our existing Hotstar VIP and Premium subscription tiers to Disney Plus Hotstar. We see this as a great opportunity to use the proven platform of Hotstar to launch the new Disney+ service in one of the most populous countries and fastest-growing economies in the world."
Disney+ Hotstar is said to debut in the country with two subscriptions: premium and basic. "We're not giving specifics about price at this point but expect that there'll be two primary products brought into India," Iger further added. "One will be more premium in nature that will include the entire library, with the original programming and the other one will be more basic that will have the library and not the original programming."
Hotstar has been streaming Disney-owned movies like Avenger: Infinity War, Iron-Man, Star Wars saga since Disney's acquisition of Fox and Fox-owned Star last year. With Disney+ coming to India, you can expect a bigger catalogue of Disney-owned movies, TV shows and original content on Hotstar from March 29th.