"All telecom operators will have to re-verify all existing mobile users through an Aadhaar-based process"
Earlier in February, the Indian Supreme Court had asked the government to verify the identity of all mobile users across the country. Now, the Department of Telecom (DoT) has announced that telecom operators in the country will have re-verify all existing mobile users, both prepaid and postpaid, through Aadhaar-based E-KYC process. This has to be effectively completed within a year.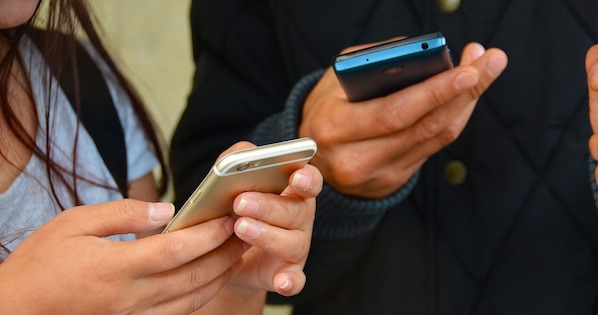 DoT said that all telecom operators should intimate their subscribers through SMS as well as advertisements about the re-verification. The telcos also need to upload the complete details of the activity on their websites. For re-verification, telcos will send a verification code to the mobile number of the user. The operator will then have to verify the sent code from the user so as to confirm whether the SIM card is physically available with the subscriber.
"After the completion of the Aadhaar based E-KYC process, before updating or overwriting the old subscriber detail in database with the data received through E-KYC process, the licensee will seek confirmation from the subscriber about the re-verification of his / her mobile number after 24 hours through SMS", reads the notification from DoT.
Soon after the announcement by DoT, Rajan Mathews, director general of the Cellular Operators Association of India, said that this process could cost at least Rs 1,000 crore in training people, getting recognition devices and setting up the required processes.

Via