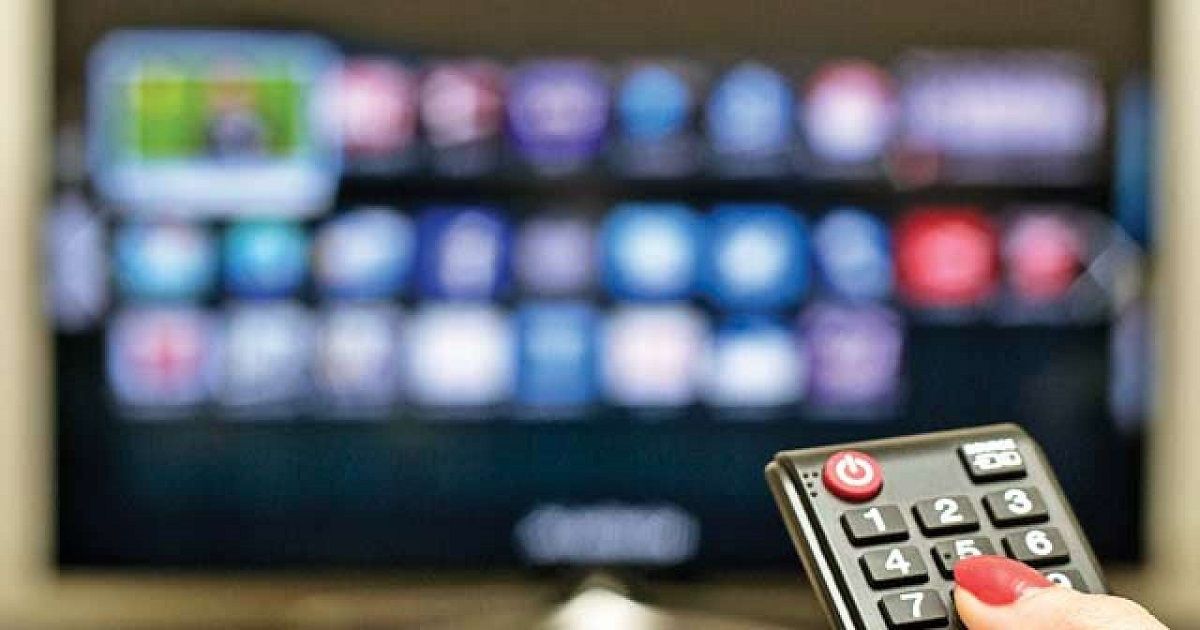 "The telecom authority is planning to introduce interoperability of DTH networks by the end of the year"
Switching between DTH providers won't be much of a hassle for customers in future if the Telecom Authority of India (TRAI) has its way. By the end of the year, regulator plans to introduce a rule that'll allow users to switch between DTH providers without having to change the set-top box. According to TRAI Chairman RS Sharma, the authority is working towards implementing interoperability of DTH networks so that customers can easily port from one operator to another. The process will be completed by simply loading new software on their existing set-top box.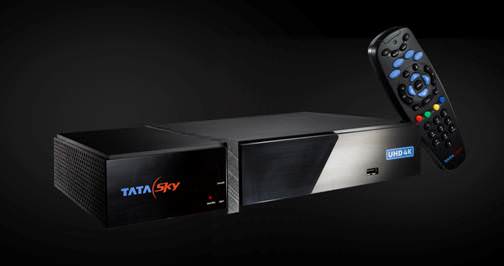 However, it won't be as sweet as it sounds, according to content companies. The group believes that the new process of switching between one DTH provider to another will compromise the security of set-top boxes (STBs). Any kind of intervention with STBs could reportedly break their encryption and result in piracy of content.
TRAI, on the other hand, says that the company should not ship STBs with proprietary software. That would help DTH companies to load their software on the boxes when a customer decides to subscribe for their services. The move is likely to improve DTH services in India as customers will have the freedom to easily switch over to a better operator if they feels the current DTH provider is not up to the mark.
"We are trying our level best to do it. It's a technical problem and, therefore, we have involved government-entity Centre for Development of Telematics (CDoT) and other players into this exercise," Sharma told The Times of India. The Chairman also promised that the project would be completed in a year's time and hinted at its rollout by later this year.