"A closer look at the new iPhones' dual-SIM functionality"
Apple's latest iPhones are here and the devices ship with faster processors, better cameras and interestingly, dual-SIM capabilities to boot. The brand announced the iPhone XS, the iPhone XS Max and the iPhone XR will ship with an e-SIM which will work alongside a traditional physical SIM card. If you're wondering what the fuss around the e-SIM is all about and how the technology actually works, then this article will help you get up to speed.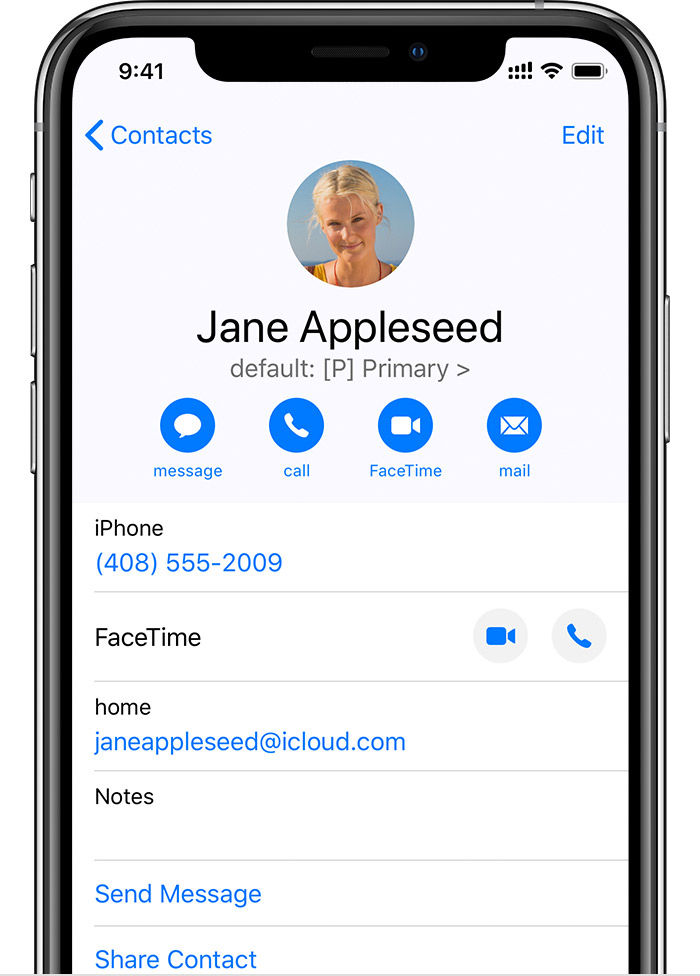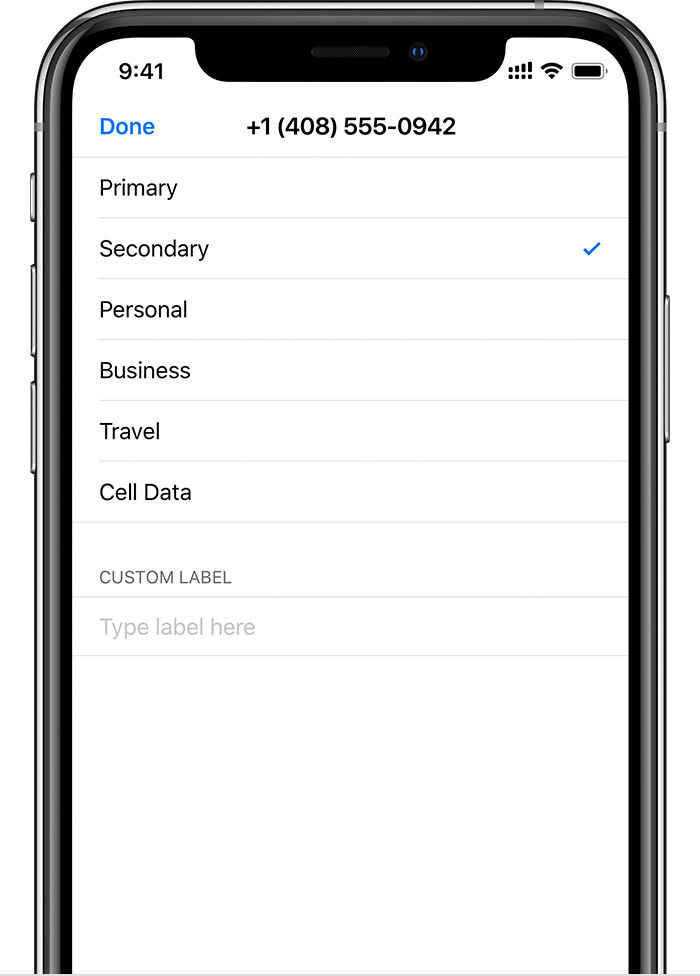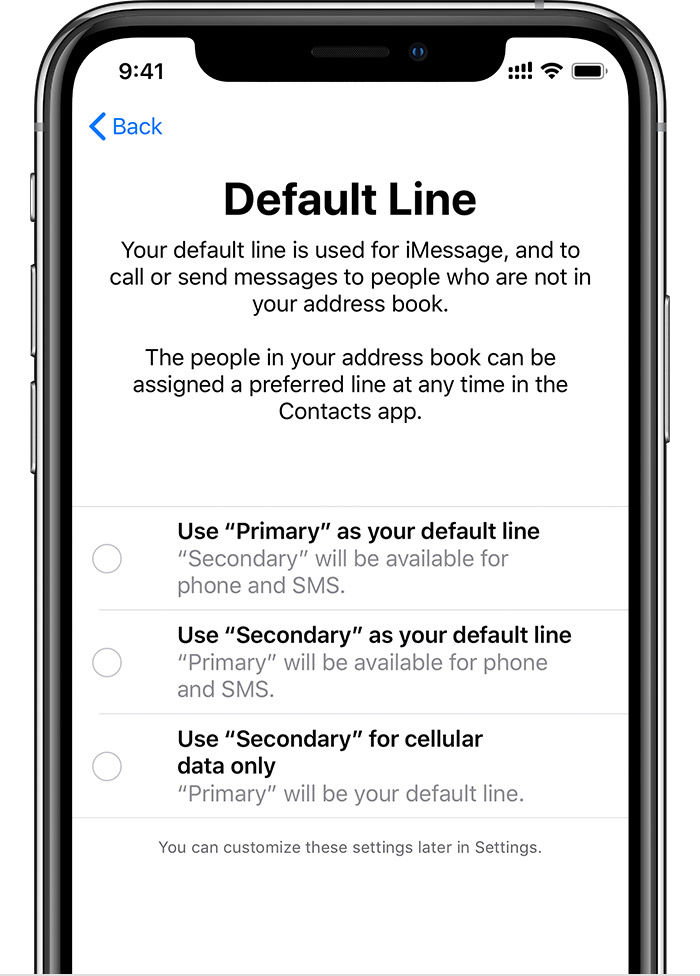 An embedded SIM (also known as an electronic SIM) is a type of SIM card which is soldered on to the smartphone's motherboard. While you cannot remove the SIM card from the smartphone, you can still use it just like any other SIM to make calls, use data or send SMSes. As it stands, Apple has partnered with two major telecom brands in India, namely Reliance's Jio, and Airtel to offer e-SIM services to consumers who purchase any of the three new iPhones in India. Apple has also stated that support for more network operators will be made available in the future.



So, if it's already inside the smartphone, how do you activate it? Well, once you receive your unit of the iPhone XS, XR or the XS Max, you can request either Airtel or Jio to send you a QR code to activate their services on your smartphone's e-SIM. Once that's done, you can simply open the carrier provider's app which can be downloaded from the iTunes store, select a plan and start using the SIM card.
What's more, if you have a plan active on both the SIM cards, then you can manually assign which SIM card you'd like to use for data and calls. For more details and a step-by-step procedure to enable the e-SIM, make sure to visit Apple's official website.
Interestingly, the new iPhones which are headed to China, Hong Kong and Macau will come with two physical slots for SIM cards in place of an e-SIM. Sadly, that won't be the case in India but it's good to see the brand finally recognising the need for dual-SIM solutions.