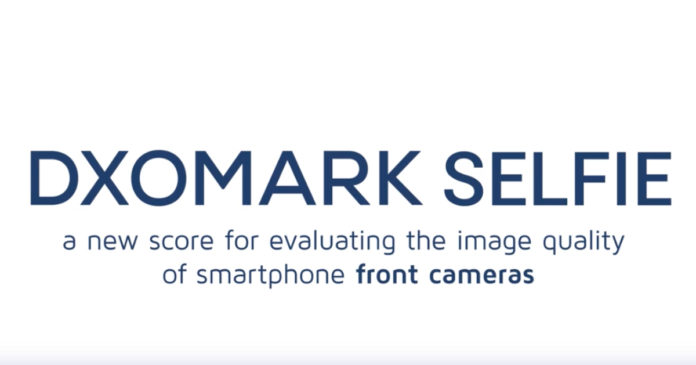 "DxOMark has also released its debut list of top selfie smartphones and Google Pixel 3 tops the chart"
Anyone who follows the smartphone industry is aware of DxOMark, the camera benchmarking website that reviews the smartphone cameras. The popular imaging review website has completed a decade in the business and to mark the occasion, the company has announced a brand new benchmarking evaluation. According to the company, smartphone imaging is not limited to the primary camera/s on the back and thus DxOMark Selfies was born.
The company has revealed that the DxOMark Selfie uses a dedicated scientific protocol based on both objective measurements and perceptual analysis to rate a smartphone. For this purpose, the test uses over 1,500 photos and more than 2 hours of video taken with the tested device under various representative lab and real-life conditions. The company uses real-life front camera solo picture, group selfies, indoor images, outdoor selfies, natural scenes and lab scenes among others to test a selfie camera on a smartphone. The company is also being thorough and testing selfies taken using hand as well as selfie stick in three different distances. Using this protocol, the brand has also released its first list of top selfie smartphones comprising of 12 smartphones.

Speaking of the list, unsurprisingly, the Google Pixel 3 find itself perched on the top along with the Samsung Galaxy Note9. Both these smartphones managed to score an impressive 92 points. According to the DxOMark, both smartphones have their own strengths. While Pixel 3 relies on texture and detail and therefore accepts some noise, Galaxy Note9 goes for a much cleaner image while losing out on some details. Other phones that found themselves in top five are the Xiaomi Mi Mix 3, Apple iPhone XS Max, and Samsung Galaxy S9 Plus in that order with 84, 82 and 81 points respectively.
DxOMark observes that whole different brands use different technologies to deliver varied image qualities, one constant is that they are constantly evolving.