"Twitter's new dedicated report function joins the existing approach to tackle malicious and offensive manipulation of the platform"
Amidst the 2019 elections in India and Europe, Twitter is rolling out a dedicated 'Report' button that will allow users to report misleading elections-related tweets. The microblogging site has been actively pushing out new features to curb fake news and offensive content on its platform. This new report function joins the existing efforts to tackle malicious and offensive manipulation on the platform.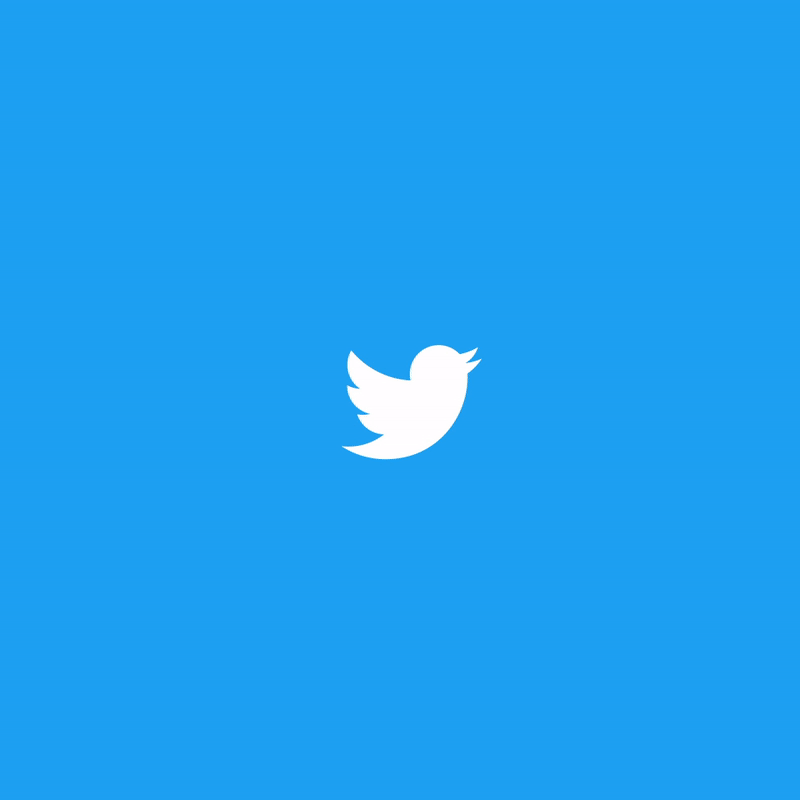 Twitter will also roll out the 'Report' feature to countries where elections will be held globally over the coming year. Twitter says that it considers misleading information about how to vote or register to vote, false requirements for voting, and deceptive information about the official date or time of an election as a violation of its policies. Users have the option to report content within the app as well as the desktop; they can also use the Report feature from the drop-down menu, then choose how it is misleading about voting. As said, the feature is only available in Europe and India for now. Twitter says that it has trained its internal teams and improved the appeals process recently in case it makes a wrong call.
Separately Twitter has started rolling out a new redesigned desktop design with two different layouts. One layout features two columns, with a larger timeline on the left and trending topics and follow suggestions on the right. The second layout, on the other hand, includes a third static column with the usual notifications, messages, etc. The company has also announced that its monthly active users increased to 330 million in Q1, compared to 321 million from Q4 2018. It also generated total revenue of $787 million in Q1 which is an increase of 18 percent YoY.