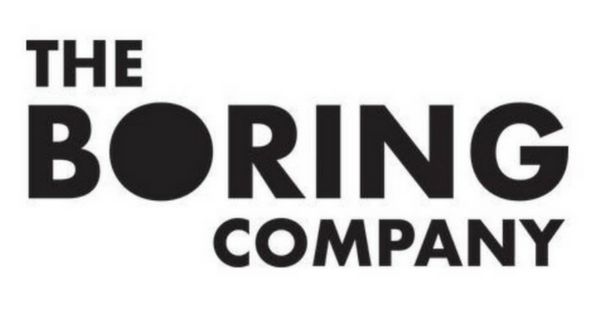 Elon Musk's Boring Company is among the two final bidders to design, build, finance and operate an express rail system from Chicago's O'Hare International Airport to the downtown area, Chicago mayor's office confirmed on Wednesday.
"Strengthening connections between Chicago's economic engines will drive our economy into the future, build on the city's legacy of innovation and pay dividends for generations to come," Xinhua quoted Mayor Rahm Emanuel as saying.
"Today, we have two teams that have the ability to get the job done and create an express connection between downtown Chicago and O'Hare Airport without a taxpayer subsidy," the mayor announced.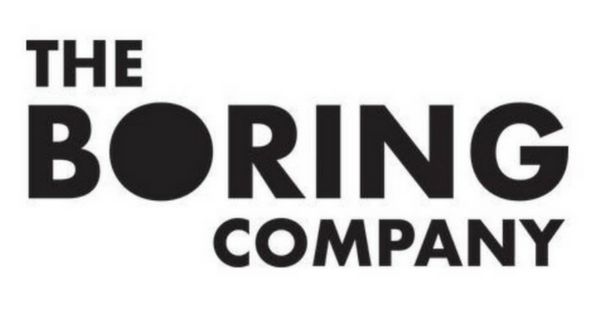 One of the qualified contenders is Elon Musk's Boring Company, the other is O'Hare Xpress LLC. They have beaten another two initial bidders and will be eligible to respond to a Request for Proposals (RFP) that will be issued on Friday. Responses to the RFP will be due on May 18.
The project aims to deliver express service from downtown Chicago to O'Hare International Airport in 20 minutes or less, cutting more than 50 percent off current travel times.
According to the website of Musk's Boring Company, "To solve the problem of soul-destroying traffic, roads must go 3D, which means either flying cars or tunnels."
Musk has claimed that his new drilling technology can trim costs on building a tunnel with high-speed pods to whisk riders to and from the airport. Last month, the high-profile entrepreneur sent his Tesla Roadster to space by SpaceX's brand new Falcon Heavy rocket.
This story has not been edited by 91mobiles staff (with the possible exception of the headline) and has been generated from a syndicated feed.