"Looking for capable daily driver? You need not have deep pockets. Not anymore"
Android forms a major chunk of the smartphone pie, so it's hardly surprising that a lot of our attention is focussed on Google's mobile platform. What was surprising though, that despite the Android boom and the plethora of choices available with this OS spanning all price brackets, the WP-toting Nokia Lumia 520 was one of the most popular smartphones last year. The Lumia 520, in case you don't know, is a budget device with specs that are hardly exciting, yet it managed to win the hearts of numerous users. It's to Microsoft's credit that Windows Phone isn't too resource hungry as an OS, and works smoothly even on budget devices. Clearly, apart from the Nokia tag, the Lumia 520 scored on the usability aspect, whereas most budget Android smartphones available last year couldn't really match up in that respect.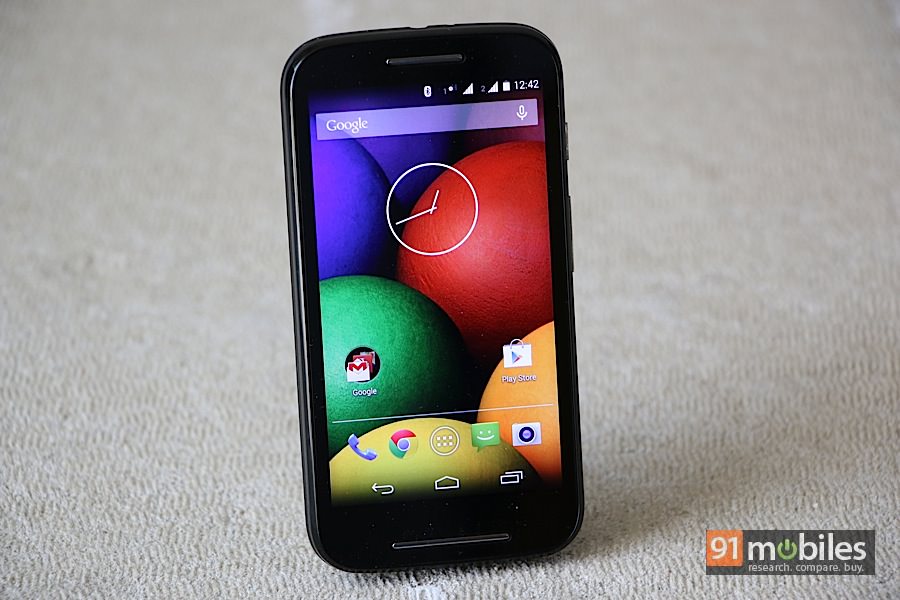 The budget landscape, as it exists today, is a completely different ballgame though, and a certain smartphone going by the name of the Moto E (review) may have something to do with that. While it may not be correct to bestow all credit on Motorola's latest offering (the Lava Iris 406Q actually landed earlier), it won't be too far fetched to say that the Android offerings priced below the Rs 10,000 mark are much more usable today. The warm response received by the Moto E, despite being only available online, ensured the emergence of rivals, some of them offering an even better value-for-money proposition.
Specs that were earlier flaunted by pricier smartphones have trickled down to the budget arena, and now you can get smartphones offering reasonable display resolutions, quad-core processors and healthy amounts of RAM. The sweetness of KitKat can be tasted now for a much lower outlay too – the Celkon Campus A35K for example, offers the latest Android build and 3G connectivity for a mere Rs 2,999.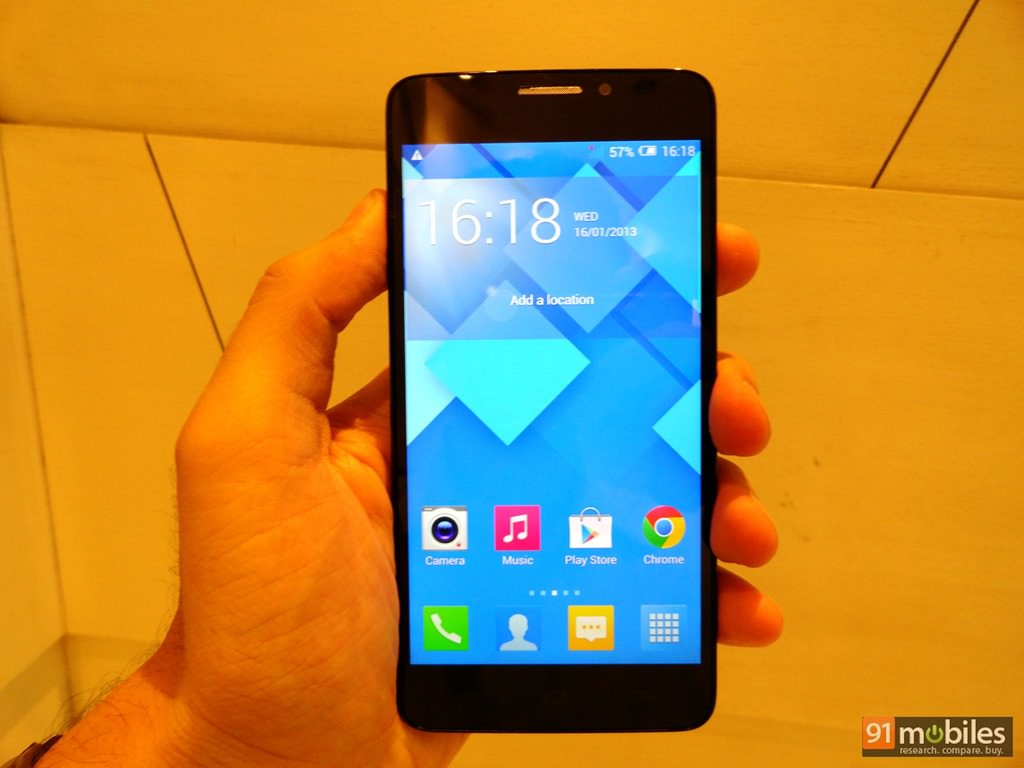 Things are also changing as we move up the ladder to the middle and the upper-mid segment too. The Google Nexus 5 (review in pictures) was heralded as awesome value for money when it launched with high-end specs and the purest Android experience known to mankind, and Gionee's Elife E7 (review) followed that up with even better specs for lower. The mid-range arena is now the playground of octa-core processors, smartphone cameras that go as high as 16-megapixels, along with full HD displays and healthy doses of RAM. Taking the newly-launched Alcatel OneTouch Idol X+ (first impressions) as an example, a device that flaunts high-end hardware but is priced at just Rs 16,999, it's clear that brands can no longer differentiate their products purely on the basis of specs.
Premium devices then have to resort to other gimmicks, including biometric scanners, special battery saving modes, and unique software features such as gestures to make sure their devices stand out from the rest. There's no single formula to success as far as we can make out, but the point is, how many of those features can actually help improve things for users? Software could be a great differentiator, and combined with the right hardware, holds enough potential. The trick then, is possibly to offer something that appeals to the masses, and not just a specific set of users.
Brand names have their own pull of course, but if brand consciousness is kept aside for a moment, it's easier to see the quiet revolution taking place in the mid and budget smartphone sector in India currently. According to IDC, the sub-$200 smartphone category contributed to 78 percent of the overall market in the first quarter of this year. If the likes of the Alcatel OneTouch Idol X+ and the KitKat-toting Moto E and its ilk have enough to cater to what users are looking for in their respective price categories, what more can pricier smartphones offer?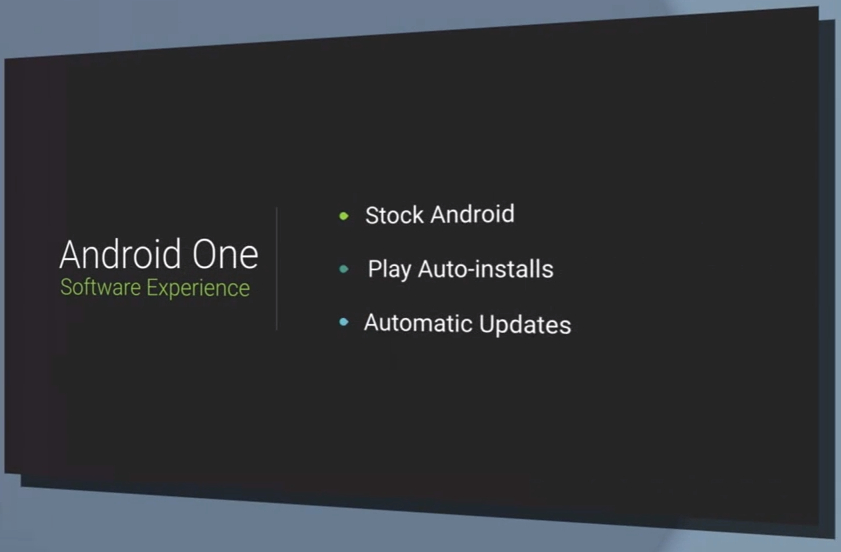 It may not be apt to say that premium smartphones from tier-1 manufacturers are a dying breed, not now. But the fact is, there's a new class of smartphones out, and the budget performance category, as it's called, will continue to throw up surprises in the time to come… especially in India. Smartphones based on the Firefox OS are expected soon, and with prices as low as Rs 1,500, will kill feature phones… devices that are already on their deathbeds anyway. New brands like Obi and Xiaomi are also on their way, but possibly the most significant boom in the budget league will come from the mighty Big G itself. Google's Android One program that'll bring super-affordable smartphones in cahoots with the likes of Micromax, Karbonn and Spice is likely to inject steroids into the sub-10K category. The promise of timely Android updates, and that too directly from Google, would be too hard to ignore at that price.

Things have hardly looked more exciting. Innovation will play its part in enthralling us too, but usability, not specs, is where the action is, and that's exactly where manufacturers and consumers shall meet and party.