"The Essential Ph-1 was the first ever smartphone to come with a display notch and also had a great track record when it comes to software updates"
Essential Phone Ph-1, which was launched amidst a lot of hype by Android Co-Founder, Andy Rubin has had a rocky road to travel. However, the brand has now announced that the Essential Phone PH-1 (first impressions) is now out of stock following the holiday sale and will not be coming back in stock. What this means is that the brand has now officially discontinued the smartphone.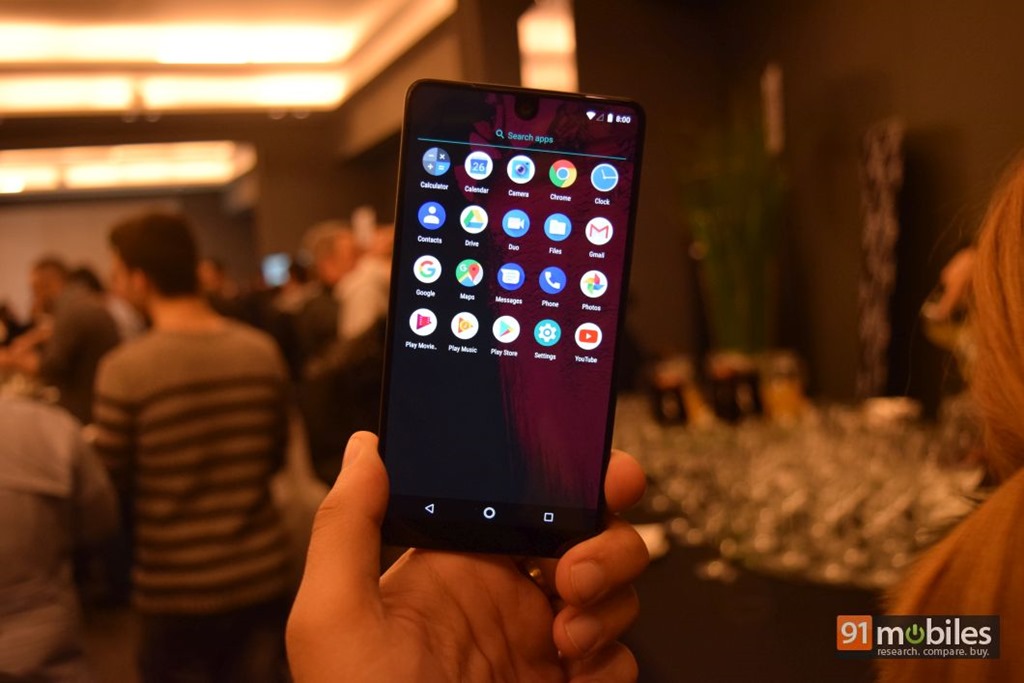 According to an Essential spokesperson, "We are sold out of Essential Phone on essential.com and won't be adding any new inventory. We are now hard at work on our next mobile product and will continue to sell accessories and provide speedy software updates and customer support to our existing community." While the statement clearly iterates that the first-generation smartphone has been discontinued, it also suggests that the brand might be working on the next generation smartphone.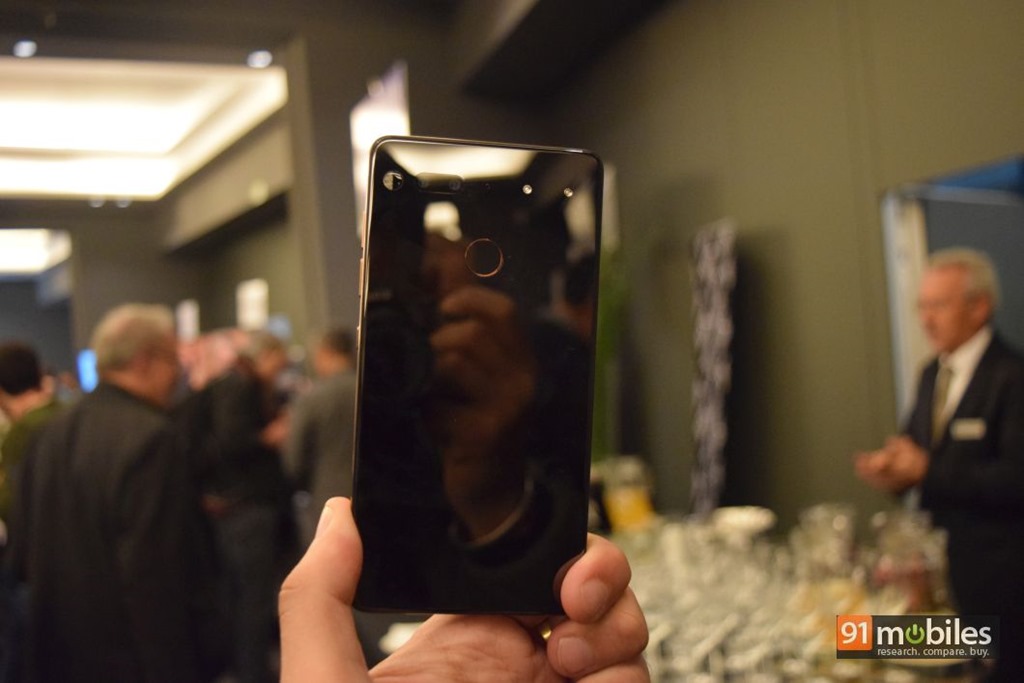 In the recent past, there have been rumours of the next generation Essential phone, which is a tiny device that makes use of the Artificial Intelligence to answer text messages and e-mails. However, details regarding the upcoming "mobile product" as stated by the spokesperson are scarce at the moment. The statement also assures the existing Essential Phone users that the smartphone will continue receiving speedy software updates as well as accessories. In the past, the brand had announced that the smartphone will receive Android updates till Android Q, so the Ph-1 users have another year of software updates in stock for them.
The brand has also recently acquired CloudMagic, an email client known for its AI capabilities. This fuels the rumours that the next-gen smartphone from the brand will indeed be a cloud-based AI-centric smartphone.