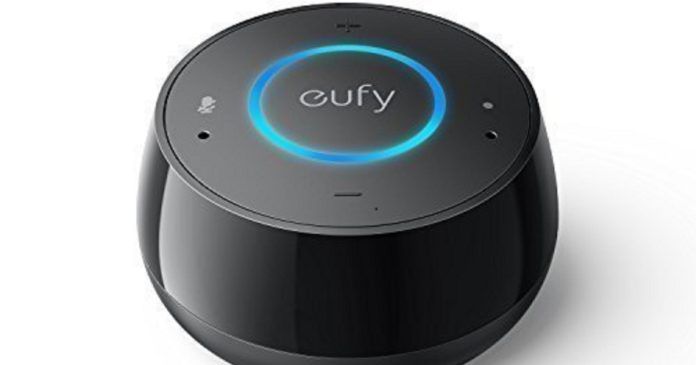 "The 'Eufy Genie' comes with Amazon's Alexa voice control integration and other smart technologies in an impressive design, as claimed by the brand."
Eufy by Anker has announced the launch of its new smart speaker named Eufy Genie that comes with the integration of Alexa Voice commands. The speaker is claimed to come with smart technology in an impressive design and is available on Amazon with 12 months of warranty.
Gopal Jeyaraj, Regional Sales Head of the brand said "Genie by Eufy is actually like the Wonder Genie, where your wish is the Command. Set Alarms, Reminders, Place takeout orders etc.. the possibilities are endless. Also, we have taken special care, to suit the Voice Command to Indian pronunciation. With best in tech, at most affordable price points, it's time to adopt the Smarter Homes in India."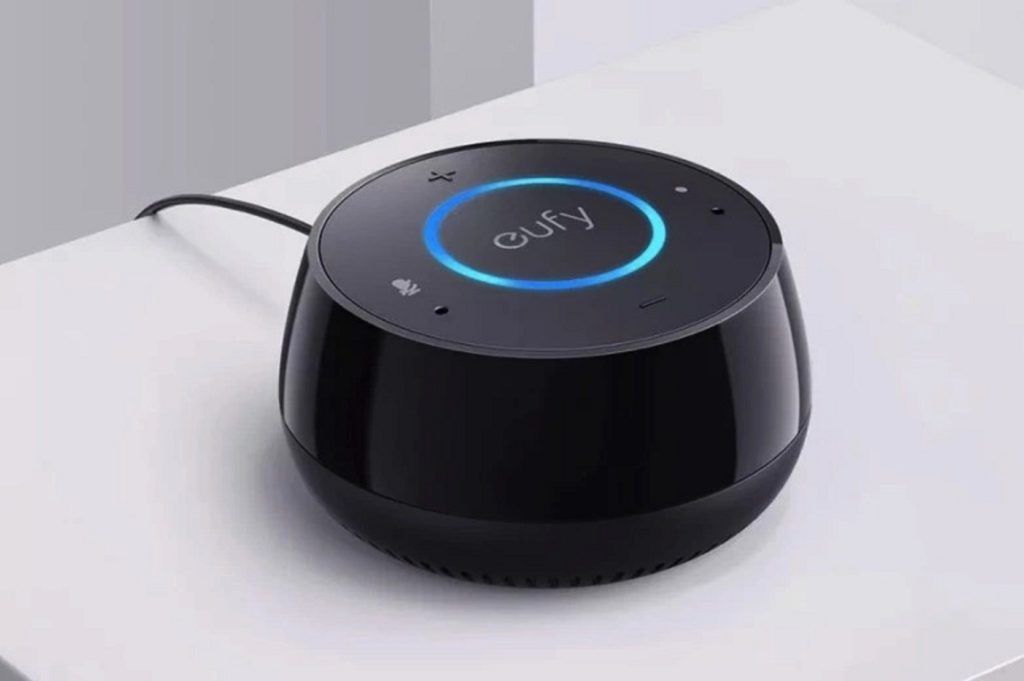 Eufy Genie is a voice-controlled smart speaker based on Amazon's intelligent Alexa voice control system. It has the ability to control your smart home devices, answer your questions, plays music, sets calendars, and reports the weather, news and more. The speaker comes with "Alexa" as its activation command and detects voice from all direction.
As per the brand, the smart speaker has a sleek and compact design that contributes to its mobility and can be used both in outdoors and indoors. The company has also claimed that Genie can work well with Indian accent and pronunciations. The voice processing technology, also called the Genie Technology is built using Audio Smart far-field voice processor, which detects sound 360-degrees. The speaker is also expected to isolate noise and cancels echo to hear your voice during music playback and voice prompts. It also connects with 2.4 GHz Wi-Fi networks at homes.
The device also comes with volume rockers on the top around a circular ring that contains the brand's logo and illuminates while receiving voice commands and delivering audio outputs. It's furnished with a 2W speaker, which as per the company, can deliver dynamic audio and room-filling sound. The Genie is also capable of playing playlists from streaming services like Saavan, Amazon Music, TuneIn, iHeartRadio and can be used to control all Alexa-compatible Eufy smart products, such as Luminas LED Smart Bulbs.
The Eufy Genie carries a retail price of Rs 4,799 and is available for sale on Amazon.