"According to the social network, almost 5 percent of its monthly active users are fake accounts"
Facebook has released a new report recently where it discussed how it was doing at enforcing its security standards. The company states that it has deleted more than 3 billion fake accounts between October 2019 and March 2019. In Q4 2018, about 1.2 billion fake accounts were deleted from Facebook. In Q1 2019, another 2.19 billion accounts were taken down as they turned out to be fake. This is a huge deal as these fake accounts are sometimes used to spread fake news and nudity as well as to cheat users.
According to Facebook, about 5 percent of its monthly active users are nothing but fake accounts. In another recent report, the social network had stated that it has about 1.36 billion daily active users and about 2.38 billion month users. The company faces a big challenge when it comes to stop the spread of hate speech and shutting down fake accounts will certainly help. At least there will be a drop in the dissemination of wrong information on the social media platform now.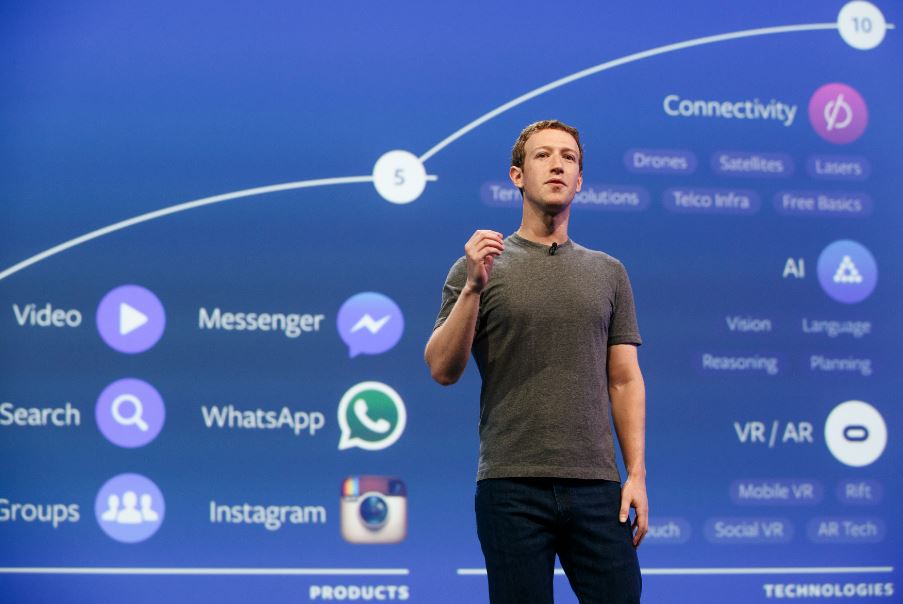 The report states that most of these fake accounts were created by spammers and managed to escape Facebook's detection methods. These spammers create a large number of accounts at once. In the six months leading to October last year, the company had deleted another 1.5 billion fake accounts from the site. Some of these fake accounts were caught even before they went active and were never exposed to the users. As per the social network, most of the current users and pages on the site are real.
Facebook has also managed to delete pages that were illegally selling guns and drugs on the site. About 1.5 million pages of content related to drugs and 1.4 million pieces of content related to guns were taken down by the company. It is also setting up a board of members who will decide if a page can remain online or needs to be taken down. There are plenty of miss-classified pages on the social network that have received appeals to be taken down. However, Facebook has certain rules regarding the sharing of nudity, hate speech, violence and content that maybe offensive to some.