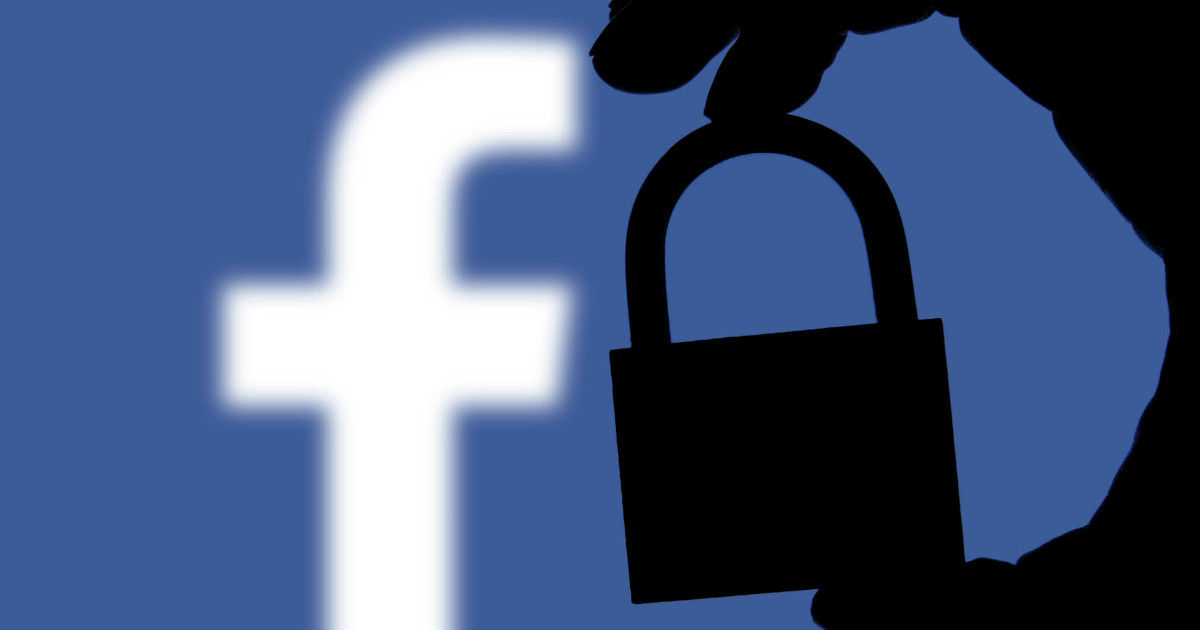 "Facebook confirms new background location feature for Android, by which users can now choose whether they want Facebook to store location history or not."
Facebook has recently announced an update for its social networking site's location control for Android users. The update gives the users supplementary choices to know the process of collection and storage of location information. It has been clarified that the company is not changing previously made choices of users and also the update won't collect any new information.
The new location control feature on Facebook gives its Android users flexibility to choose whether they want to collect any information even when the app is not in use. In its newsroom, it has explained by giving an example that, when users click on 'nearby friends' feature, which allows sharing of location with friends, it now needs to take permission from Facebook whether they are not using the app.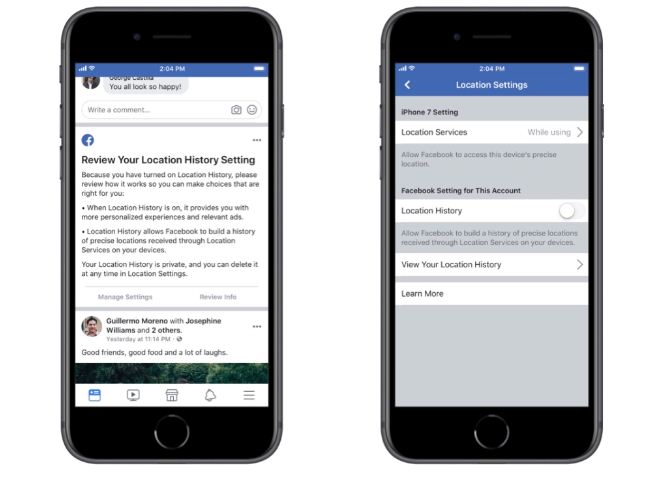 Previously, the location feature of Facebook worked by asking its users to enable their location history first. In the next step, users had to allow Facebook to share the location or to save the past locations. But with this update, the users will have complete liberty to chose what to opt.
Users who have enabled their history setting, for them the new background feature is enabled and the ones who chose to keep it disabled will have the new background location setting feature also disabled. The Facebook app is alerting Android users who chose to keep the history setting enabled to let them know about this update and decide what is good for them.
It has been confirmed that there will be no change in Facebook for iOS users but it will be sending alerts to everyone about the history settings in the past.