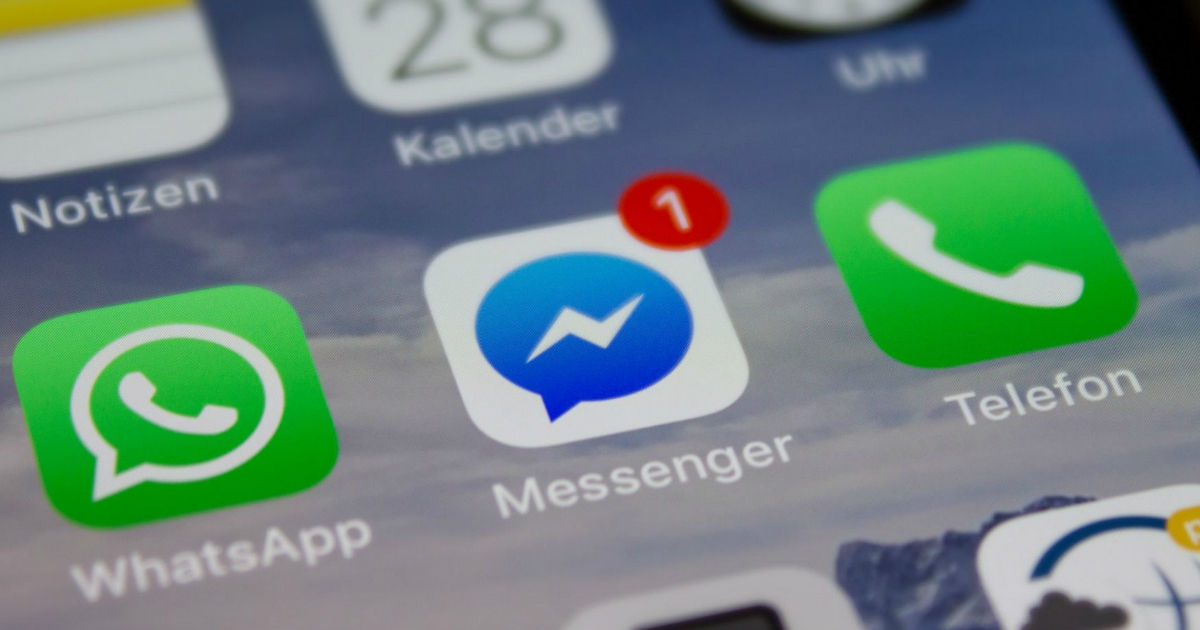 "Messenger's Dark Mode can be set manually by sending a yellow crescent moon emoji to someone else or directly to yourself."
Facebook has started rolling out a new Dark Mode feature for its Messenger. The mode can be manually enabled both in iOS and Android version, and it is designed to use the chat app easily in low light conditions or at night. About a month ago, there was a rumour suggested that Facebook had started an experiment to integrate the Dark Mode feature in the Messenger. Spotted by a Reddit user, the rumour had also revealed that there is a hidden way to initiate the settings.
Now, once it had rolled out, it can be seen as a comfortable alternative besides the bright white screens, what we used to have. Unlike other app's dark mode feature (the other grey combination) the Messenger's new Dark Mode is entirely black in colour and has better contrast. And it is also considered to give an eye-soothing visual experience and to be light for the battery.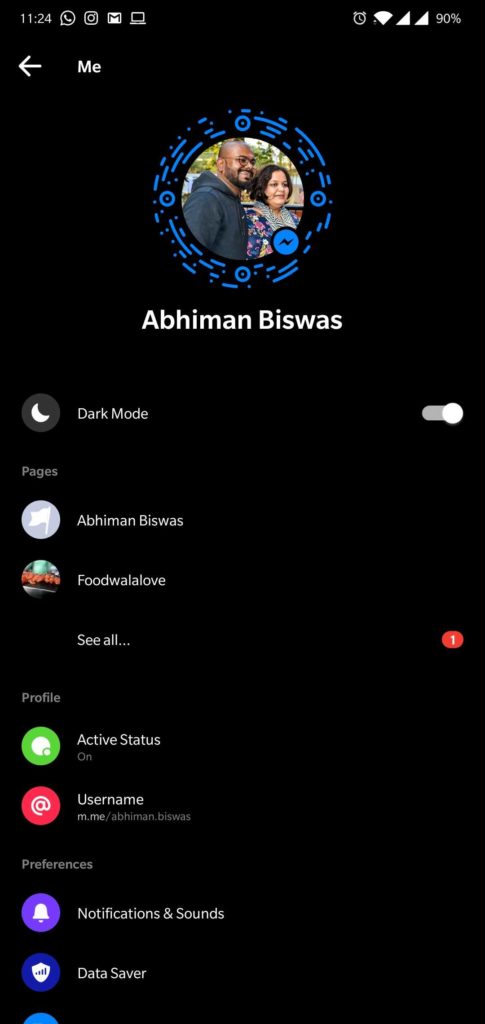 As mentioned before the Dark Mode in Messenger can be enabled manually following some steps:
1. First, you have to open a chat thread and send a moon emoji to that person. The emoji has to be the particularly yellow crescent moon emoji and you can send it to yourself or someone else.
2. After sending the emoji, a notification at the top of the screen will pop-up "You Found Dark Mode!".
3. Now, in a third step, you have to toggle the Dark Mode Switch to enable the interface and the settings will be set.
Also, remember, Facebook might show another message suggesting the feature is still on the way and the interface might appear broken at some apps.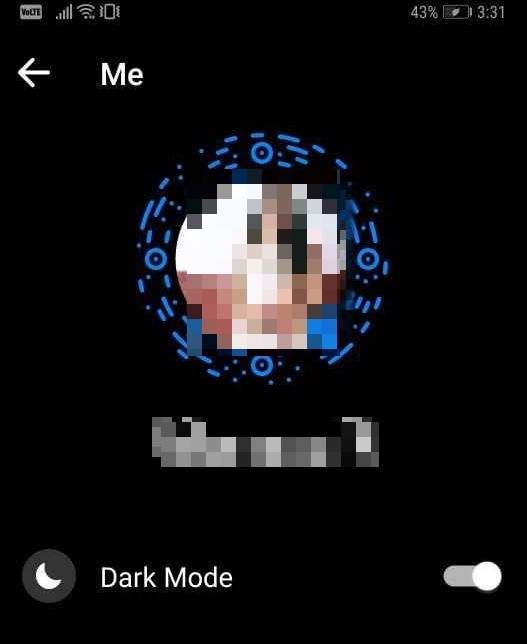 Last October, the social network giant had announced this feature to roll out soon, while it's been five months to finally get the settings. However, it's unclear for now whether this method works globally or not, but according to some sources, the users in the Philippines, Portugal, Czech Republic, Saudi Arabia, and Indonesia are already started to enjoy the mode.
Besides these countries, it also worked on Android and iOS devices in India and it is expected to be accessed very soon to all users around the world.