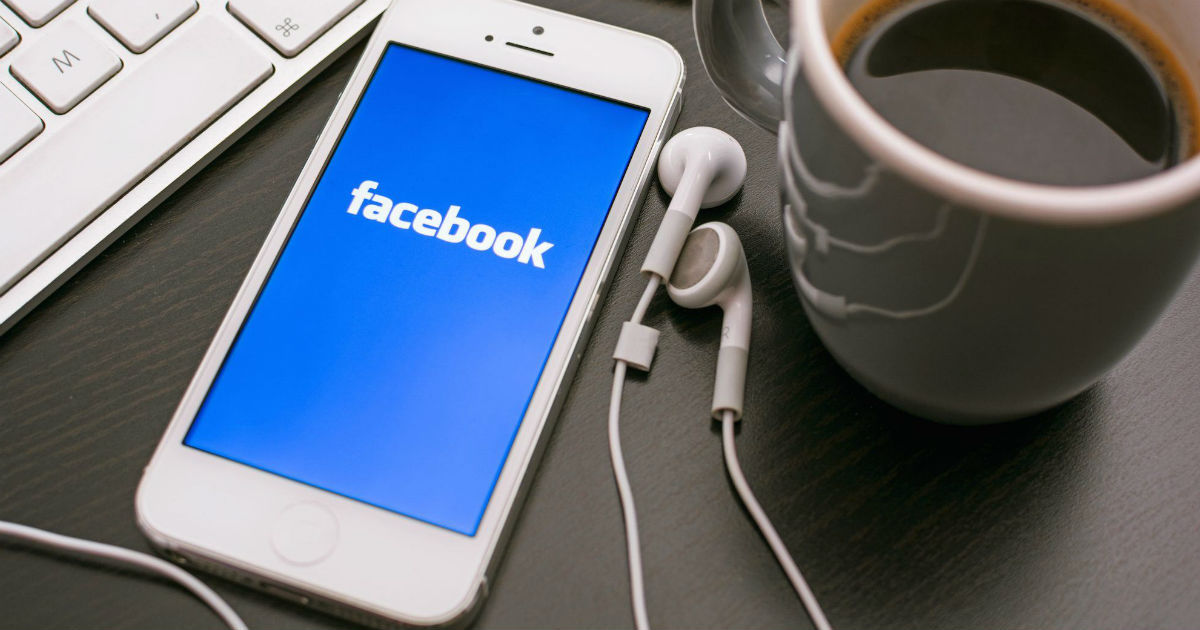 "Facebook has partnered with T-Series, Zee Music Company, and Yash Raj Films to bring a whole bunch of popular Bollywood songs to its platform"
There has been a flurry of music licensing activities happening in India right now. Facebook has become the latest to strike licensing and partnership deals with some of India's most notable music production and distribution houses. However, Facebook's purpose of the licensing deal is not to enter the hotly contested music streaming industry — instead, it aims to provide licensed tracks to its users, to be used in videos, messages, stories and other formats, on both Instagram and Facebook.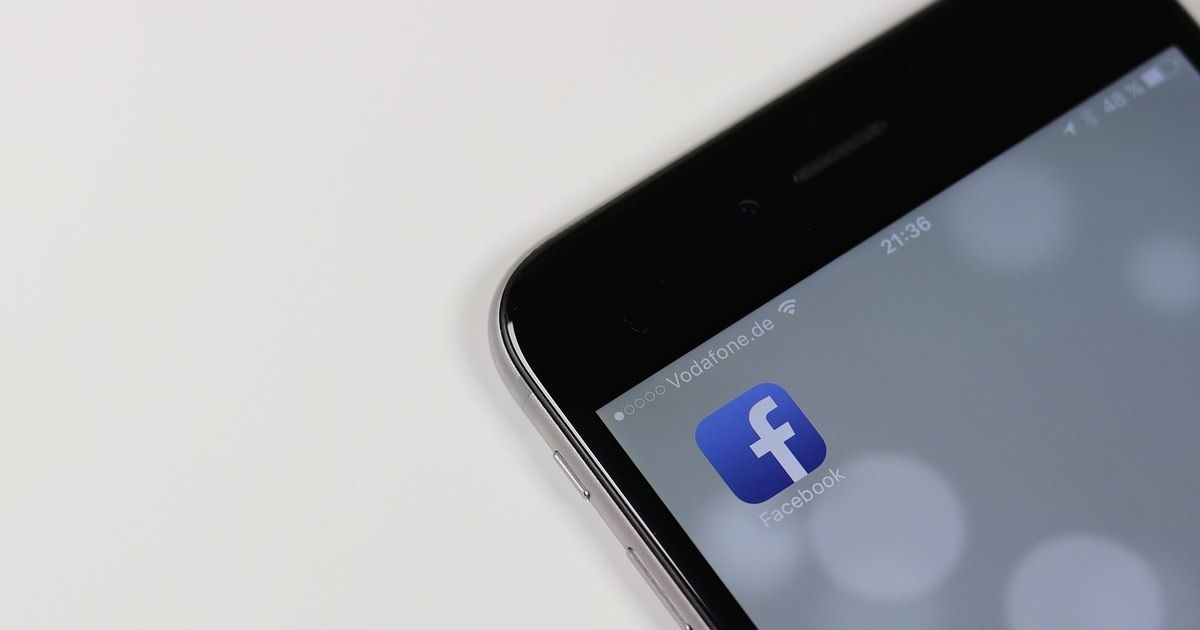 On this note, the social media giant has partnered with three of India's biggest music production houses — T-Series, Zee Music Company, and Yash Raj Films. Among other places, a host of Bollywood tracks would presumably be made available in Facebook's creator's studio, from which they can be used in videos created and published by content creators on both Instagram and Facebook. However, it is not yet clear if the usage of the licensed tracks under this deal will be available only for non-commercial, not for profit use cases, or be allowed ubiquitously.
Neeraj Kalyan, president and head of T-Series' digital operations, stated upon launch, "When Facebook came to us with this idea of users adding licensed music to their videos and photos, it was music to our ears. We knew this is the next logical step in the T-Series growth story. Bollywood music is loved by all, so why not use it to communicate your thoughts and feelings?" This move, while benefiting Facebook by gaining access to a massive range of licensed Indian tracks and thereby attracting content creators to use their platform, also helps the music houses in reaching out to even wider audiences.
Manish Chopra, head of partnerships and director of Facebook India, stated, "Music has always been a powerful medium of expression. We are excited about partnering with the music industry in India and the idea that people here will be now be able to include music in their videos on Facebook and Instagram, opening up more options for more ways to express and sharing memories with friends and family."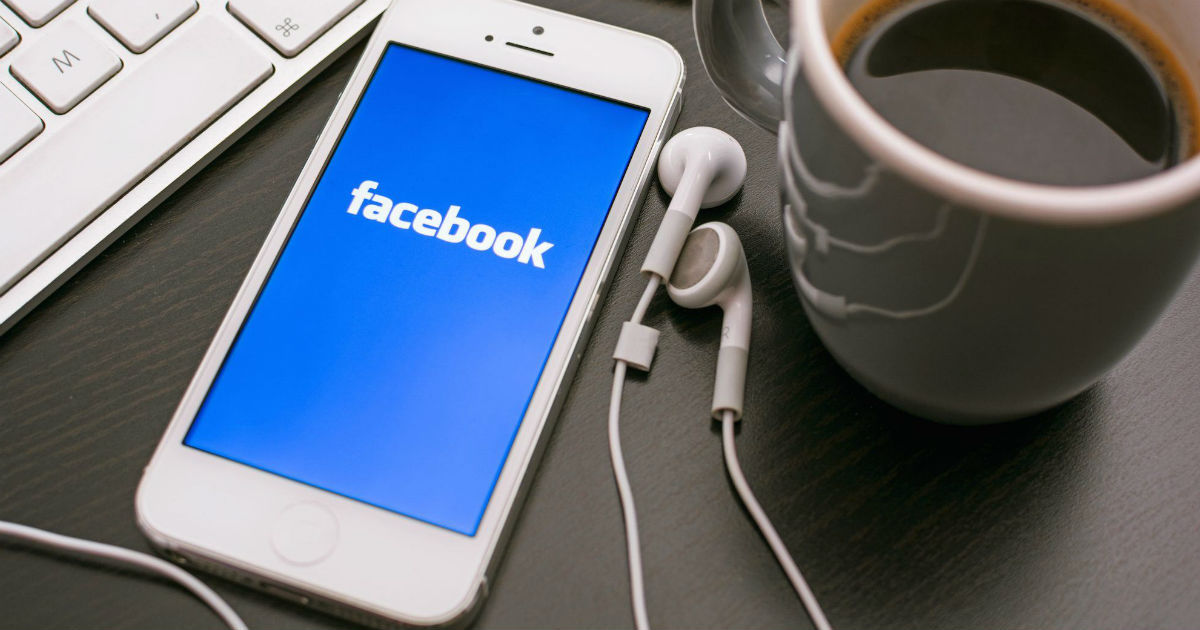 There has been no specific disclosure on when these tracks would be available to users. However, the same should possibly be added soon.