"Many of Mark Zuckerberg's disappeared posts were made during 2007 and 2008, though the 2012 post about Instagram acquisition has been deleted too"
Facebook CEO Mark Zuckerberg has a lot on his plate nowadays, from the war against fake news to protecting the social network's users from cyberattacks. Now, Business Insider has discovered that some of Zuckerberg's old posts have vanished. The deleted posts were mostly made during 2007 and 2008 and some of them included the key moments for the company, including the acquisition of Instagram and the death news of Facebook's beloved head chef Josef Desimone.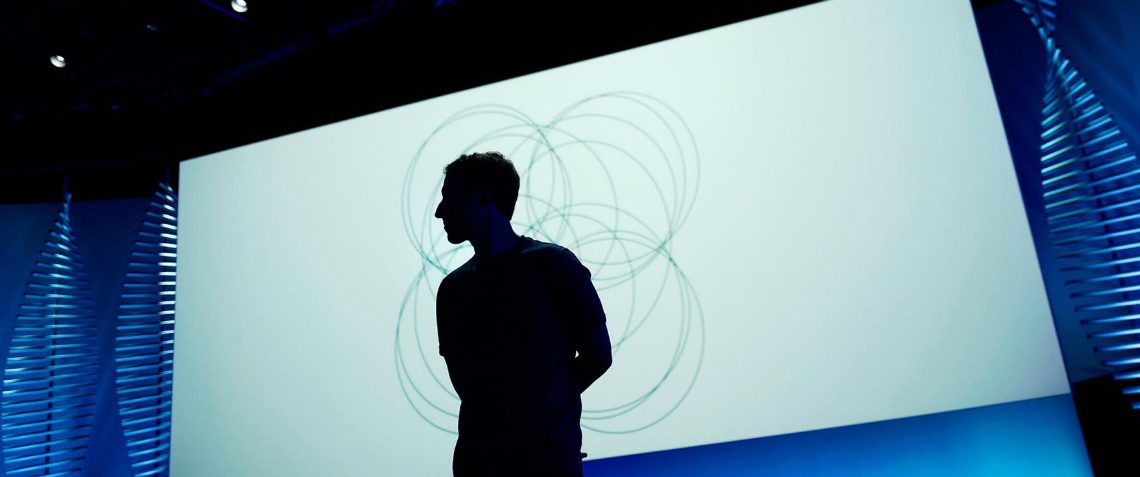 A Facebook spokesperson attributed the mistake happened due to technical errors, Business Insider reports. The spokesperson said in a statement, "A few years ago some of Mark's posts were mistakenly deleted due to technical errors. The work required to restore them would have been extensive and not guaranteed to be successful so we didn't do it."
It's unclear how many of the Facebook CEO's posts have been deleted mistakenly. The spokesperson said that they didn't know the total numbers of post that are vanished but said the major events in the company's history can be found on its blog. As mentioned before, the disappeared posts were mostly made during 2007 and 2008 but it could be beyond the time frame. For example, in 2012, Facebook acquired Instagram and that time multiple news outlets quoted it from a public post made by Mark Zuckerberg on his timeline. Unfortunately, that post is now inaccessible.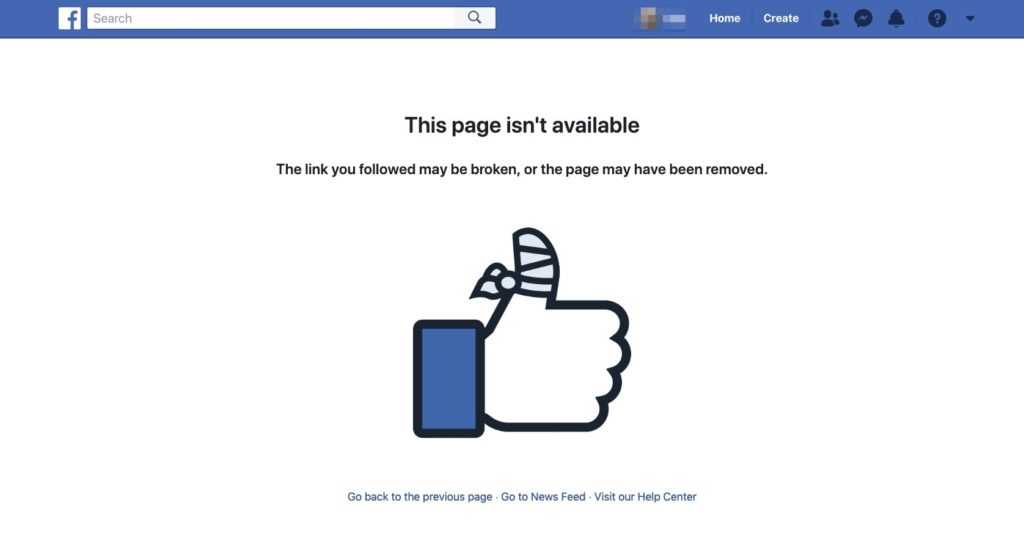 Another example is Facebook's beloved head chef Josef Desimone death in a motorcycle crash in July 2013. A publication reported that Zuckerberg shared this news in a post on Facebook – this post is also deleted. Besides this, there are some issues while accessing Facebook's archive of older blog posts. Now, when someone clicks on a link to a blog post included in old news, it is redirected to the Newsroom.