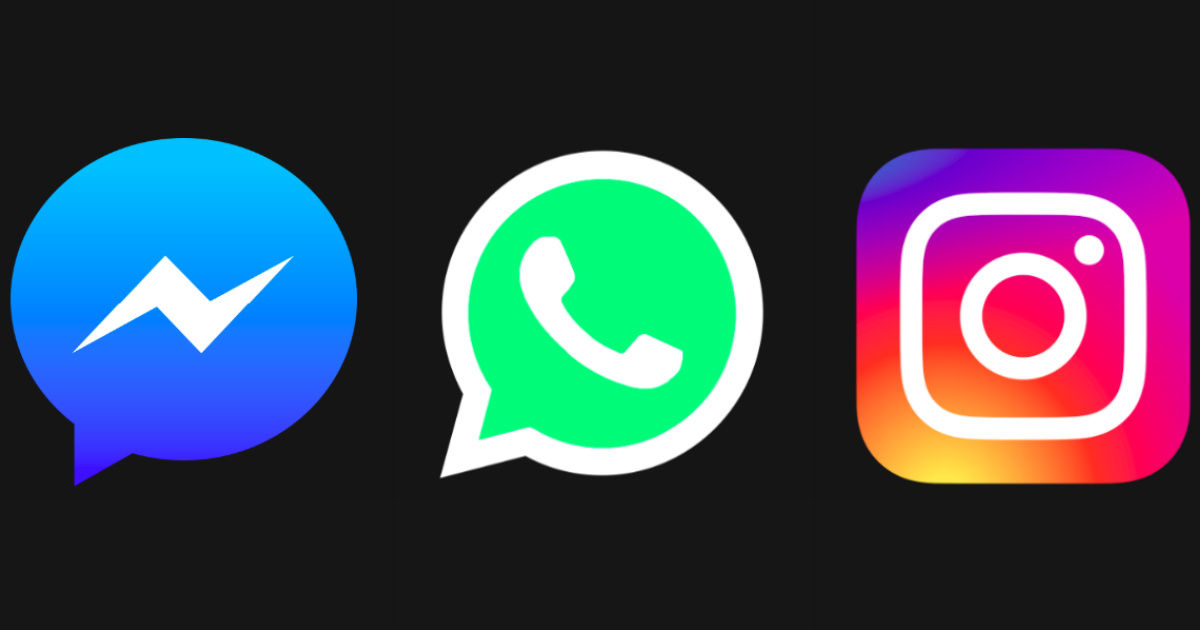 "CEO Mark Zuckerberg confirmed that Facebook aims to unify Messenger, WhatsApp and Instagram for safer, encrypted cross-platform messaging."
Facebook CEO Mark Zuckerberg confirmed at the company's Q4 2018 earnings call yesterday, that it is indeed working on building a unified platform for the three separate services. The confirmation comes after internal company sources revealed to the New York Times that Facebook is working internally on completely redoing the base code of the two services to unify them with its own messaging service, Messenger.
According to Zuckerberg, the merging of the three services will bring end-to-end encryption for messaging across all three platforms, and even build a cross-service communication bridge that will allow users to seamlessly communicate with others on any of these services. This would help introduce end-to-end encryption of messages in all of these platforms — at present, only WhatsApp has end-to-end encryption for all its users, while it needs to be enabled separately on Messenger, and Instagram remains a photo-centric platform where direct messages are not end-point encrypted.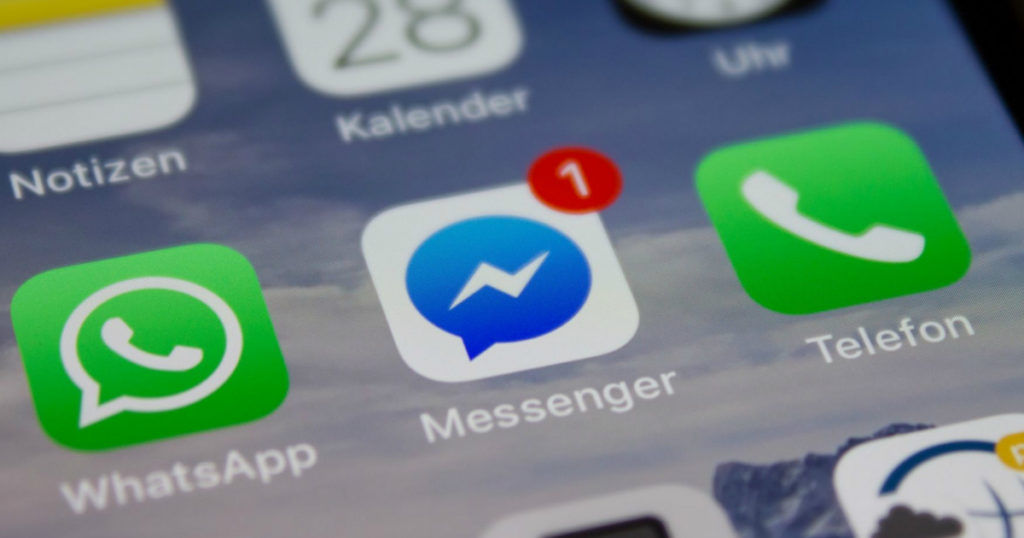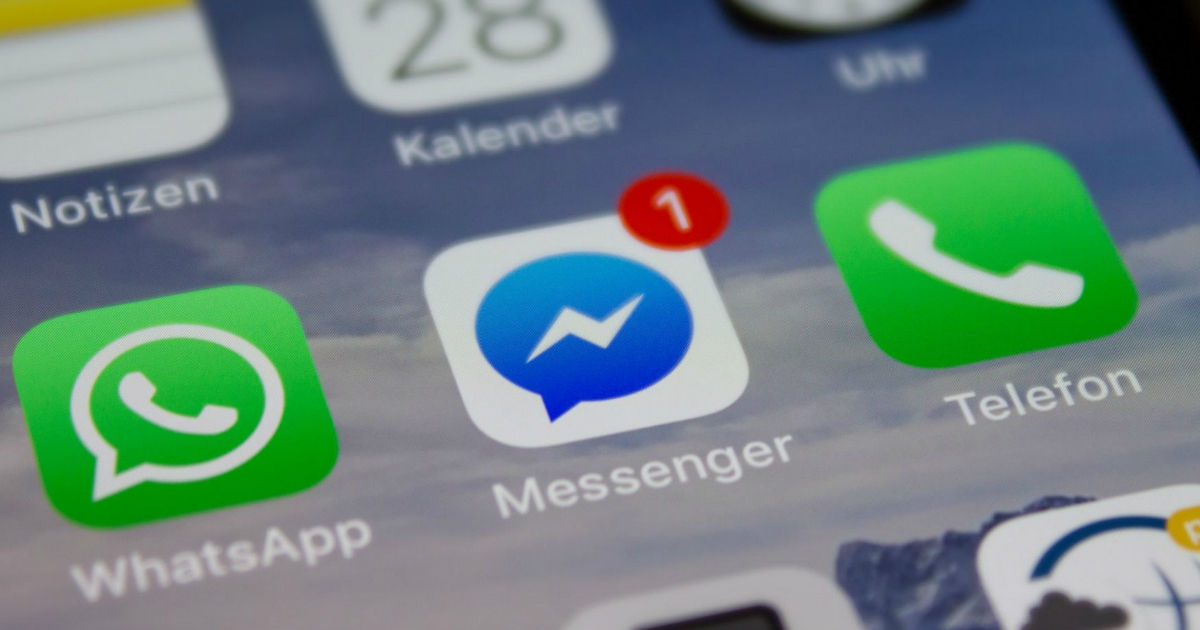 Zuckerberg also spoke of an "iMessage-like layer for SMS", which may essentially improve ease of communication, seamless use of data and continued messaging in poor network areas, and add more utilities to the overall platform. This, he believes, will fill up the gaps in the messaging services that Facebook presently provides. It will also compel users to unify their data across these three platforms, thereby creating a massive data pool for Facebook to analyse and improve their targeted advertising strategies.
As Facebook has repeatedly proved, trusting it with data has not been the wisest choice for the common individual. Its latest revelation of a surveillance-like Research app is a trailer of sorts in terms of what might be expected of the company and its perspective on user privacy. As a result, many wonder if the unification of the three popular messaging and social media platforms would inevitably end up being Facebook's carnival playground for mining data and stifling all forms of competition.
The ever-controversial Facebook CEO has stated that plans for unifying the underlying code bases of the three platforms is still in a roughly initial stage, and will not be completed until at least 2020. As of now, it remains unclear if the three services will be merged into one, or be allowed to continue as individual entities.