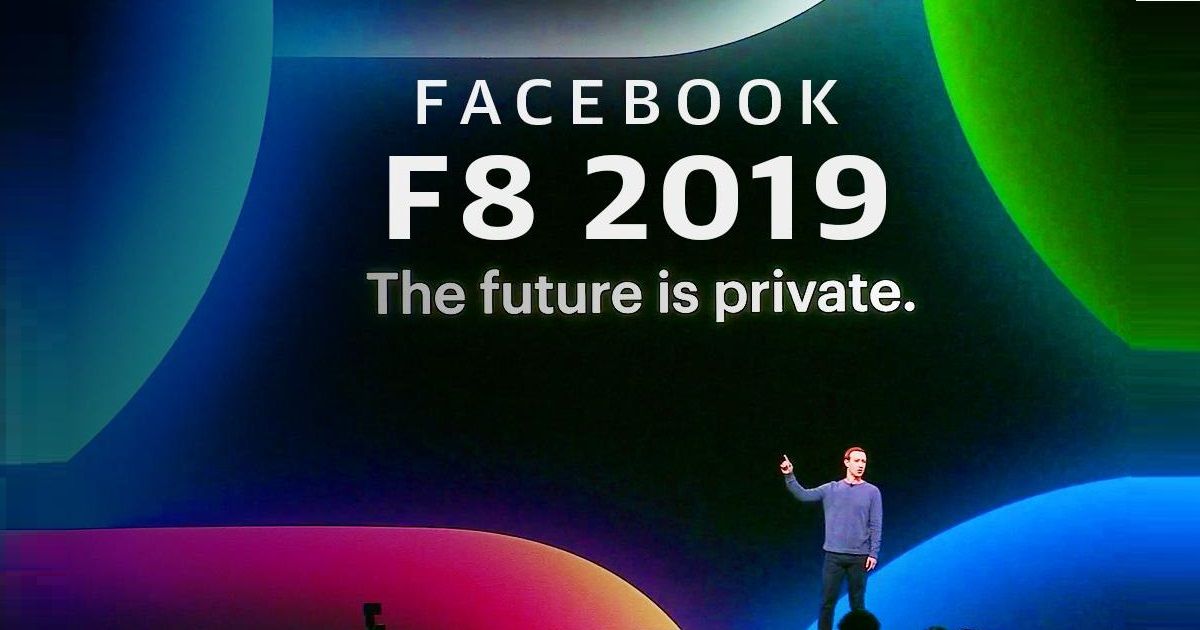 "The F8 is Facebook's annual developer conference where it announces new features coming to its platforms, including WhatsApp, and Instagram"
Facebook has announced a slew of features coming to its platforms, including WhatsApp and Instagram in the next few months. Among them, the company at its annual developer conference F8 revealed that soon users will be able to chat across three different messaging platforms: Messenger, Instagram, and WhatsApp. The feature aka interoperable had been in rumours for quite some time.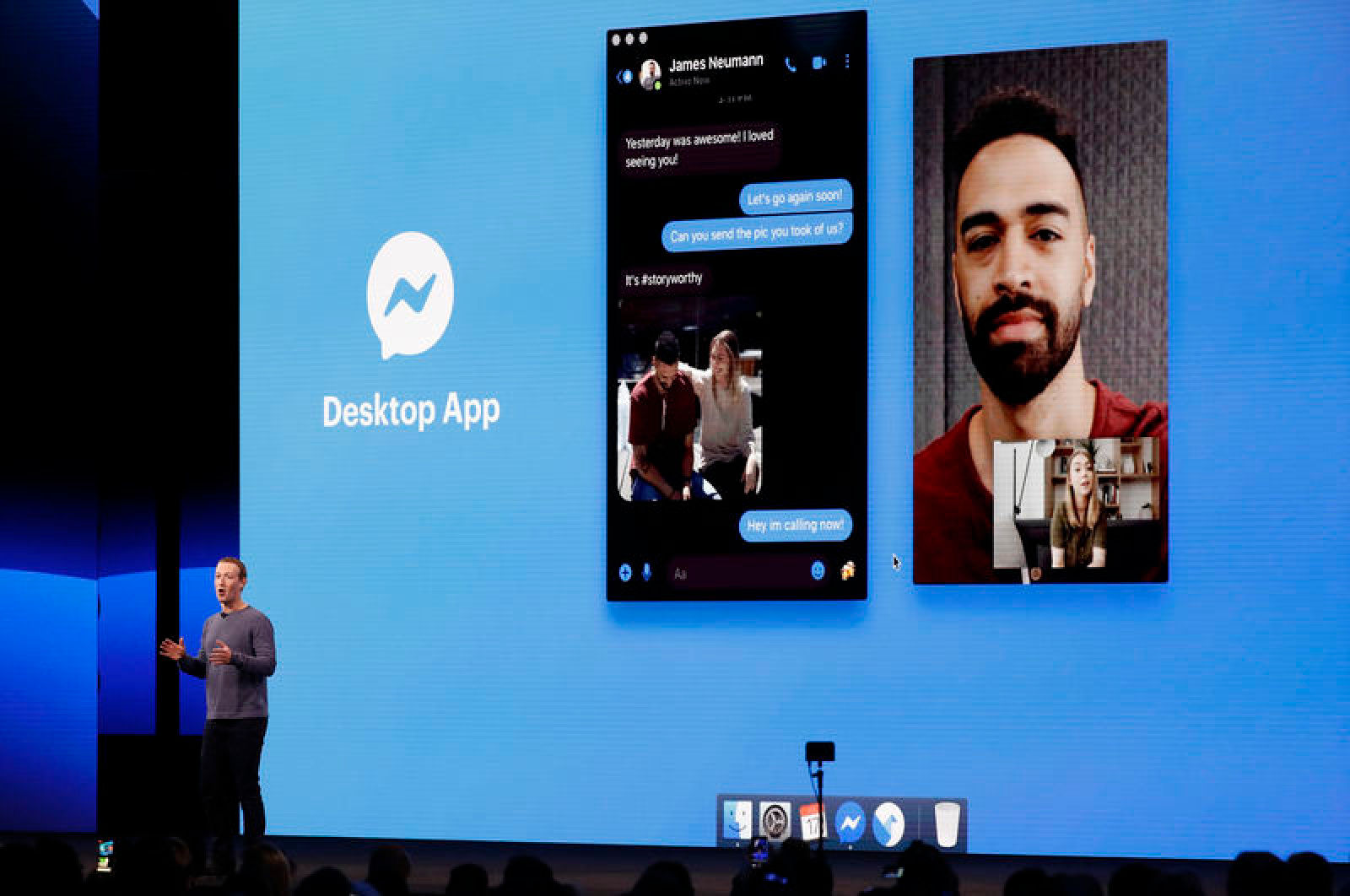 Facebook says that all these messages will be end-to-end encrypted, of course for "privacy" and will work the same as the way people make calls on phones today, meaning that the communication will not be dependent on the platform anymore. "We believe people should be able to talk to anyone anywhere," said Asha Sharma Facebook Messenger's head of consumer product. Let's say if you want to talk to a friend, with interoperability the message will be delivered to him or her on whatever service they use. There's no exact timeline when the feature will be rolled out yet, but Zuckerberg said it could take quite some time, which might mean next year or later.
Moreover, WhatsApp is adding product catalogs to its WhatsApp Business messaging app shortly. The catalogs will have small businesses that communicate with their customers more via the messaging platform. "Those catalogs are aimed at small businesses that may not have a website but are using private social platforms to communicate with customers," Facebook CEO and founder Mark Zuckerberg said during the conference.