"The F8 Developer Conference for 2020 was originally scheduled to take place on May 5th and 6th"
Facebook has announced that it has cancelled the in-person part of the F8 developer conference. The company said the reason for the cancellation is because of the growing concerns around coronavirus (COVID-19). The F8 Developer conference 2020 was scheduled for May 5th and 6th, but it will not be taking place this year. This is a very important event for Facebook and developers from all over the world attend the conference. However, the company has planned to host local events, videos, and even live stream content.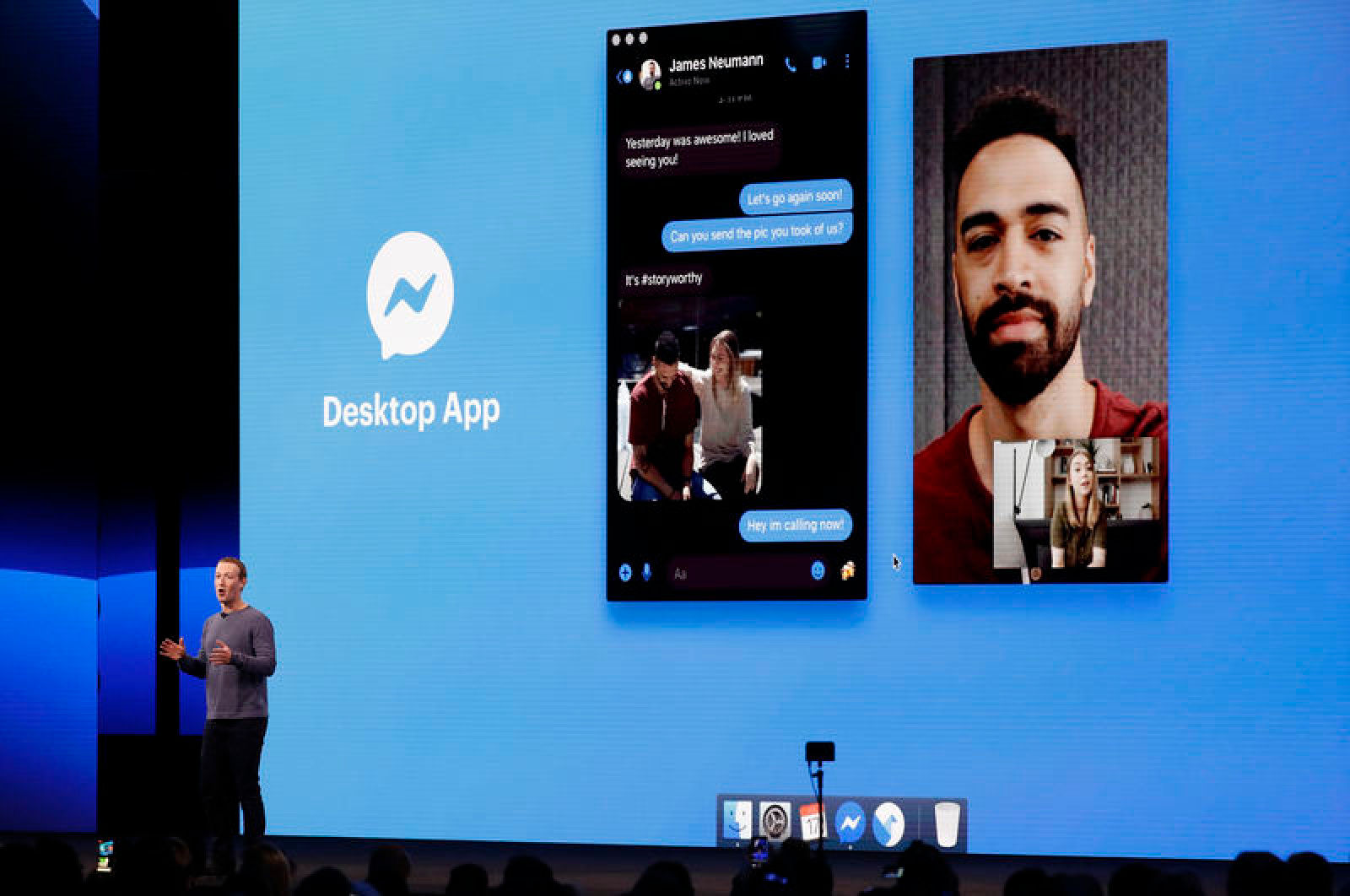 A full statement has been posted on the official Facebook blog. It states that the event could affect the health and safety of the developers, employees, and other attendees. The company did look at other ways to make an inclusive event possible, but it isn't really possible without having international developers onboard. Here's what Konstantinos Papamiltiadis, the Director for Platform Partnerships at Facebook, said in the blog post.
"In light of the growing concerns around COVID-19, we've made the difficult decision to cancel the in-person component of F8 this year, in order to prioritize the health and safety of our developer partners, employees and everyone who helps put F8 on. We plan to replace the in-person F8 event with locally hosted events, videos and live-streamed content."
The F8 Developer conference takes place in the city of San Jose and Facebook usually donates a portion of the ticket sales to an organisation that works to bring diversity in the industry. This year, the donation amount has been doubled to $500,000. The company will also provide an F8-like experience for local students in San Jose. Plans for locally hosted events, live streamed content, and videos will be shared in the coming weeks.
This isn't the first global tech event to be cancelled due to the coronovirus scare. Earlier this month, the Mobile World Congress 2020 was also cancelled. The upcoming Game Developer Conference 2020 may not see a lot of action as companies such as Sony, Facebook, Unity, Electronic Arts, and others have pulled out of the event.