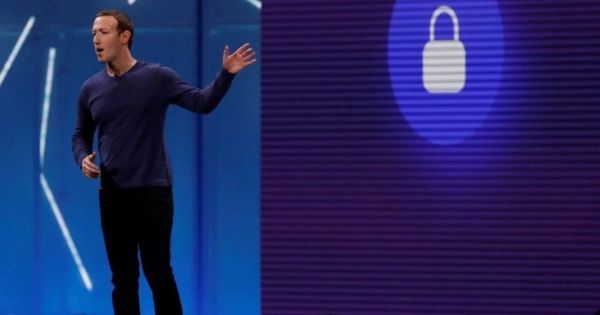 "The social network also announced that a bug in its code allowed certain partners to have continued access to data, even after a shutdown"
Facebook has been fined a hefty $5 billion for the Cambridge Analytica and various other data leak scandals. The US Federal Trade Commission or FTC filed an agreement with Facebook, which also stated that the company had to make several changes to its privacy laws. In a blog post, Facebook announced that it will be starting a new framework to protect the privacy of the users. This new change will impact its relationships with various partners who have had access to its friends' data.
According to the blog post, Facebook will make sure that its developers will be given additional responsibility when building products. It wants to make amends and focus on privacy like never before. The company will introduce new processes that can identify privacy leaks, provide additional documentation for leaks, and improve security measures to prevent any further leaks.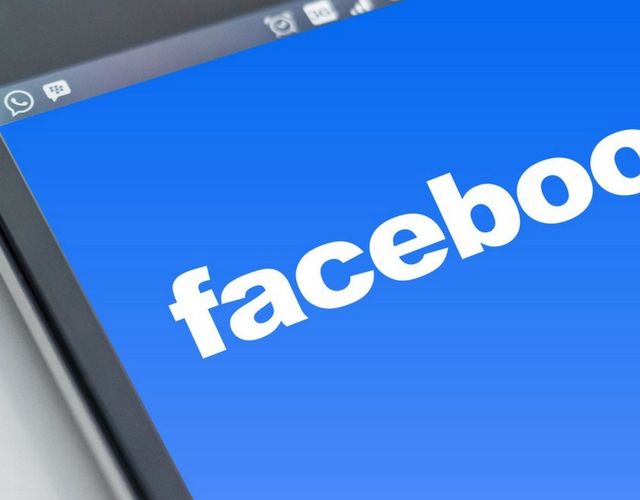 The FTC started investigating Facebook due to the insane privacy leak by Cambridge Analytica. Facebook stated that it has made large improvements in terms of privacy. It has give more control to the people and shut down apps which were found to be in violation its terms. The company has announced that it will be performing a full review of all its privacy systems. If it does find any issues, it will fix them right away.
For example, Facebook discovered that its systems had flaws, which allowed its partners to access data. A total of 12 partners were able to access data, including Sony and Microsoft. Sony was using the friends data, unknowingly, for features such as syncing friends contacts on the PlayStation 3 and PS Vita. However, the company did not find any data abuse by these partners, but stated that it would terminate access immediately.

To make sure this doesn't happen again, the company is introducing new controls for users to manage the apps used with Facebook and will be rewarding those who alert the company of data misuse by developers. Quarterly, certifications will need to be verified by the CEO to make sure that all the privacy controls are working as intended. You can read more about the announcement from the source link.