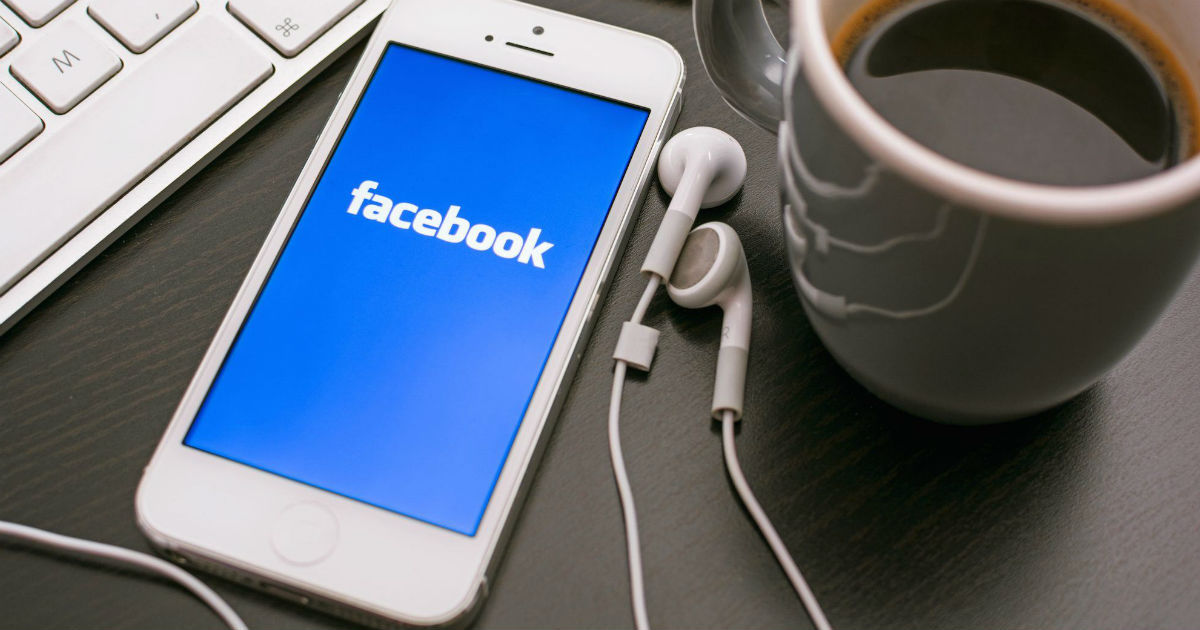 "While Facebook announced four ways to tackle fake news and hate speech, the 'Clear History' tool has yet again been delayed from its public rollout."
Facebook has been keeping busy in its bid to battle fake news and hate speech on its platform. The social media giant has been held accountable as a medium that can have a consequential impact on issues such as national elections. Now, at a press conference held at its headquarters in the US, Facebook has detailed a four-pronged strategy in a bid to tackle such issues on its platform.
The strategy unveiled by Facebook includes altering the algorithm for its News Feed, to reduce the rank of websites and sources that are not regularly linked to, thereby building trustworthiness of information shared on the platform. The second part of this strategy involves reducing the overall reach of groups on Facebook that regularly share and attempt to propagate misinformation. These norms will be integrated into Facebook's community standards, and group administrators will soon be held more accountable for the information that is shared within the relevant groups. However, it is not yet clear as to the exact scale of penalty that group admins would face, in such circumstances.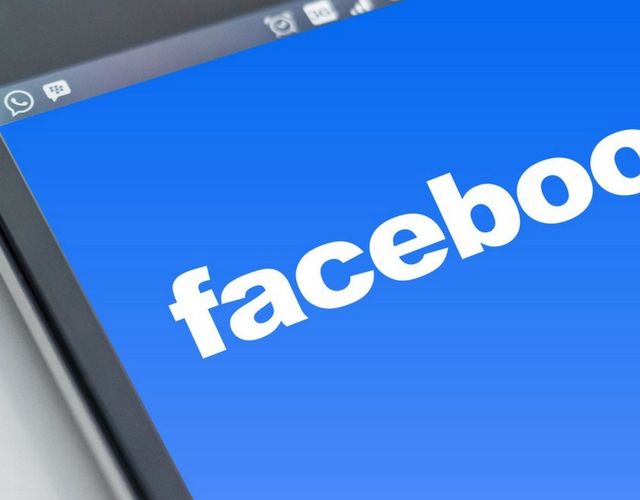 Facebook is also expanding its partnership with the Associated Press, in a bid to improve their filtering of fake news and misinforming video content, as well as counterfeit content in the Spanish language, which appears on Facebook to its American users. Lastly, Facebook aims to open up a consultation model with credible sources in a bid to improve its human-driven fake news identification. These sources, according to Facebook, include "a wide range of academics, fact-checking experts, journalists, survey researchers and civil society organizations."
However, while all these steps sound credible, Facebook's aspect of privacy is seemingly taking a hit. At the same conference, Facebook's vice president of 'integrity', Guy Rosen, stated that its 'clear history' tool for users has been pushed further backward, with a potential launch now expected in fall 2019. The apparent reason for this is because Facebook is seemingly reengineering the way they process data because the company wants to resolve privacy concerns "the right way".
The 'clear history' tool was announced at F8 2018 by Mark Zuckerberg, who introduced it amid severe allegations of privacy-killing practices. It was initially supposed to launch by end-2018, after which it was pushed to spring 2019. Now, the launch has been pushed further back, and it remains to be seen if Facebook manages to meet its deadline this time.