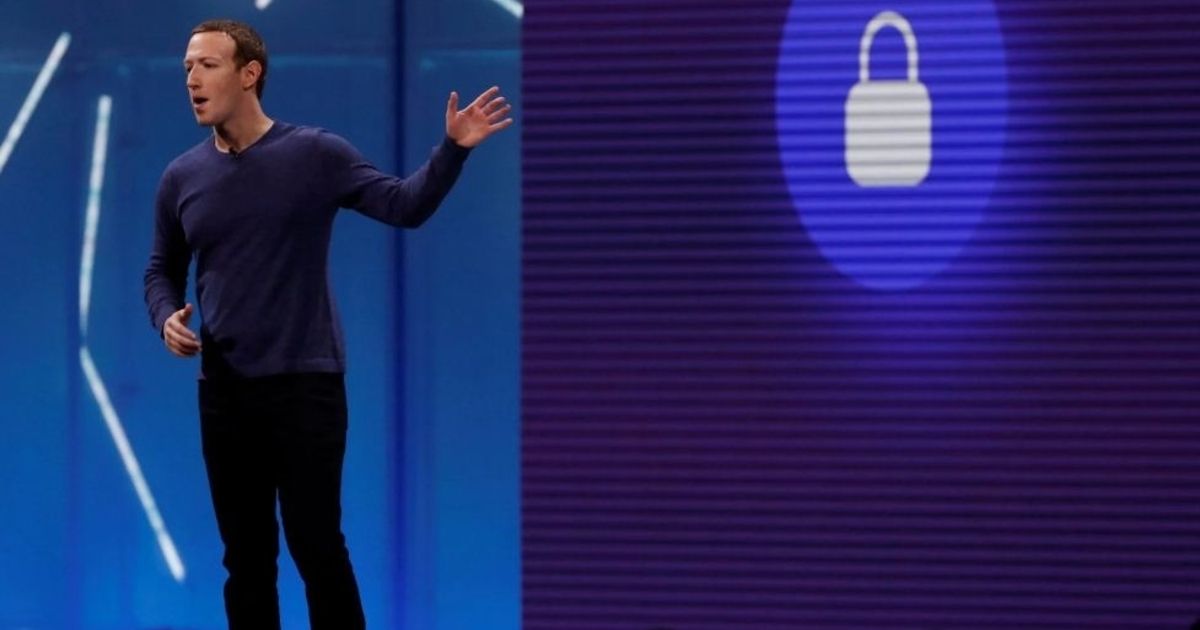 "The new button in the drop-down menu will let users know why a particular post appears on News Feed and it will also give options to control the social experience."
To give more emphasis on its transparency policy, Facebook is adding a new feature to its 'News Feed' section. The new feature or tool will appear as a question, says 'Why am I seeing this post?' and lets users control over their social experience.
This new tool will be added as a button in the drop-down menu on the right-hand upper corner of a post and will explain why users seeing the particular post. After clicking or tapping on the button, a window will open up and tell you why the post appeared on your news feed. As an example, you might be a member of a group or page, or it might be from a friend you have in your friend list. Not only the info, but users will also get shortcuts to personalize the 'News Feed' section. There will be options like See First, Unfollow, News Feed Preferences, and Privacy Shortcuts.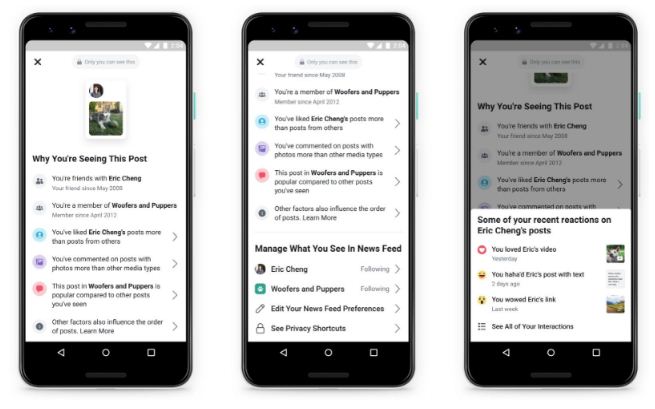 Ramya Sethuraman, Product Manager of News Feed, Facebook says in a blog post about this feature, "This is the first time that we've built information on how ranking works directly into the app." She had also mentioned that during the research period, the team received a lot of suggestions to introduce something more than transparency on its News Feed algorithms. She says "People wanted to be able to take action, so we've made it easy to manage what you see in News Feed right from this feature."
Besides this initiative, Facebook is also making improvements to its 2014 launched 'Why am I seeing this ad?' feature. According to Ramya, the team has received valuable feedbacks over the years that have helped to expand the information Facebook shares with people about the ads users see. Business people can now reach their customers by uploading information they have like phone numbers and emails.