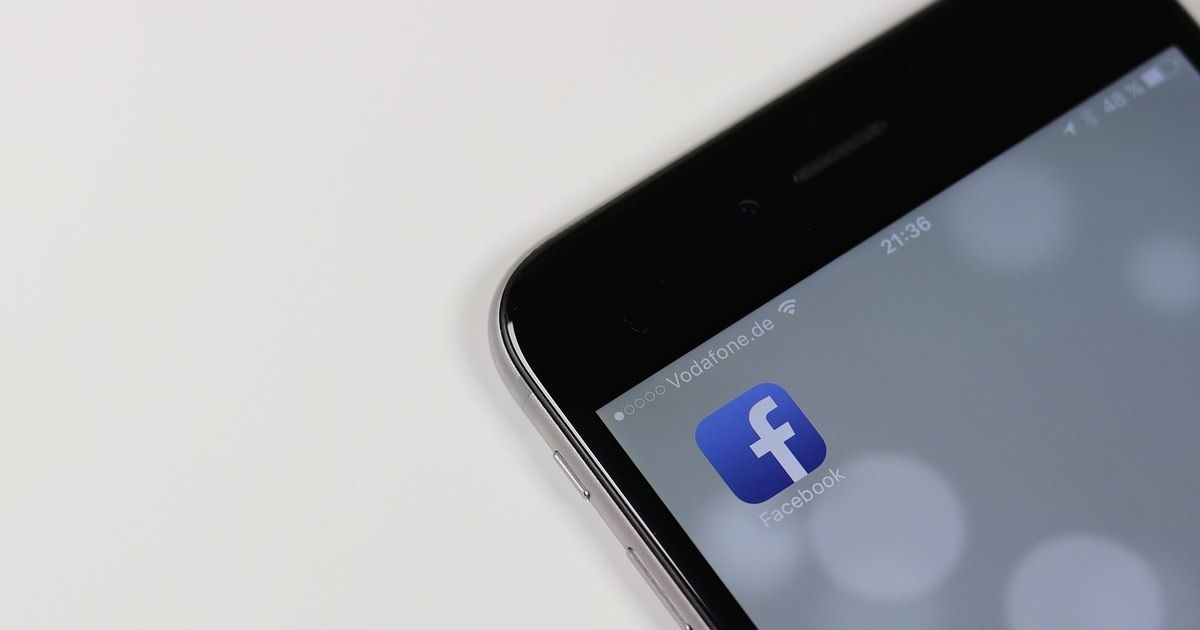 "Facebook's new security feature will prevent other users from downloading your profile picture"
Facebook has started testing new tools in India to give users more security over their profile picture. The social networking website is now giving Indian users more control over who can download and share their profile picture. The company is currently testing these features in India, and will be rolling them out in other countries soon.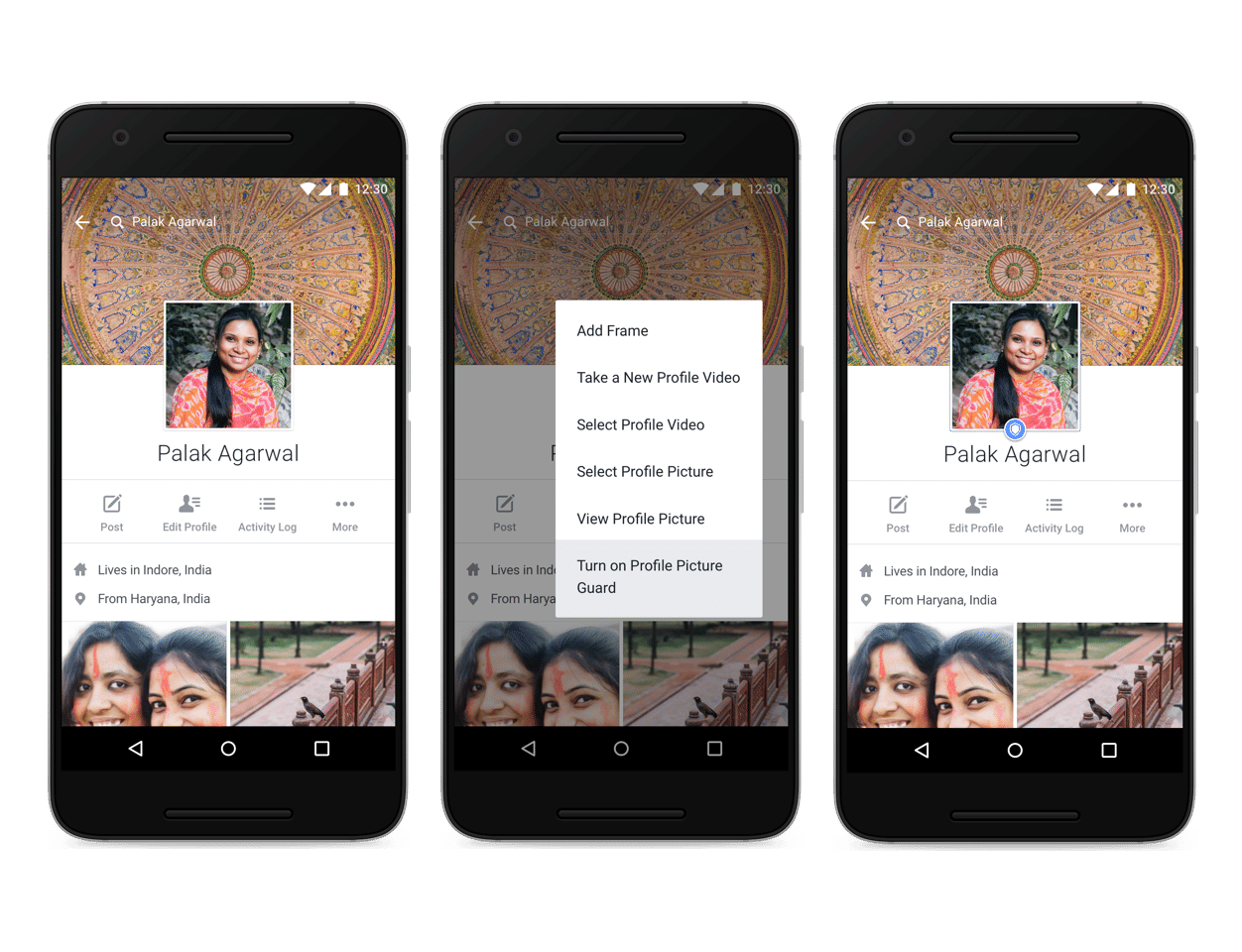 Facebook's new tool is a profile picture guard, which when enabled, will prevent other users from being able to download, share or send your profile photo in a message on Facebook. Also, people you're not friends with on Facebook won't be able to tag anyone, including themselves, in your profile photo.
Facebook has also announced that where possible, it will prevent other users from taking a screenshot of your profile photo. Unfortunately, this feature is currently only available on Android devices. Facebook users in India will start seeing a step-by-step guide on how to add an optional profile picture guard. You will see a blue border and shield around the profile photo of a user who is using this security feature.
Facebook has developed the new tool in collaboration with India's safety organisations like Centre for Social Research, Learning Links Foundation, Breakthrough and Youth Ki Awaaz. Research with safety organisations in the country revealed that some women choose not to upload profile pictures of their faces because they fear misuse. What do you think about Facebook's new safety feature? Share your views in the comments section below.